Google has been trying hard to get into the music selling business digitally since couple of years to compete with Apple iTunes. Meanwhile, several music streaming services have started. The Wall Street Journal reported that Google has inked a deal with three major music labels – Sony Music, Universal Music and Warner Music. Rumors are buzzing that Google intends to introduce a music streaming radio service like Spotify, Nokia Mix Radio and several others.
Google has been thriving to take its Music venture to the next level. Apart from offering large library of songs through the Google Play Store. But meanwhile the crazy of music streaming radios and services have spiked. Spotify has become of the most popular music streaming and download service.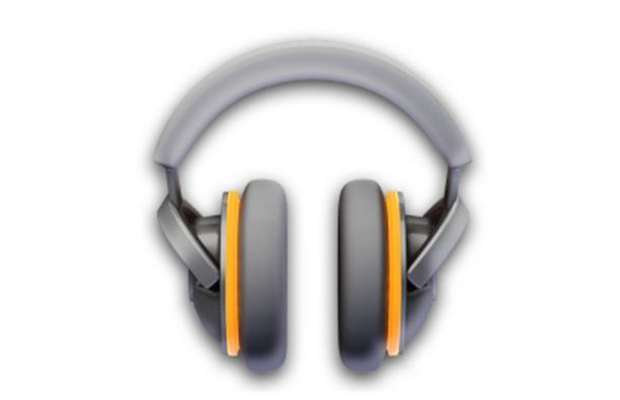 Google is rumored to unveil an on-demand music streaming service and may introduce it for a monthly/yearly subscription to its customers. The deal Google has inked with Music labels applies to the Google Play Store and YouTube. Quite possible that Google will let the users enjoy exclusive music video content and music streaming at a subscription price.
Google I/O conference is scheduled to take place in San Francisco in couple of hours from now. However, we presume that Google will hold back from making the announcement about the music service at this event.