Google has announced that it's rolling out a new search feature that will allow its users in India to find relevant jobs. The search giant promises that this new feature would let users search for job opportunities in an easier way by listing jobs from local as well as online websites and classifieds. The move comes as a continuing trend from Google's end to deliver India-specific products.
Upon searching for "jobs near me", users will be able to see a list of results with in-depth descriptions that can be explored till one finds the relevant job they're looking for. The latest feature comes as part of Google's partnerships with IBM Talent, LinkedIn, QuikrJobs, TimesJobs, Aasaanjobs, Freshersworld, Headhonchos, Shine.com, T-Jobs, Quezx and Wisdomjobs, through which Google will sort out a comprehensive set of employment opportunities for you.
There are over a million listings across various jobs and ninety thousand employers to choose from within India itself. Upon searching for a job, the results that a user will be greeted with will contain all details about the listing including job type, position, location and the site through which the job can be applied for.
Users will be able to save the jobs that they like so they can get back to it on their own time. Google also offers alerts for jobs which will notify an opening or a listing through email. Google's job search feature is available in English on iOS and Android devices through its search app and can also be accessed by searching for jobs on mobile and desktop.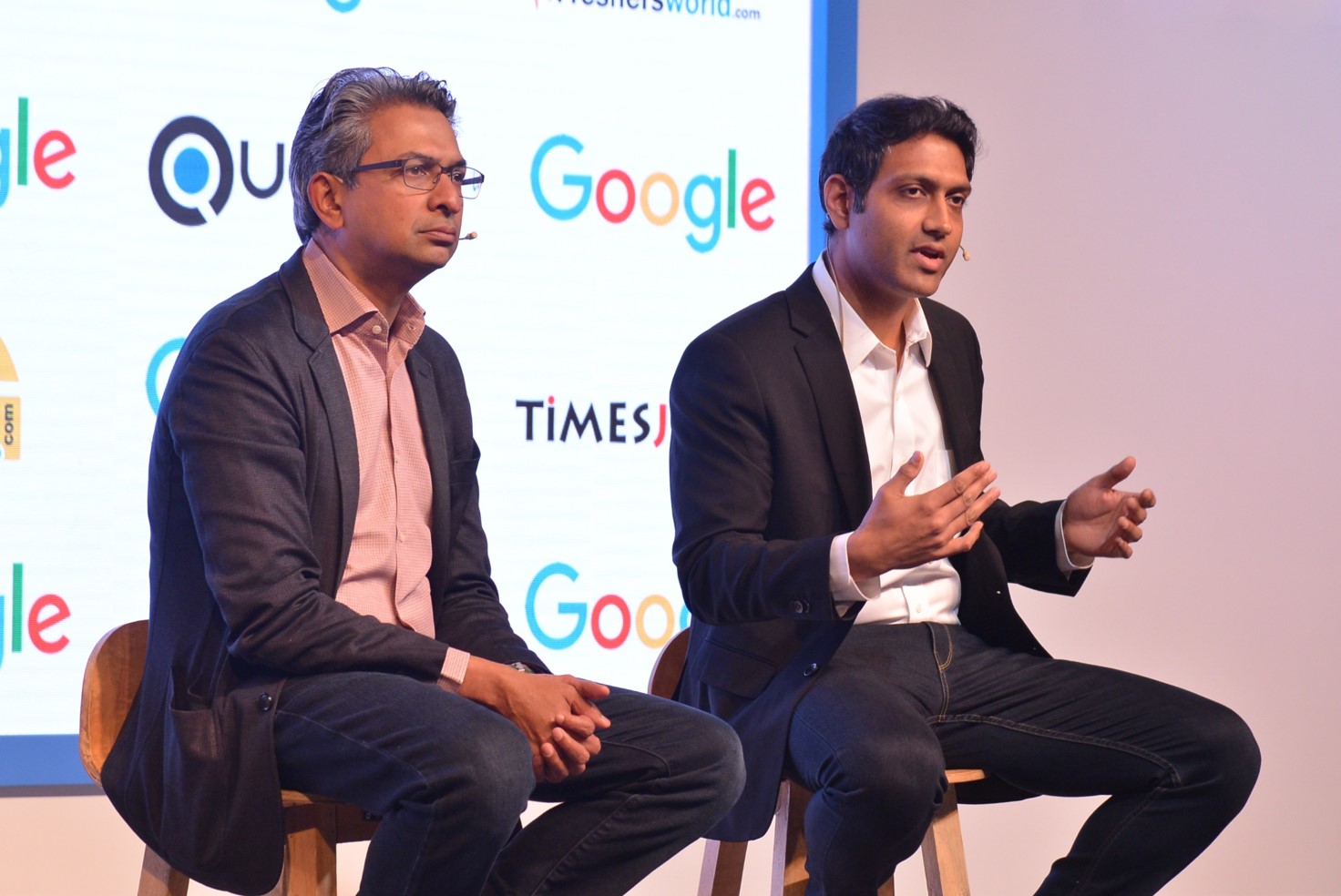 Speaking about the announcement, VP Google India, Rajan Anandan says "We know that people turn to Search while looking for a job. In Q4 last year, we saw more than a 45% increase in the number of job search queries, and this number is continuously growing. However today, the job search experience is not always effective. On the other hand companies — especially SMEs — that are the largest job creators are often unable to make their listings discoverable. This new job search experience powered by our partners and our open platform approach attempts to bridge this gap".