Several Google Pixel 6 and Pixel 7 series users have reported issues with battery drainage and overheating. Many users complained on Reddit and Google support forums. The May 2023 update was said to be the main cause of issue for the Pixel 6, 6 Pro, Pixel 7, and 7 Pro devices. Users noticed that the main culprits were the Google app and Android System Intelligence running in the background. Both processes drastically impact the battery life by as much as 30 percent.
Read More: Google Image Search to Combat AI-Generated Images by using two new features
Google accepts battery drain on Pixel devices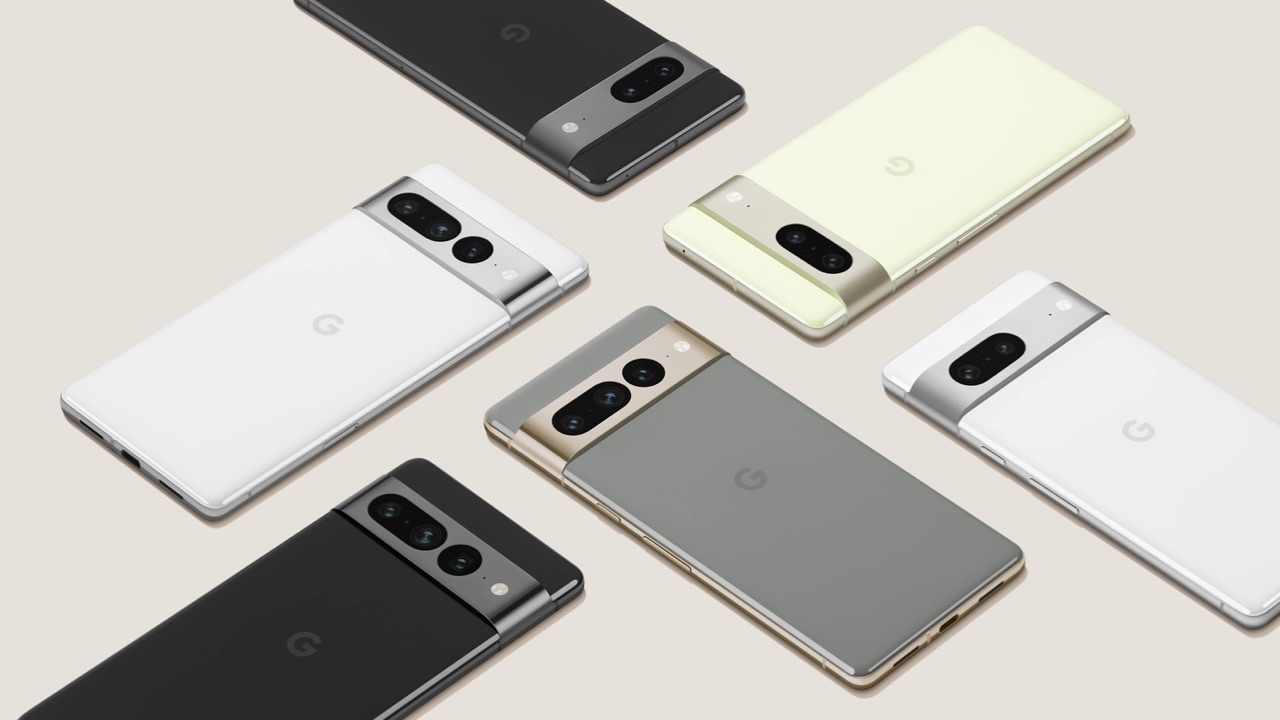 Now Google has acknowledged the problem for Pixel 6 and Pixel 7 series smartphones. The search giant is rolling out a server-side update to all devices to fix the problem. This means that users don't have to do anything from their side, and the update should fix the issue immediately.
In a statement to 9to5Google, the company acknowledged that a backend change in the Google app indeed caused battery drain affecting mainly Pixel devices. Fortunately, the search giant became aware of the issue and quickly rolled out a fix. Google says that impacted users should see their device return to normal behaviour.
Meanwhile, in other news, Google has announced two new features to image search engine to combat the spread of misinformation. The search giant's 'About this image' tool will help users learn more details about the image, like when it was indexed, where it first appeared, and where it has appeared since then.