Google has quietly released the Android Ice Cream Sandwich update for its older Google Nexus S devices. The Nexus S smartphones will gate the Android 4.0 instead of the recently announced Android 4.0.3. The update has started rolling out as of now and will continue for the entire month but only for the GSM version of Nexus S.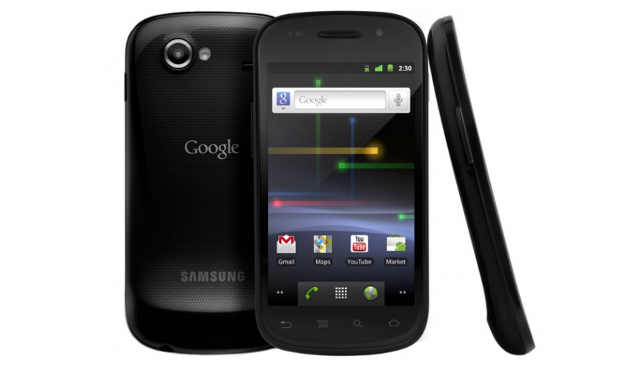 The update will bring considerable changes form the existing Android Gingerbread operating system and the users will require some time getting used to the newly added features. For example, for scrolling through the applications in Gingerbread users needed to swipe their finger up, and down for browsing the applications.
In Ice Cream Sandwich, however, users will have to swipe right to left for browsing applications. More such tips for accessing and usage help can be accessed from this link.
The update has started rolling out to devices around the globe but users will have to wait until they get a notification on their device for the update.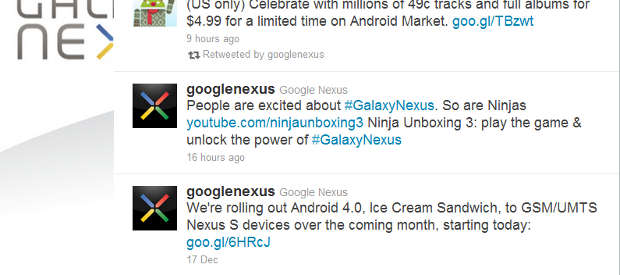 The Mobile Indian will bring you the first look of the Android Ice Cream Sandwich operating system as and when we get to lay our hands on the same.