Google has announced Google Play Game services at the on-going Google I/O 2013 event in the US. The new Google Play Game services is aimed to deliver new level of mobile gaming related features for the developers as well as the consumers. Several new features such as Cloud Save, Multiplayer Matching and few other features.
Google has formally made mobile gaming truly mobile and immersive with new bunch of features that exist for the Game consoles as well. With the several games offering multiple levels and large game data files, users can now save their games to the Google's Cloud server and resume playing the game exactly where they left of. This will also drive the game developers to implement this feature in their games.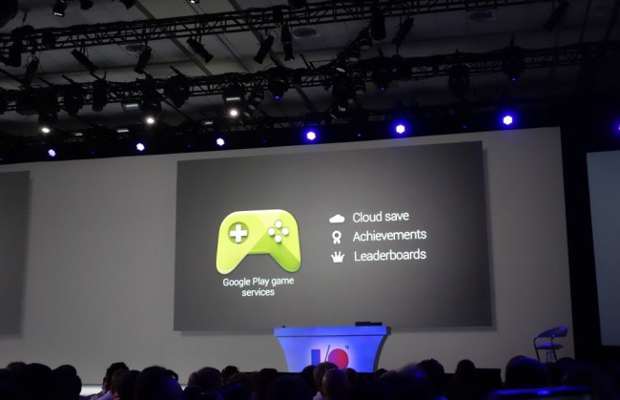 Avid mobile gamers will be able to enjoy the new Leaderboards to see where they stand amongst their circle of friends – since the leaderboard sign-ins will be Google+ based. The achievements will be visible on the leaderboards and shared over the Google+ stream.
Google has introduced a live and turn based multiplayer gaming experience through the new Google Play Games services. With this, the game developers will be able to offer the multiplayer experience in the games.
One must note that these new features will be rolled out to the developers and thus integrated in variety of games offered in the Google Play Games section. There is a significant number of game developers offering these features in their games starting today itself. Some of these game titles include World of Goo, Osmos HD, Asphalt 7, Plague Inc, Modern Combat 4, and more.
Google aims to deliver real-time synchronous multiplayer gaming at low latency for the users and this ideally would be enjoyed only on Wi-Fi networks. Select titles offering the Cloud Save and Multi-player matching are available from the Google Play Games section.