Google will soon bring offline maps download feature for its Android maps application, the internet giant has announced. Currently, the offline maps feature is available through the Labs option in settings for Google Maps app on Android. Google will soon add that feature to the main menu. As now, the arrival date of this Offline Maps feature has not been specified.
The Offline Maps feature will, however, available only for devices running Android 2.2 Froyo and higher.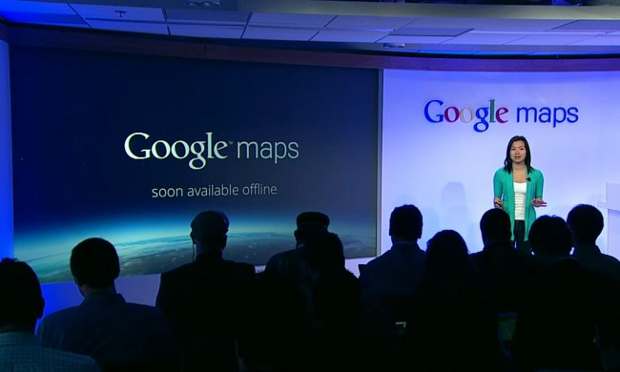 Currently, the Google Maps for Android comes with a Labs option (in app's Settings) which features Pre-catch Map Area function that allows downloading maps of a specific area to be selected manually. This function is currently in beta stage and offers caching only the Map tiles. With the complete offline maps support, we hope that users will get to select the area on the maps to be downloaded for offline viewing. As of now, there is no clarity on whether offline navigation will be available on it or not.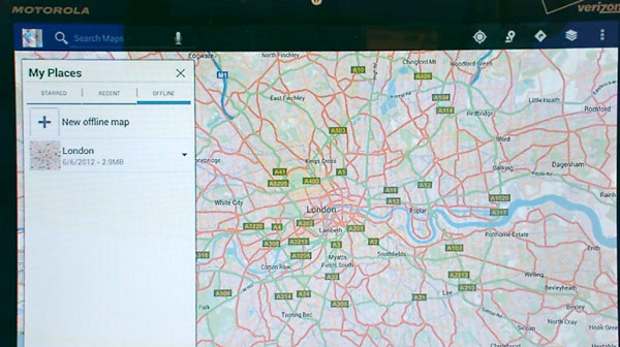 Several other map apps for different platforms offer offline map support but one has to download huge amount of data ranging between 100 MB to 300 MB or higher for that. Nokia has recently introduced the Offline Maps to several devices through web based user interface and also to Windows Phone based Lumia Devices. For offline navigation, the Nokia Drive app offers offline navigation on the Lumia devices running Windows Phone operating system.
Google aims to stay head to head with Nokia on this front and will introduce the Offline Maps pretty soon. It would be really interesting to see if Google will show Project Majel (Google Assistant) at the Google I/O conference scheduled at the end of this month. Because if Google Assistant can help you search for areas on Offline Maps, then it would really save some time and offer greater integration.
No specific time was promised by Google to enable Offline Maps for Android platform.