Non availability of Google Maps has somehow dampened the euphoria surrounding iOS 6 as Apple's very own mapping service has not lived up to the expectations. However, users of iOS 6 based devices have now reasons to cheer as Google has reportedly finished working on a new maps application for the Apple devices based on the latest operating system.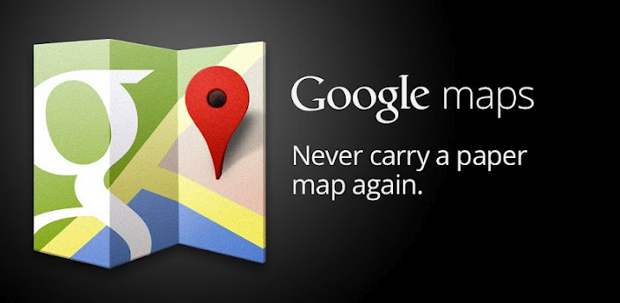 According to the report of the Wall Street Journal, the maps application has also been distributed among several iOS 6 users for testing. Google may also soon submit the application with Apple for approval.
No official statement however has been made and there will inevitably be questions over whether Apple will approve it in the App Store.