This year's Google I/O developer conference brings a host of new interesting features and new products lineup. The company has revealed the next-generation of its Android operating system, Android O, which comes loaded with some impressive features.
However, the brand has also shed some lights on different categories as well including a new standalone VR headsets, revamped Google Photos, smarter Google Home and more. So, in order to give you a better perspective of the major highlight of Google I/O 2017, we have compiled the top 5 features that Google will soon launch for its users.
Google Assistant
Google has added some interesting and useful features on its virtual assistant. To start with, one can now type to Google Assistant on phones. This is a pretty useful feature for those who uses Google Assistant in a crowded place. Secondly, and most importantly, Google Assistant will now be available on iPhones. The Assistant on iOS is available on version 9.1+.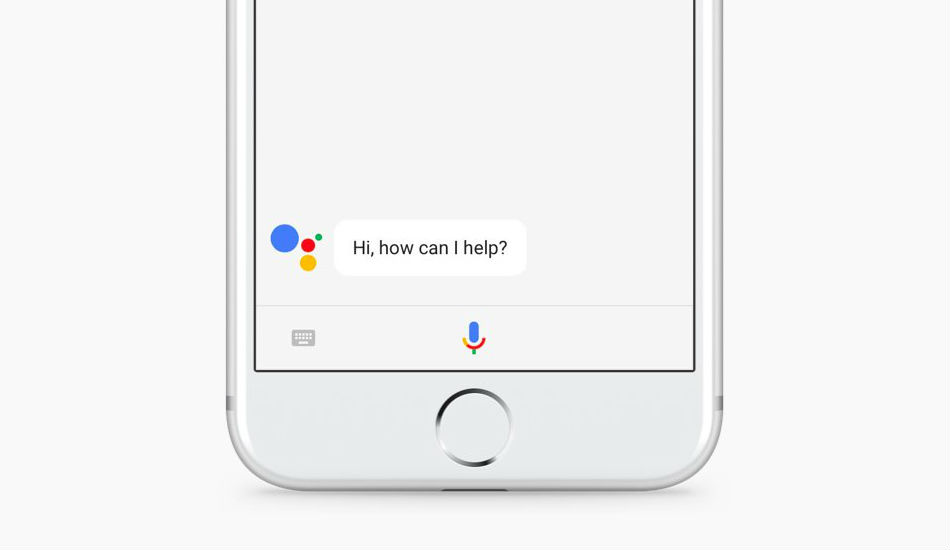 Google Assistant will also work with Google Lens and the virtual assistant is said to be more conversational. For example, if you point the camera to a particular dish on a menu, then Google Assistant will come back with the picture of the dish from the internet. Further, the company has added some interesting features to Google Home as well.
###PAGE###
Google Lens
One of the most interesting takeaway from the event was Google's new vision-based capabilities known as Google Lens. The feature basically arms Google Assistant to learn more from the surroundings, through a smartphone's camera. The working is pretty similar to the Google Translate app, which translates text in different languages by just pointing the smartphone camera to the text.
Through this feature, one can simply point the camera to a restaurant and Google Assistant will provide you with the latest reviews. Point the camera to the Wi-Fi details on the bottom of the router and it will automatically connect you to the network. Further, if you see a marquee for your favourite band, you can hold up your Assistant, tap the Lens icon and get information on the band, tickets and more.
Google Home
The brand has added a host of interesting features on Google Home. To start with, one can now schedule calendar appointments and create reminders directly from Google Home with the help of Assistant. Further, one can also make hands-free calls with Google Home. All you need to do is ask Google Assistant to call on a phone or landline. However, the service is only available in the US and Canada.
Google has also added Spotify's free music services as well as Soundcloud and Deezer to Home. The brand is also adding Bluetooth support to Google Home, so can play any audio from his/her iOS or Android device.
Google Photos
Google has added three new features to Google Photos namely Suggested Sharing, Shared Libraries and Photo Books. The company says that it is using machine learning, which not only remind users to share but also automatically select the right photos and suggest who you should send them based on who was in photos. One can see all the sharing activities and suggestions in a new Sharing tab, which will be rolling out on Android, iOS and web in the coming weeks.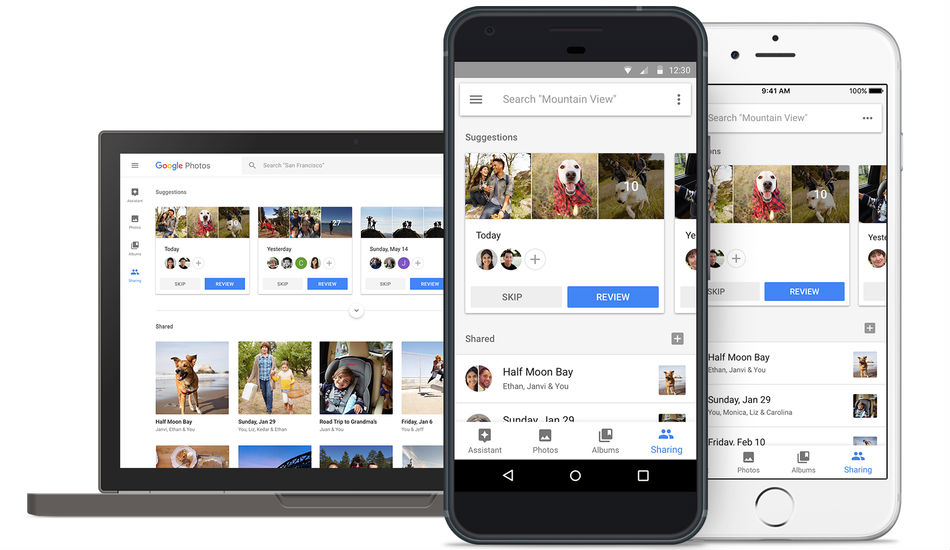 Shared Libraries helps to share send and receive photos with one other person, which is similar to what we have seen in Facebooks's Moment app. One can give access to his/her full photo library or if one prefer, only photos of certain people or from a certain date forward.
Lastly, the company has come up with Photo Books, which basically compile photo albums that can be printed in a physical softcover or hardcover book. Once you select the photos, Google Photos will find the best shots for you—removing duplicates and poor quality images. Photo books are rolling out today in the U.S. on the web, and on Android and iOS next week, starting at just $9.99 for a 20-page softcover book and $19.99 for a hardcover book. The company also promises that it will bring this feature more countries soon.
###PAGE###
VR and AR
Google has finally introduced the much-rumoured standalone VR headsets. This means that VR headset does not require a phone or PC to operate. Google has partnered with HTC and Lenovo, and both the companies are working on a standalone VR headset with the first ones coming later this year. The brand says that the hardware used in the upcoming VR devices will be fully optimised and will take leverage of a new headset tracking technology known as WorldSense. This enables positional tracking, meaning the headset tracks your precise movements in space – and it does this all without any external sensors to install.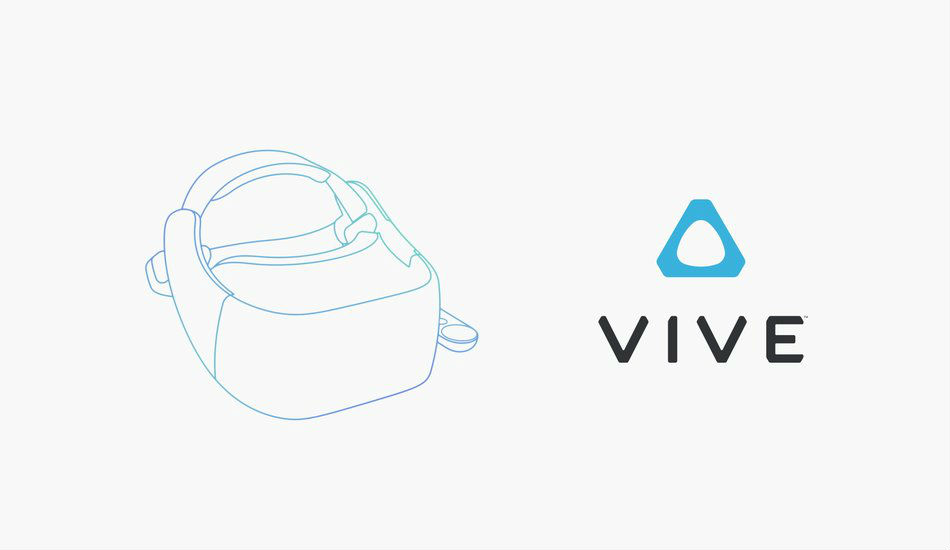 Coming to its aspirational Daydream View, the company says that Samsung Galaxy S8 and Galaxy S8+ will soon be Daydream-ready phones with a software update this summer.
Moving on to augmented reality, Google has announced a new Visual Positioning Service (VPS) that will help AR-powered devices to quickly and accurately understand the indoors location. While GPS is great for getting you to the storefront, with VPS your device can direct you right to the item you're looking for once inside. The company has announced that its Tango technologies will be used in classrooms as well. With Expeditions AR, students can gather around the Statue of David, a strand of DNA, or even a whirling Category 5 hurricane without leaving the classroom.