Google has announced a total of nine new features for Android and Wear OS at MWC 2023. The new features are aimed to improve "connectivity, productivity, accessibility and fun across your devices". These features include a Google Keep single note widget on home screen, Wear OS' new shortcuts to create notes and more. Read on to know more about the features.
Google detailed the new features for Android via a blog post where it mentions that the new Google Keep single note widget will help you manage your notes and check off to-do lists right from your Home screen. This widget displays reminders, background colours and images added to notes from the Keep app while also syncing with your smartwatch.
Google Keep is also introducing two new shortcuts that can help you create notes and to-do lists with just a tap on your watch face. Then, users will now also be able to annotate PDFs in the Google Drive app for Android by using a Stylus or tapping on the screen. You can then hide, undo, delete or save a new copy of your annotated documents.
Next, Google Meet now offers noise cancellation during calls on more Android mobile devices. The feature helps in filtering out distracting background sounds while you talk.
Read More: Google's Magic Eraser is not a Pixel-exclusive anymore, now expanding to Google One subscribers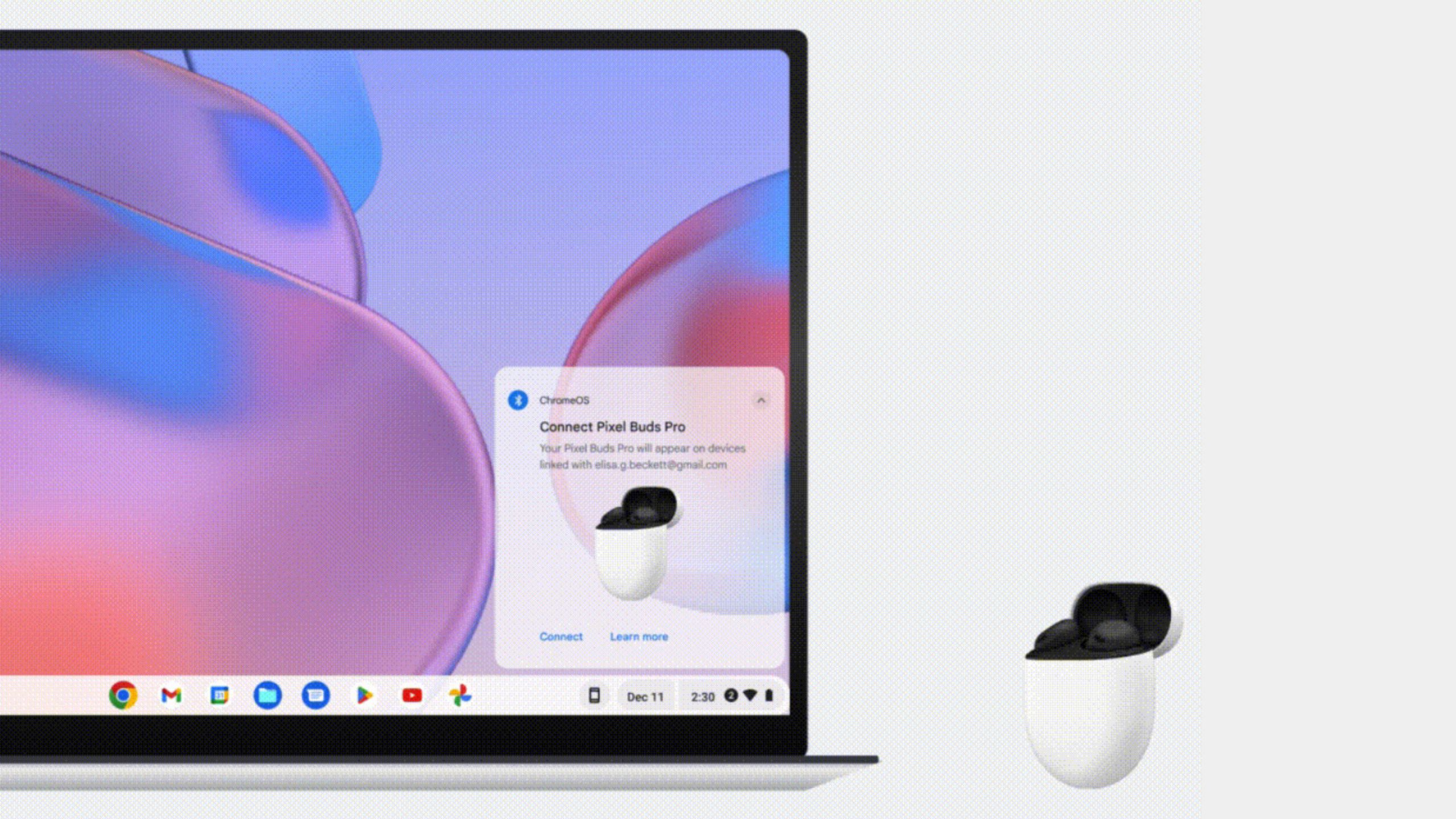 The next feature is related to Fast Pair. It will now be able to connect new Bluetooth headphones to your Chromebook with just one tap. And if you've already set up headphones with your Android phone, your Chromebook will automatically connect to them as well.
You now get new emoji combinations on Emoji Kitchen for you to mash up, remix and share as stickers via Gboard. For Google Wallet users, you will be getting new tap to pay animations next week to help confirm your in-store transactions.
For those who have difficulty reading, you can now easily increase the size of content on Chrome — including text, images, video and interactive controls — by up to 300% while still preserving the page layout. This includes the ability to set your preferred content size as a default so you don't have to change it every time you open up Chrome.
And lastly, Wear OS 3+ will introduce two new sound and display modes to improve watch accessibility. Mono-audio can help limit disorientation caused by split-audio, while color-correction and grayscale modes give you more choice for your watch display.