In a big to improve the quality of Android applications and to protect users from harassment, Google has issued a set of instructions to application developers.
As per the new rules, Android applications are not allowed to copy the user interface of any app, or notification and warning elements of an operating system. This would forbid the developers form making application advertisement elements like notification that users in evidently see.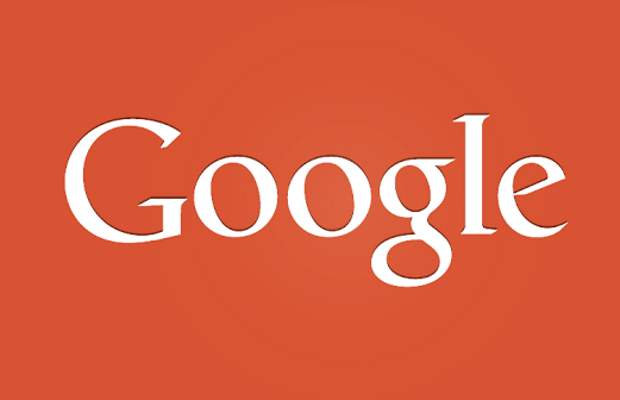 Along with that ads may only be displayed inside the app they came with. Also Google has very clearly mentioned in its blog post that "Forcing the user to click on ads or submit personal information for advertising purposes in order to fully use an app is prohibited. A prominent and accessible target must be made available to users in any interstitial ad so they may dismiss the ad without penalty or inadvertent click-through."
Along with that the application's advertisements can no longer interfere with other systems or applications.