Google's Gtalk successor app – Hangouts has received yet another update. The new Hangouts app for iOS platform has received an update after considering the feedback on the first version. New Hangouts app 1.1 version brings couple of improvements and fixes for the app under the hood. The Hangouts is Google Talk successor bringing capability to share images and make video calls for free.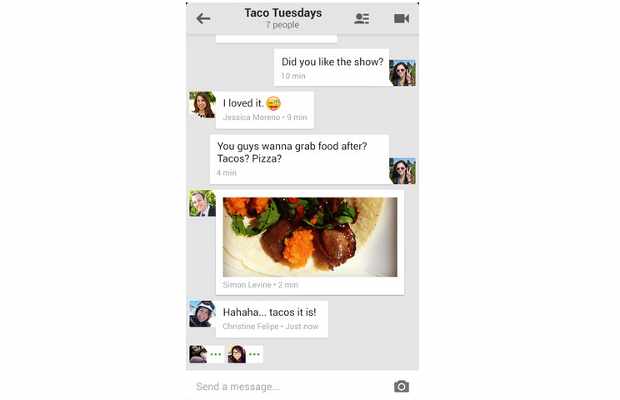 The Hangouts app 1.1 version brings a capability to send links that are clickable and also the received links are clickable. By clicking on those links, the user can open them in the mobile Safari web browser. Invitations to friends can be sent via SMS to join the Hangouts.
Whenever there is an incoming message, there will be an in-app sound to notify you about the new message. The badge counter behaviour has been improved to give you a correct number. The app update also brings number of bug fixes for better performance and experience with the app. Apart from that, the app also brings support for iOS 6.0 and higher.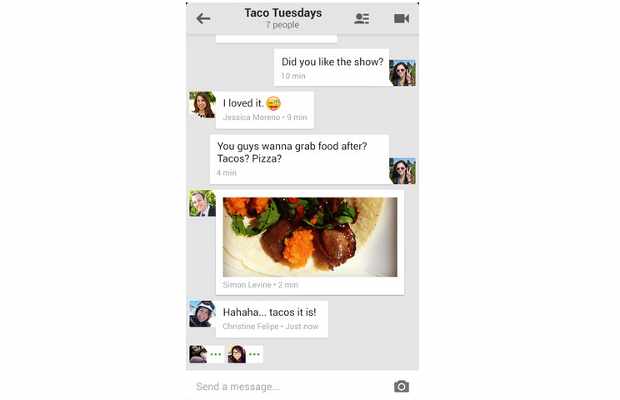 However, there still some things missing such as no emoji support for the iOS device owners. The Hangouts app update can be downloaded from the Apple App Store.