Google has stopped the roll out of Android 4.0.3 Ice Cream Sandwich update a couple of days after it issued the upgrade for Samsung Galaxy Nexus GT-I9020 and GT-I9023 devices. The announcement came after several users reported fast battery drainage issues and heavy CPU usage.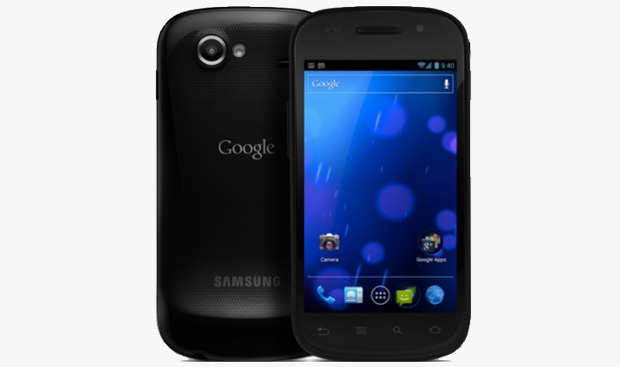 Paul Wilcox, community manager for Google help forums, said that the roll out of Android 4.0.3 Ice Cream Sandwich update has been paused in several regions. Google will monitor feedbacks from users on Android 4.0.3 as well.
Software engineers working on Google's Android Open Source Project pushed the first version of Android 4.0 Ice Cream Sandwich for Samsung Nexus S users. The Android 4.0.3 ICS build IML74K is available through OTA for US based Nexus S owners and the rest of the people have managed to download it via direct links.
Users of Nexus S smartphones with Android 4.0.3 ICS are complaining of heavy processor usage with the Android OS string. Several users also complained about rapid battery drainage issues along with no WiFi and poor GPS performance.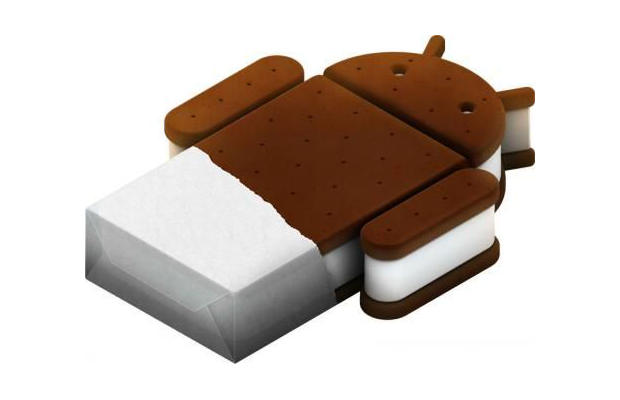 Samsung Nexus S is one of Google's flagship devices which focus on providing the 'pure' Android experience (free of custom skin) to developers and users. At this moment, the Android 4.0 ICS build IML74K update is meant only for the US region and doesn't have radio firmware for all regions.
We advise users to avoid downloading the Android 4.0 ICS update until it is officially pushed for the respective region.