Internet giant, Google is making a new type of glasses which is sure to make your life nothing less than a sci-fi movie. Google has unveiled its latest project – Project Glass, in this regard.
Under this new project, Google aims to develop a pair of glasses that will not only work like any ordinary glasses but will offer you information about your surroundings. The technology behind this – augmented reality, is already being used by smartphones and digital cameras. Actually, augmented reality is a technology that combines real world with information gathered from computer generated data like GPS, graphics etc.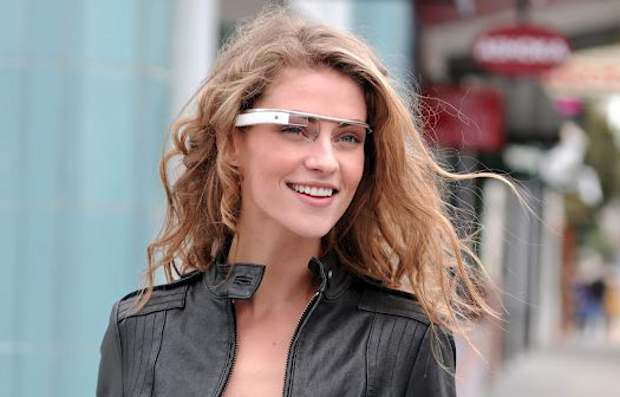 The information about Project Glass has been revealed by Google through its post on Google Plus where it also posted a number of pictures including users wearing the glasses. The glasses comprise a transparent display that can be worn by users having functionality like voice commands, camera and even GPS for location awareness. By connecting the glasses to a smartphone, users can also make calls, click pictures, send messages, and many other tasks they do on their phone.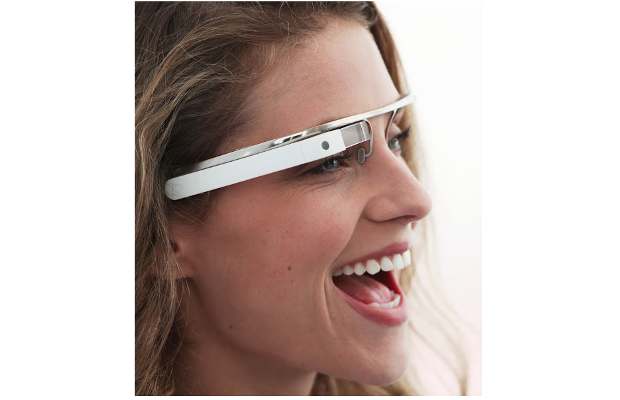 The concept combines augmented reality, voice control, and a lot of the features that are featured on Android smartphones including Google Maps and Google Talk as well.
While the project is still in the concept phase, it looks promising and has the potential to replace many things. Google at this point is not sharing any more information on the project but it seems as Google will be developing multiple versions of the product which will allow usage with vehicles and various other purposes also.