Google on Wednesday showcased an electronic eyewear Google Glass, at its Google I/O conference in San Francisco. It is a stamp-sized electronic screen mounted on the right side of a pair of eyeglass frames which can record video, access email and messages, and retrieve information from the Web.
Google Glass can live-stream images and audio, perform computing tasks and also click pictures. It is expected to made available in two years' time frame.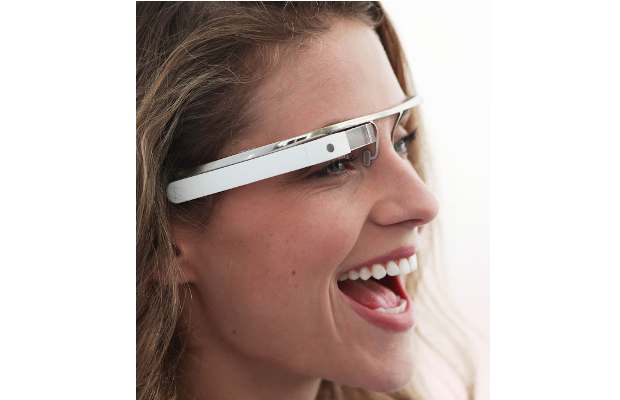 In the on going the I/O conference Google if offering Google Glass to developers for $1,500 for doing trails. But consumers need not worry about the price because when the device will be launched in the market it will much cheaper.
In a high-octane demonstration of the technology, several skydivers wearing the glasses jumped out of an airship and landed on the roof of San Francisco's Moscone Center, sharing a live video of the stunt with the crowd.
The glasses, which weigh less than regular sunglasses, contain a wireless networking chip and essentially all the other technology found inside a typical smartphone except for a cellular network radio.
The battery is smaller than a smartphone's battery, but Google is working on ways to make the battery charge last for a full day.
Google is still experimenting with various aspects of the glasses, including potentially providing directions on the screen and the ability to have the glasses speak out text messages.