Google has a new patent that will help it provide more personalised and localised advertisements to users. According to the patent the new technology will allow the use of surrounding noises to identify environmental factors, in turn to provide advertisements specific to the user. The patent also describes that pictures of the phone's surroundings taken by its camera will be used toward the same end.
Although the use of this patent raises a few security concerns as the company said that while recording surrounding noises the user's voice will not be recorded and similar technology will be adopted for the pictures as well. The whole point of using this new technology is to provide users advertisements that are local and help them rather than cause a nuisance.
Here's how this technology will work: imagine you're walking on the road, and your device informs you of a taxi service in the neighbourhood based on data in the form of pictures or noise that your phone collects.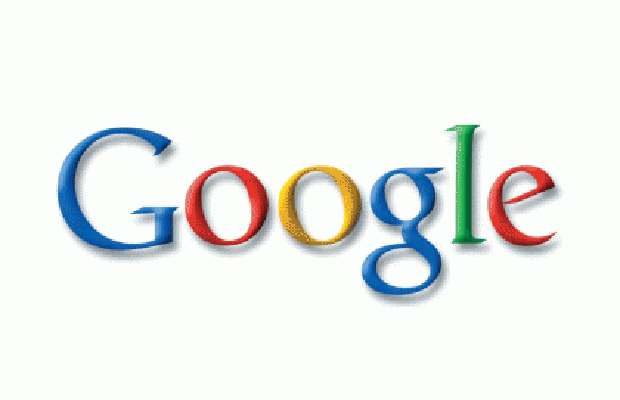 Although Google has a patent for this new technology that allows devices and, more importantly, advertisement providers to record audio and visual, there is no evidence that it plans to use the technology on any devices in the near future as the company has not announced anything related to its use yet.
Companies have been known to hold patents for newer technologies that they have no intentions of using. Patents give them an edge over the competitor for sure.
This technology requires a very stringent privacy policy and with the current scenario, with Google losing reputation among customers, the use of this new technology would be a bold move.