The Android application of Google+, the social network app of Google, has got a major cosmetic facelift, giving a visual refresh to the main Stream pane and also improving the navigation. This update arrives immediately after the Google+ app for iOS was updated earlier this month.
The Google+ social network is currently trying to stay ahead in the game to compete with Facebook. Though Facebook may have a large user-base but its mobile apps continue to lack behind in terms of performance and pleasing user experience. That's where Google+ team notices the opportunity and trying to make a better looking and simple to use Google+ app for Android and iOS devices.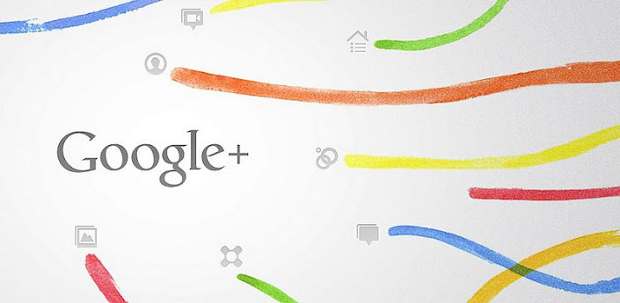 Google+ for Android app update repaints the stream of the user to appear neater and more appealing over the Android 4.0 ICS running devices. Though it may lack the parallax scrolling effect found in its iOS counterpart, this is certainly a welcome change along with improved navigation.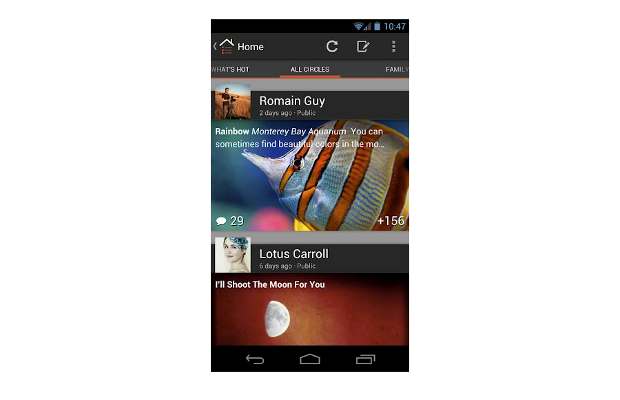 Users can initiate a Hangout session directly from the Main menu and even set a ringer notification for Hangouts. While going through the stream or your posts, you can now also edit your posts and make corrections or add information to it.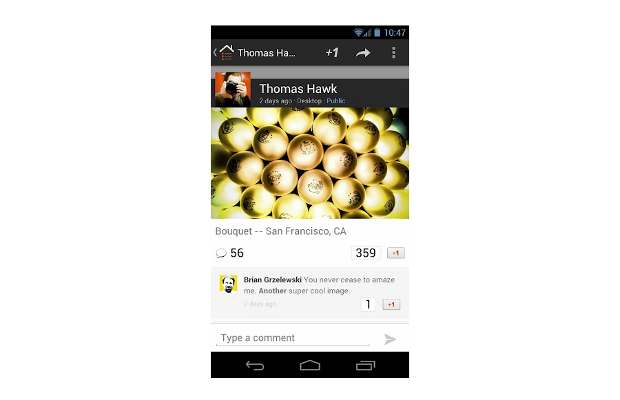 The Messenger will now let you download the photos shared during the conversations and will even suggest people you may know based the 'Friend of Friends' basis.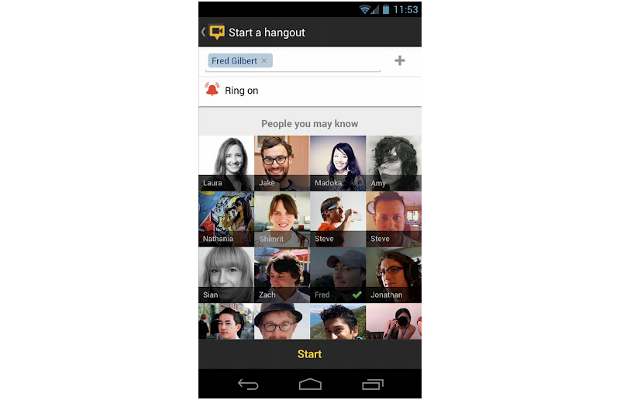 To try out the updated Google+, download the application from Google Play store.