Mostly, Indians who access internet on their mobile phones either open Google.com or the Facebook. This has been revealed by web browser company Opera Software in its Mobile Web report for 2011.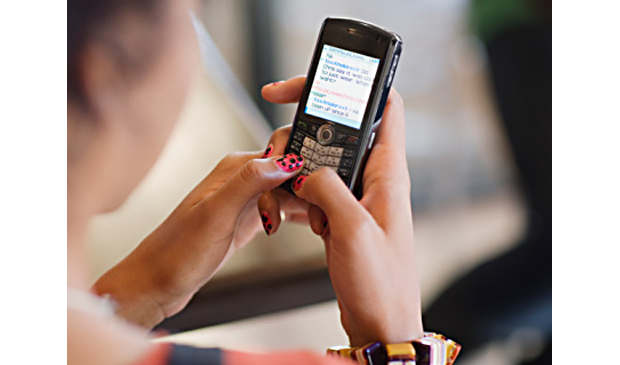 Google, Facebook and YouTube are the top three websites accessed by the Opera mobile browser users, according to the report. Other websites that featured in the top 10 website list are Wikipedia, vuclip.com, zedge.net, getjar.com, yahoo.com, mobile9.com and blogspot.com in that order.
The findings are in tune with what analysts and industry watchers are saying in recent time. According to a recent study by the Internet and Mobile Association of India (IAMAI) and the Indian Market Research Bureau (IMRB), there are around 112 million Internet users in India out of which nine per cent access it from mobile devices.
The percentage is set to rise further as people shift from feature phones to smartphones. Fall of data rate would further enhance the mobile internet user base.
"Mobile phones are the future. More smartphones and tablets are being shipped in India than desktops and laptops. In fact, about 40 per cent of search queries for Google India comes from mobile phones as against US (14 per cent), UK (6 per cent) and Russia (11 per cent)," Google India, managing director, Rajan Anandan  was recently quoted as saying by a website.
Notably, there are over 881 million mobile phone users in India as of October, data from Telecom Regulatory Authority of India said.