Google Earth, which provides geographical information in a virtual platform, has been updated for Android devices running on Nvidia Tegra 2 processors. The app was released by Google in 2011.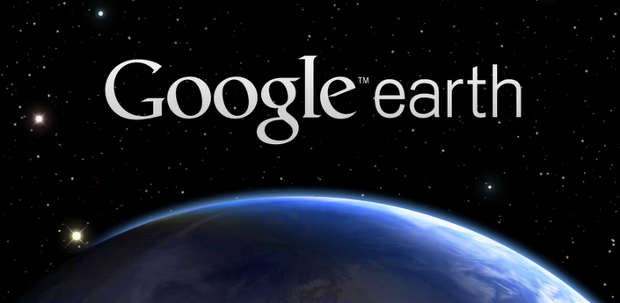 With this update, Google has eliminated some bugs while bringing greater application compatibility for Tegra 2 based devices like Motorola Xoom and Acer Iconia as well as other Android Honeycomb tablets.
Before this update, users of Nvidia Tegra 2 devices faced problems like Google Earth freezing and crashing, but with this update Google promises to have found out the ultimate fix that will rid users of problems they earlier faced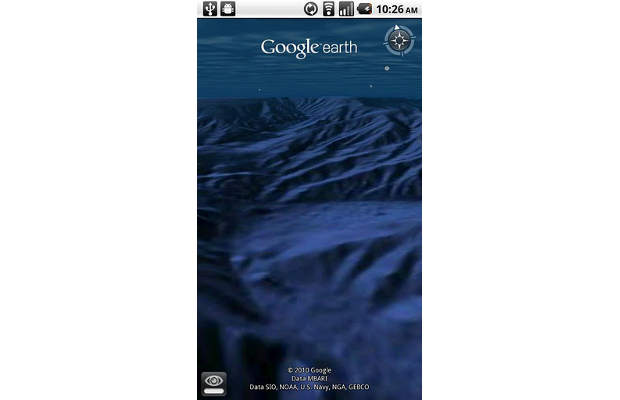 Along with this, Google has updated the application for computer users as well.
Android 3.0-based tablet owners can access the new Google Earth app, which has been optimised for the large screen and with a new action bar, users can get easy access to search, reset-to-north, my location, and layers. Also, users can now explore the photo-realistic 3D buildings that were previously only accessible via the desktop version of Google Earth, but this feature is as of now supported by a few phones only, while more devices are expected to support it in due course.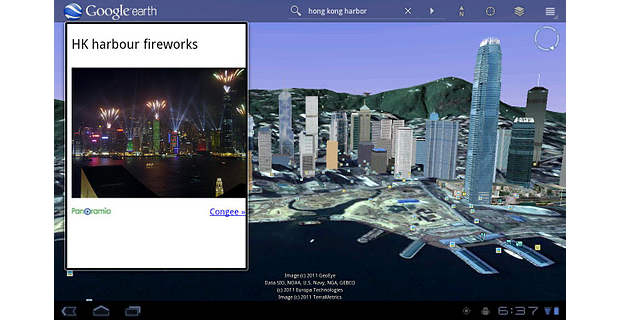 Users can download the latest version of the Google Earth application from Android Market or can also follow this