Google's cloud servers based storage service, named Google Drive, might be unveiled as early as first week of April this year, according to a report of GigaOm.
Recently, as The Mobile Indian reported, images of Google Drive were leaked online, hinting its early arrival. Google Drive will be a cloud servers based storage service in which Google Account holders can upload their documents and files – from a computer or their mobile phones. Those uploaded files will be accessible anywhere by simply logging in to the Google Drive account.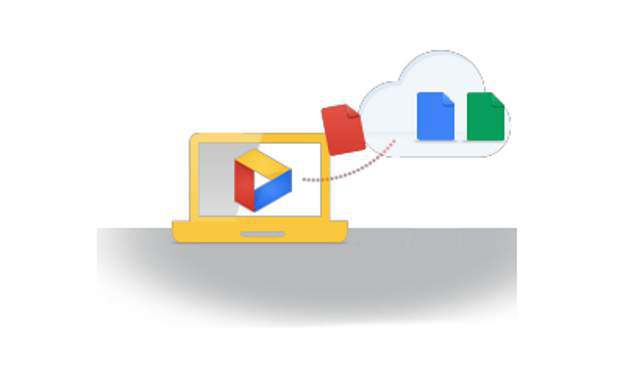 Google aims to compete with Apple's Cloud storage service – iCloud in every way possible. As of now, there is no official word on how exactly the Google Drive service will be available for users. Most likely, there would be a web app and a mobile app for both Android and iOS to start off.
With recent leaks of the purported Google Drive image, it is quite likely that Google is almost ready to make the Drive available to public. From the leaked images, the Google Drive seems to store documents, PDFs and will have interface similar to the current Gmail service.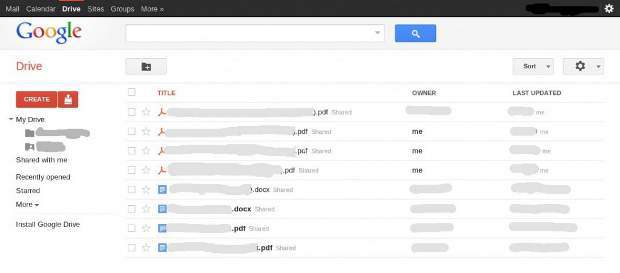 Cloud based storage services are the next major thing that mobile phone makers aim to offer to their customers. Just yesterday, HTC announced to shut down HTCSense.com for renovation and better integration of cloud servers based storage and phone set up service – Dashwire.
We take the update about Google Drive's arrival with a grain of salt and eagerly await the official word.