Google introduced Datallyat the end of last year as an app dedicated to save and control mobile data usage for users in the emerging markets who still relied on prepaid cellular packs and limited data plans. Datally allows users to understand and track their data by sorting out which apps use mobile data the most. While acknowledging that an average user saves up to 21 percent data through the app, Google has announced an update to its Datally app, allowing users newer ways to save their limited data packs.
Among the key features introduced is a new Guest Mode that puts you in control of your data when lending over your phone to someone. You can set and change the data allotted to a single guest and set a password for the same in order to prevent others to tweak these settings. This will come in handy for users whose phones are used by a bunch of friends and worry about how much of their data gets consumed.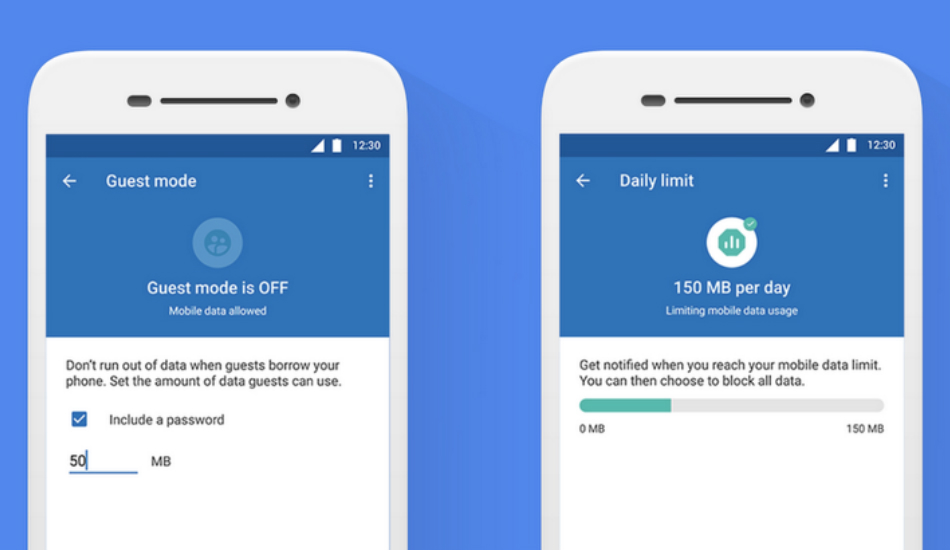 Another new feature is the Daily Limit which does exactly what it sounds like and allows you to set a daily limit to the maximum data that you plan to use each day. Upon getting closer to your daily data limit, Datally will notify you about the same. When reaching the data limit, users can either wish to allow Datally to black the use of data or ignore the notification as whole to keep using it.
Google says that about 20 percent of daily data gets consumed on background apps that remained unopened during the course of a month. Datally's new Unused Apps feature will thus identify the apps that take up your precious data in the background and allows you to uninstall them from within the app.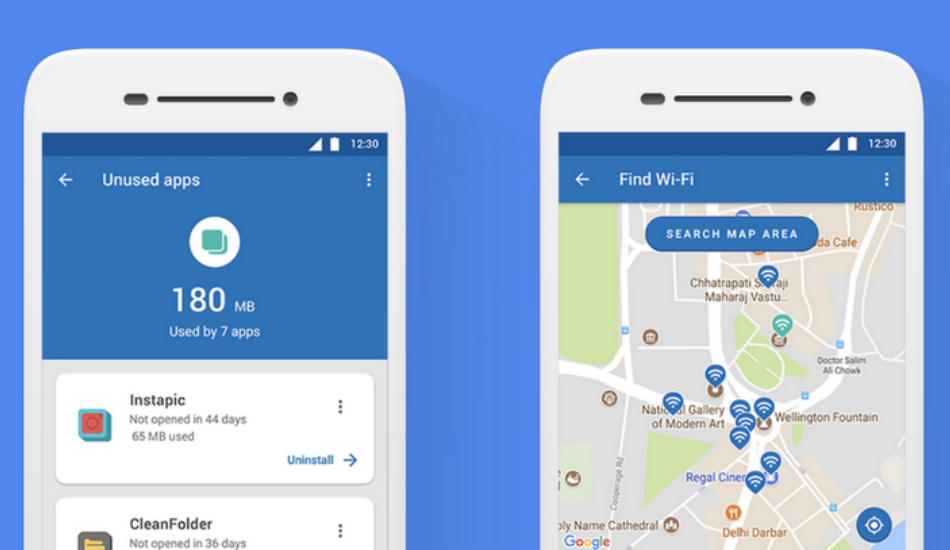 The Find WiFi feature which was already present on the app now gets a map which displays all the WiFi hotspots around you, thus making it easy for you to find a free source of data when you're running out of a data pack. Find WiFi also allows you to rate these WiFi hotspots so as to help others in judging whether the connection was good enough to be used.
The updated Google Datally is currently being rolled out on Google Play with all the new features.