Google has released an update for its Chrome mobile web browser app to make it compatible with Apple iOS 6 software update. The new Chrome for iOS app version 21.0.1180.82 is now available in the Apple App Store. There are no major improvements or features added in this new Chrome for iOS app.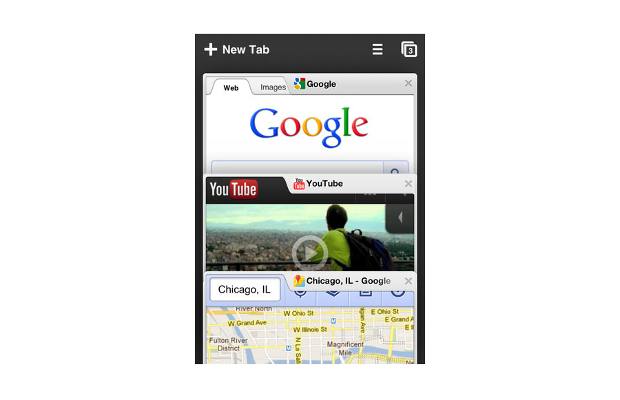 The Official Chrome blog also noted that the new Chrome for iOS app update brings compatibility of the app with new iPhone 5 smartphone. Besides that, the new Chrome for iOS also fixes issues with Gmail mobile web app when used on devices with iOS 6.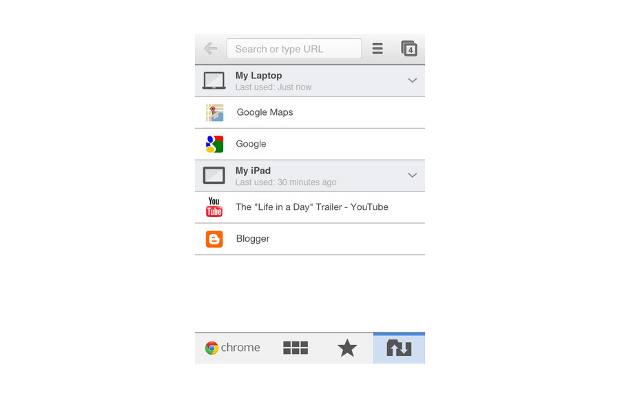 The race for the best third party mobile web browser on the iOS platform will once again start with the arrival of iOS 6. The new software update also brings several improvements in the HTML5 performance and the iOS 6 laden iPhone 5 still ranks higher in the HTML5 Test.
You can get the updated Google Chrome for iOS app from Apple App Store.