If you surfs app at Google Play you will notice comments by fellow users under each app that has been uploaded but you will not find reply to the comments posted by the developer except in few exceptional cases. This is going to change as Google, the parent of Android operating system, is on the way to provide a voice to all the software and application developers of Android apps by giving them permission to post comments.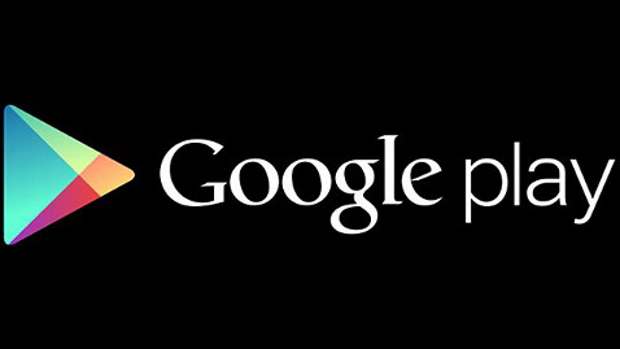 Google will now allow all the application developers to comment or reply back on the users comments they receive for their applications. These comments can be positive or negative and by doing so Google is looking at creating an interactive platform where in both the users as well and developers can get a fair chance to communicate and answer out any grievance of any.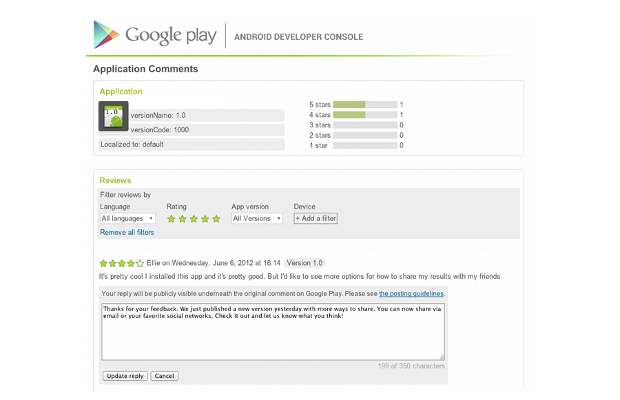 Although Google till now has only given the permission to reply to comments only to top most developers of Android marketplace known as Google Play but soon will be made available to various other small and big developers as well. By doing this Google is now looking out at making its app store more interactive.