Chinese handset maker, Gionee has revealed its new logo at the Mobile World Congress event, in Barcelona, Spain. The new brand identity involves a new logo, together with "Make Smiles". The company claims that this move marks the company's further expansion to global markets and its mission to connect phone users with 'smiles'.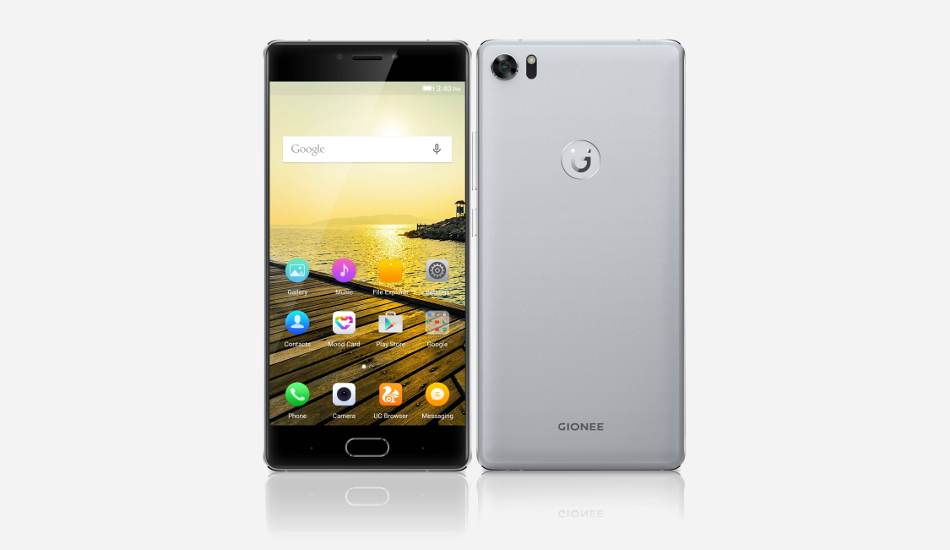 The new logo combines the letters "i" and "j" to form a "G" which represents Gionee and conveys the message "I am joyful". The brightened orange color aims to signify an energetic, passionate and warm image. "Make Smiles" is the company's new tagline.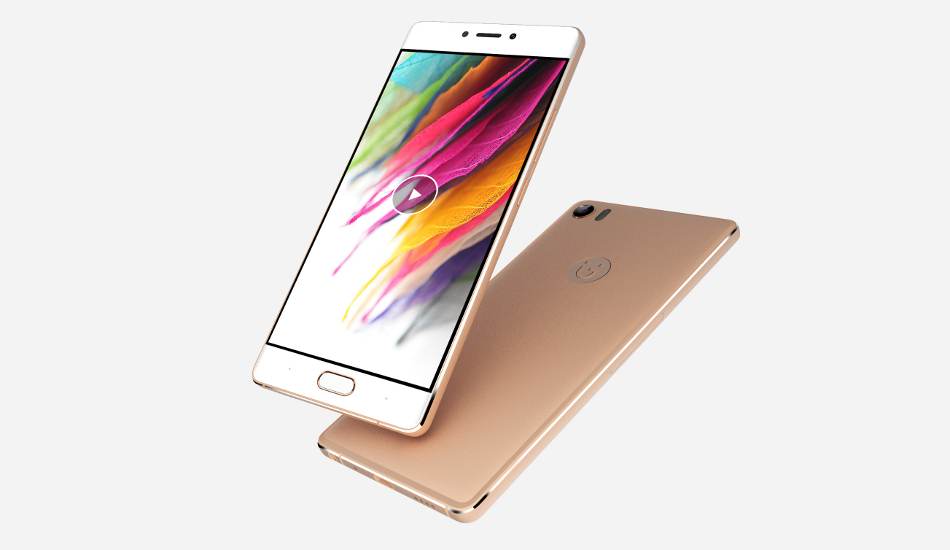 William Lu, president of Gionee said "The smiling face on new logo shows our desire to create happiness by developing built-in user-friendly technology and easy-to-use communication tools. By adding emotional elements to our smartphones, we believe our 'smilephones' will allow us to maintain a place in the hearts of our consumers and gain a stronger position in the industry."
He further said "Given the growing popularity to share our lives on social media, we have found that users are no longer satisfied with static images, and now need active videos. Gionee S8 is our first smartphone to carry our new smiling logo and enhance the video sharing experience. It allows us to easily record our precious moments and upload them to social media platforms. Our 'smilephone' is involved in the process of delivering joy.
Earlier, Gionee launched its latest flagship smartphone, the Elife S8 at the MWC with the new logo.
The Gionee S8, which comes with a full metal body, has been announced in three colours – gold, blue, and pink colours. It has a fingerprint sensor that is embedded in its home button that is located just below the display. The S8 is armed with 4 GB of RAM and 64 GB of internal storage. It has the Mediatek Helip P10 chipset that has an octa core processor running at 1.9 GHz. It will come with Android 6.0.1 Marshmallow operating system and has Gionee's Amigo interface.