Taiwan based computer peripherals maker, Gigabyte has launched a new range of Android 4.0 Ice Cream Sandwich running dual-SIM handsets at the Computex 2012 convention which is being held at Taipei, Taiwan. These new Gigabyte Android 4.0 ICS smartphones have low-power single core mobile processors housed inside them. Gigabyte has not clarified on the pricing and arrival of these new dual-SIM smartphones. If introduced in India, then the consumers may get to enjoy the Android 4.0 Ice Cream Sandwich in a Dual-SIM configuration.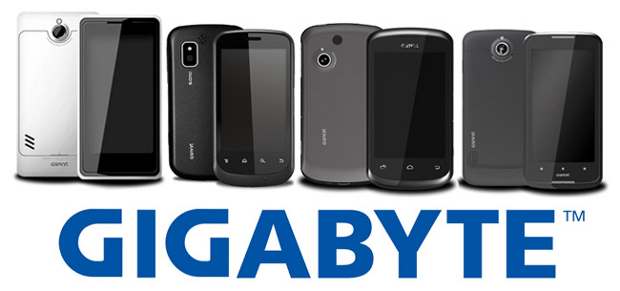 New Gigabyte GSmart models indeed look chic and sturdy at the same time. Out of four new GSmart models, two house a MediaTek mobile processor while other two house a single core Qualcomm Snapdragon mobile processor. The Gigabyte GSmart M1420 houses a 1 GHz Meditatek MT6575 mobile processor and features 4.3-inch capacitive touchscreen display with 800×480 pixel resolution. This can be the dual-SIM smartphone with large screen since only select dual-SIM handsets have 3.5-inch touchscreen display.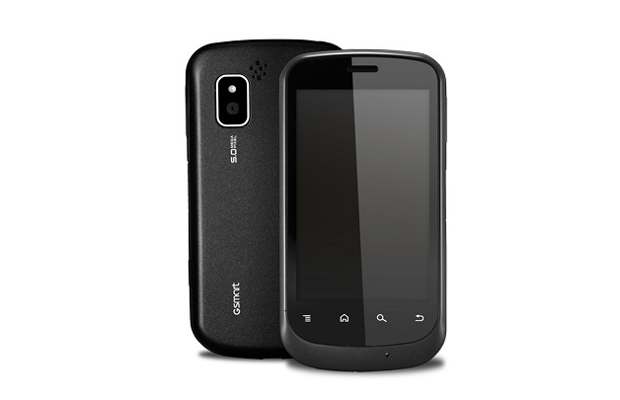 The GSmart M1420 also has an 8 megapixel camera and LED backlight that is expected to click high quality images and even record videos. The front facing camera can be used for making video calls. Other features include accelerometer, proximity sensor, Bluetooth and WiFi support. This smartphone has onscreen buttons and supports dual SIM standby.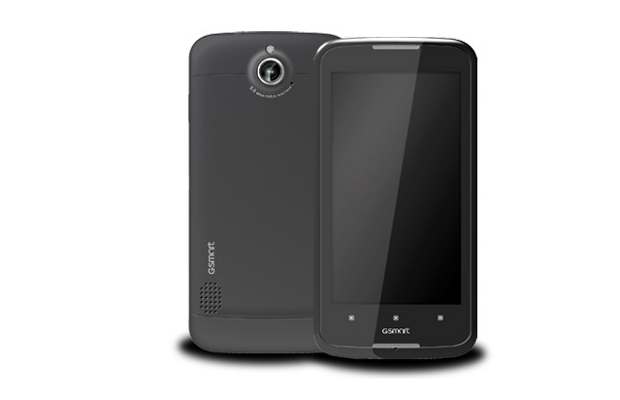 Gigabyte GSmart M1320 features a 3.5-inch touchscreen display with 800×480 pixel resolution and appears to be an entry level device. Sporting a 1 GHz Mediatek mobile processor, the M1320 has a 3 megapixel camera at its back. It features Bluetooth 3.0 and WiFi for wireless connectivity. Running Android 4.0 Ice Cream Sandwich software update, M1320 has 512 MB RAM to keep it running smoothly.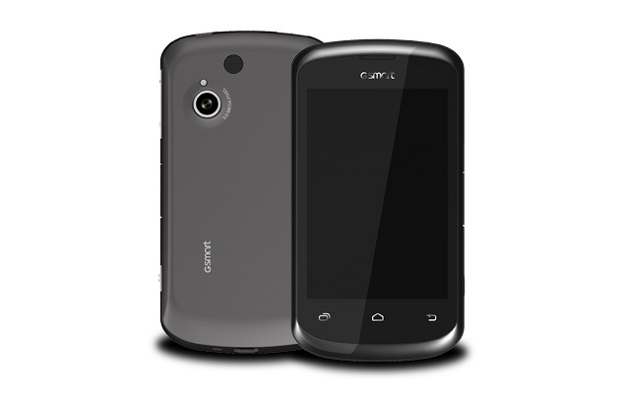 Gigabyte has also introduced GSmart G1362 smartphone with 4.2-inch touchscreen display supporting 800×480 pixel resolution. This smartphone houses an overclocked 1.2 GHz Qualcomm MSM7227A mobile processor with 512 MB RAM. It features a modest 5 megapixel camera at the back with LED flash and a VGA camera in the front. Other details include dual-SIM standby, Bluetooth, WiFi, accelerometer and proximity sensor. Even this smartphone runs Android 4.0 Ice Cream Sandwich update.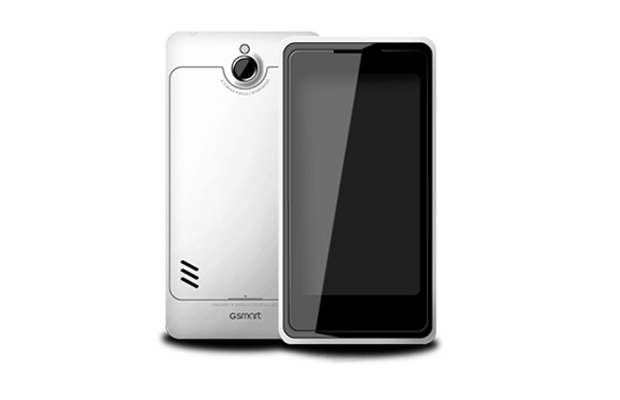 The GSmart 1342 has a 3.5-inch touchscreen display supporting 320×480 pixel resolution and houses 800 MHz Qualcomm MSM7225A mobile processor with 512 MB RAM. At the back lies a 5 megapixel camera that can click good images and also has support for Bluetooth and WiFi.
Gigabyte has stopped directly selling smartphones in India since a while. But looking at the lucrative dual-SIM smartphone sales opportunity in India, the company should give it a second thought. Of course, if the phones are priced smartly, Indian consumers will certainly like to try out the Android 4.0 ICS experience offering dual-SIM handsets.