Chinese handset manufactures, G'Five is planning to launch few more smartphones in India to take its smartphone tally to 42 by January 2013.
Reveling this to The Mobile Indian, a spokesperson of G'Five said, "India is a very important market for G'Five and in the next couple of months we will strengthen our Android smartphone portfolio with the launch of couple of more devices and which will take the smartphone count to 16."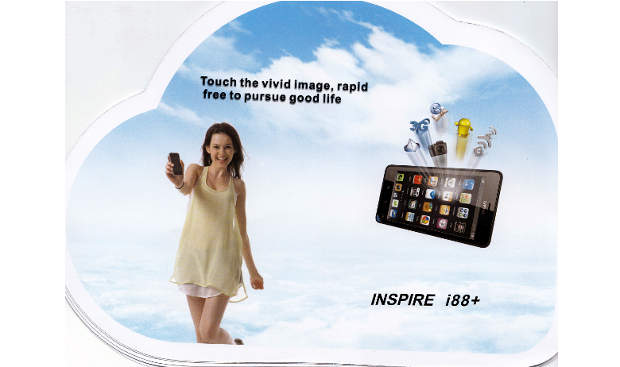 He further added, "By January next year our smartphone portfolio in India will have 42 devices which will be all affordable smartphones."
Along with the five Android handsets, G'Five also launched its cloud service. Called "G-Cloud", the cloud service however is accessible through G'Five phones only.
Notably, G'Five on Monday released five Android smartphones that are priced between Rs 6,000 to Rs 12,000. All these handsets are dual SIM phones and come with G Cloud technology inbuilt.
###PAGE###
G'Five A79
This is the cheapest among the newly launched phones of G'Five.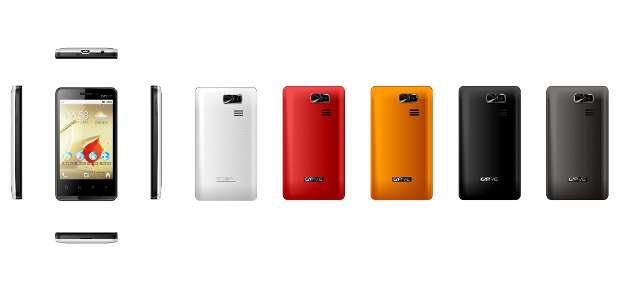 It is a 4.0 inch HVGA capacitive multi-touch screen device with a 5 megapixel camera. It is based on Android 2.3 and comes with an 1850 mAh battery and is priced at Rs 6,999.
###PAGE###
G'Five A86
It is also a 4.0 Inch device based on Android Ice Cream Sandwich and comes with a 8 megapixel rear camera, and 0.3 megapixel front camera.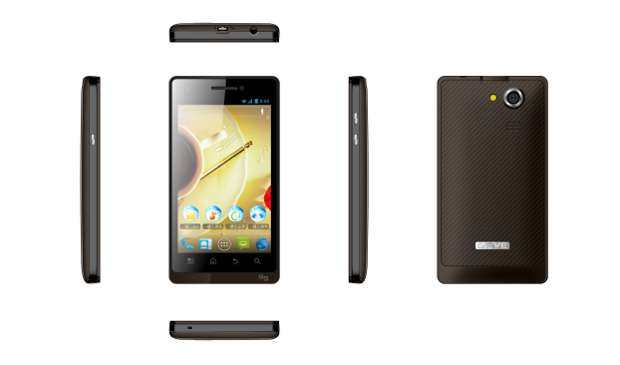 It is powered by 1 GHz and is available for Rs 7,999.
###PAGE###
G'Five I88+
Priced at Rs 8,899, the G'Five I88 runs on Android 4.0 and has a 4.3 inch display screen.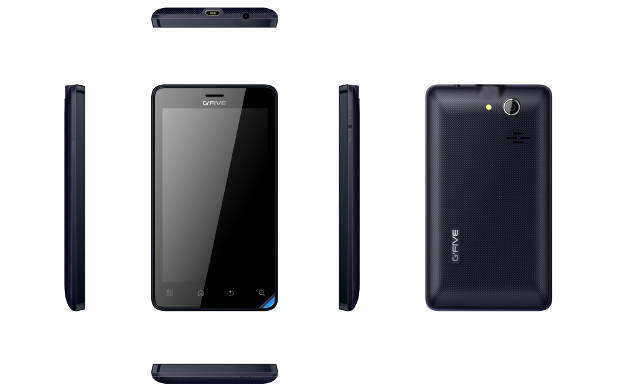 On the camera front it has a 8 megapixel rear camera and 1GHz processor. Along with it has a 2800 mAh battery, GPS/AGPS, E-Compass and G-Sensor and many more.
###PAGE###
G'Five G95
This Android 4.0 based device has big display of 5.3 inch and is priced at Rs 9,499.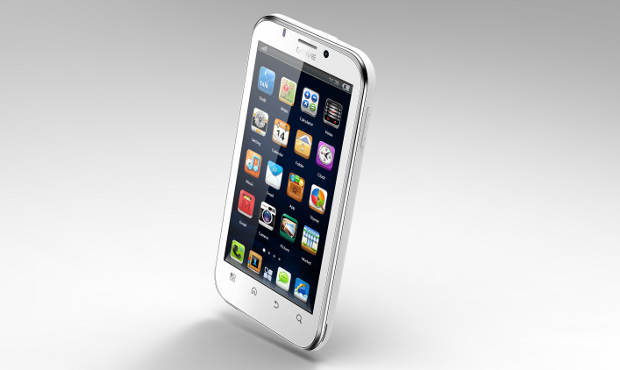 It too has an 8 megapixel camera and a 1 GHz processor along with 2800 mAh battery.
###PAGE###
G'Five G3D
This is an Android 4.0 based 3D device available for Rs 11,799.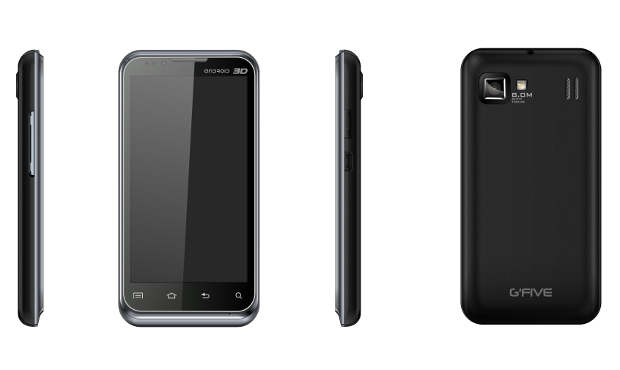 Supported by 2800 mAh battery it has an 8 megapixel camera HDMI output and backup battery expansion, GPS/AGPS, E-Compass, G-Sensor and 1 GHz processor.