Chinese mobile handset maker G'Five has slashed prices of its mobile phones by 10-30 per cent.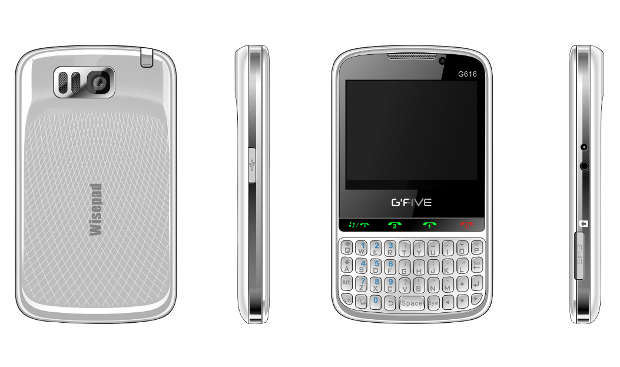 "G'Five is one of the biggest manufacturers of mobile handsets in China. Unlike other companies, we don't need to buy from a third party. Though depreciating value of the Rupee has certainly impacted our margin, but by slashing prices we are looking at large volume business," Arshit Pathak, managing director of G'Five group company Kingtech Electronics, said in a statement.
He said that the company has reduced prices on each model and that the lowest price model is below Rs 1,000 while higher end models are now priced around Rs 4,500.
He added, "Our low end phones have camera, a 1.8 inch screen, music player and other feature phones. Among them, prices have gone down below Rs 1,000. Our high end phone is a projector phone which was earlier priced over Rs 6,000, and is now selling for Rs 4,500."
Explaining the rationale behind the reduction in price, Pathak said that the company has adopted the view that it should decrease prices when other companies are increasing their handset prices to increase the price gap between them. Also, the company does not see new consumers adding to the mobile subscriber base in the country
First time buyers have been the primary target segment of the company, though it is in the process of realigning its products to also target second time buyers, which is currently the fastest growing segment.
Unlike other Indian brands, which source products from Chinese vendors, G'Five manufactures its own devices, and that is probably why it can afford the price cut.