Symbian operating system based Nokia 500, which used to cost around Rs 10,500, is now available Rs 9,713 from Indiatimes. The online retailer is also offering a Philips headphone worth Rs 1,499 for free with this phone. Moreover, you will also get free subscription of Nokia Music for six months.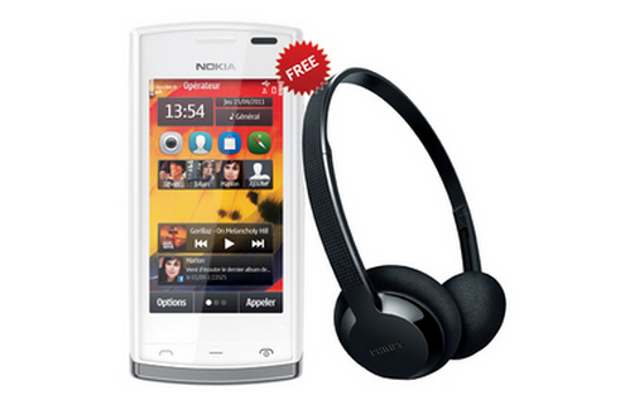 The Nokia 500 has a 3.2 inch capacitive touch screen with 360×640 pixel resolution. This Symbian operating system based smartphone has also a 5 megapixel rear camera which is capable of recording videos but at just 15 frames per second which is a bit low considering that most phones now can do the same at 30 frames per second.
The retailer is also offering the phone in four different colour combinations including Azure Black, Black, Coral Red, and Black Green Red. The phone has also Nokia Maps application preloaded.