GEAR4, maker for accessories for the iPhone, has announced Renew SleepClock, which is a sleep monitor as well as a speaker for iPods, iPhones and iPads.
The device is a non-contact home sleep monitor that gives real-time sleep statistics and recommendations, creating a new way to evaluate sleep and improve sleeping habits. The device is especially useful for people with very hectic schedules or with a sleep disorder.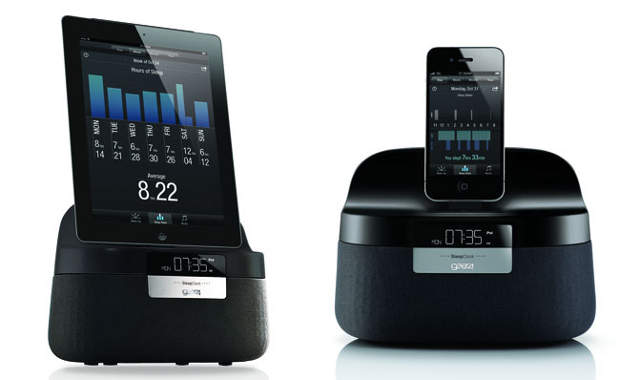 "The GEAR4 Renew SleepClock is the easiest way to evaluate your level of deep sleep," says sleep expert Michael Breus, "Unlike other products on the market, there is nothing you need to wear or plug-in, you just turn it on, dock your device, and wake up the next day to a better understanding of your physically restorative sleep."
GEAR4 claims that Renew SleepClock is the only accurate sleep monitor that is completely contact-free with no wristbands, headbands, wires or accessories. During sleep, you move between different sleep states. The Renew SleepClock sensor knows when you are asleep and whether you're in light or deep sleep, or when you've left your bed during the night or if other interruptions have woken you from your slumber. Using this information, Renew SleepClock wakes you up at the most appropriate time within the pre-set wake-up range.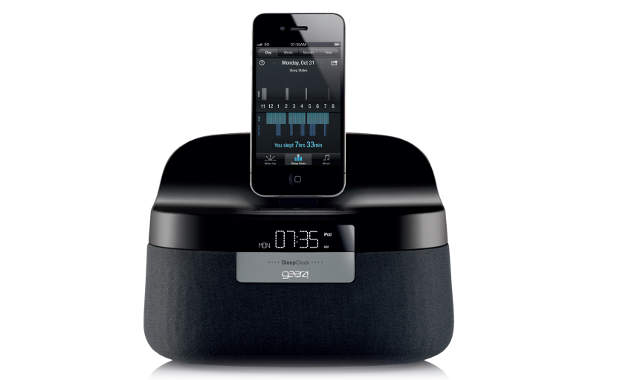 Renew SleepClock also makes recommendations based upon the habits and activities that are entered in the journal section of Renew App. The company claims that by simply paying attention and understanding your sleep, you'll improve your sleep and your life too.
The device will be available online, in Apple stores and other multi brand large retail outlets for about Rs 18,000 to Rs 20,000.