Gameloft has released the new action game for Android platform called Gangster Vegas. The game is about a Mixed Martial Arts fighter who gets framed by mafia and is out to right the wrong. Loaded with high quality graphics, the game costs Rs 390 and requires about 2.5 GB storage space on the device.
The Gangster Vegas game is centred around a MMA fighter who is out to set his name clean. This game is claimed to be 9 times bigger and more open world compared to the previous gangster games. Players can perform amazing stunts powered by Havok Physics.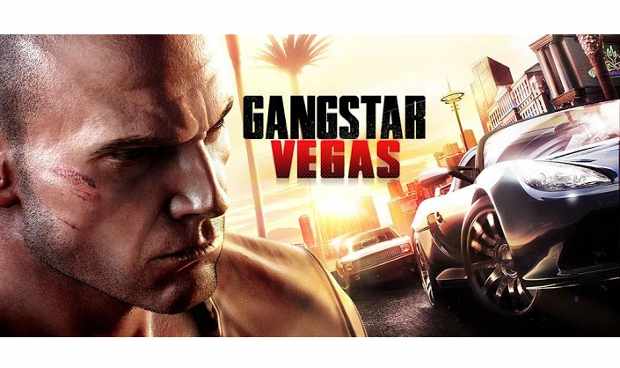 Game offers 80 missions filled with action in the Story Mode. Of course, since this is a gangster game, there are variety of weapons including molotov cocktails, flamethrowers, and even electric guitar. Player get to drive the vehicles across the city and accomplish the missions to upgrade the skills and unlock the items.
This action game is ideally meant for some high-end devices but it also supports the smartphones running Android 2.3 Gingerbread or higher.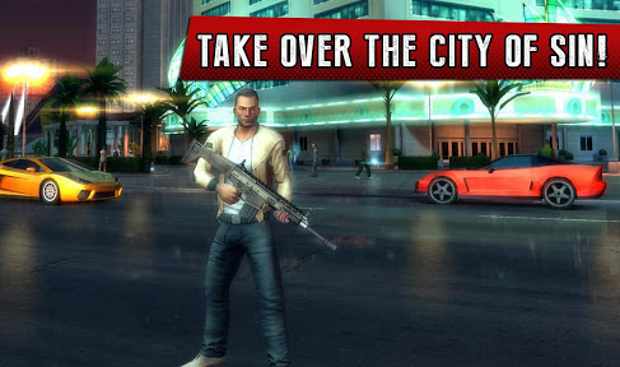 Get the Gangster Vegas game for Rs. 390 from the Google Play Store