After all the bug trouble shooting, Samsung has finally announced the roll out of the Google Android Jelly Bean 4.1.2 operating system for its Galaxy SIII smartphone. Apart from an all new operating system, the update also brings some features of the Galaxy Note 2 as well.
The update has already been rolled out globally but Samsung has not revealed the region specific details of the roll out. Users will have to rely on the over the air notifications or have to keep on checking the Samsung Kies application to know when the update will be made available for their devices.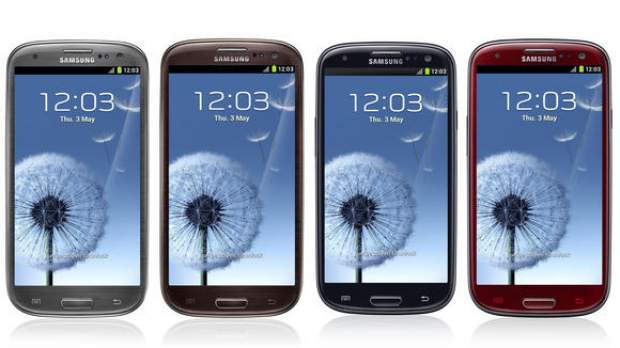 Sometime back Samsung had announced the roll out of the Jelly Bean upgrade for the Galaxy SIII but owing to several bugs bugs in the update, the Korean company had to roll out the same.
The new update thus is expected to be bug free. The highlight of this update would certainly be the Galaxy Note 2 features such as the newly incorporated gallery and the multi view feature that allows users to work on two applications simultaneously on one screen.
Samsung Galaxy SIII's keypad also receives the Swipe input technology that allows users to enter words without lifting their finger form the screen. The smart view feature that allows display to provide variations to the display while tracking the user's eye has also been included in the update.