Samsung is expected to soon bring the new Android 4.2.2 Jelly Bean wrapped firmware update for Galaxy S III smartphones. SamMobile got their hands on a test build of the Android 4.2.2 Jelly Bean firmware update that packs a few software features of the Galaxy S4 smartphone. Along with that several other functions and under the hood improvements will be added.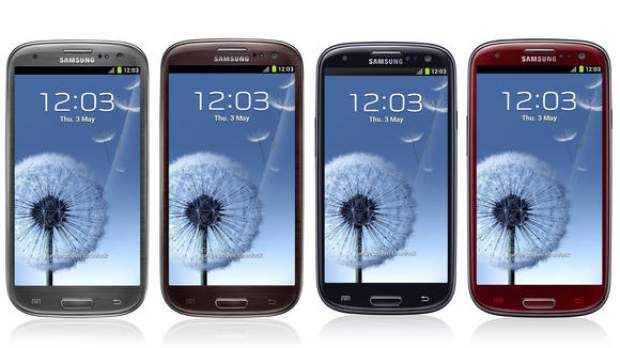 Samsung may have impressed several million with the new Galaxy S4. Meanwhile, the company is also going to take care of Galaxy S III owners with a new Android 4.2 Jelly Bean update. This update will also bundle a few software features present in the Galaxy S4 smartphone.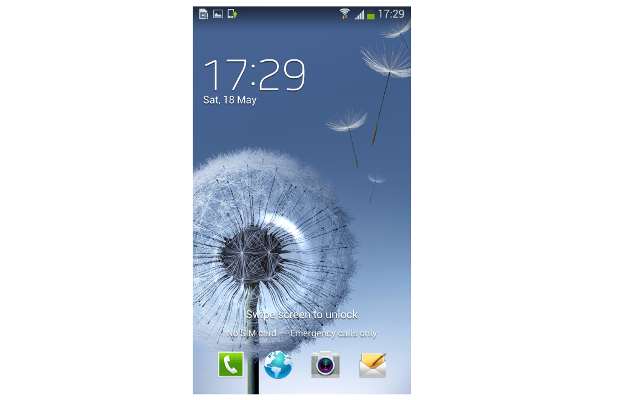 The lockscreen will be updated and will get two unlock modes – Ripple and Light. The ripple effect will be improved compared to the current version. Even the personal message box on the homescreen will be available wherein users will be able to set a custom text with a coloured background.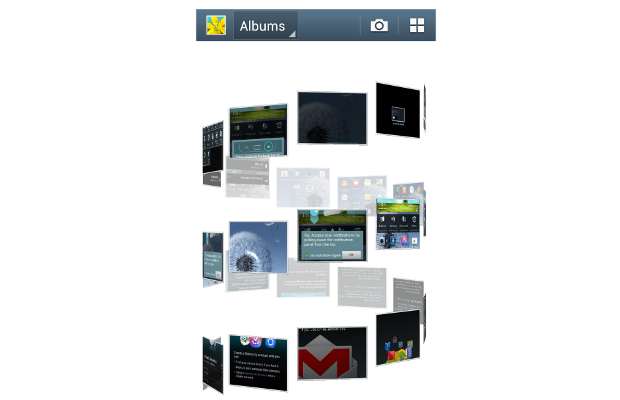 Adapt Display and Professional Photo are the new Screen modes that will be added to the existing modes. The settings app will have a tabbed user interface, just like the one in Galaxy S4.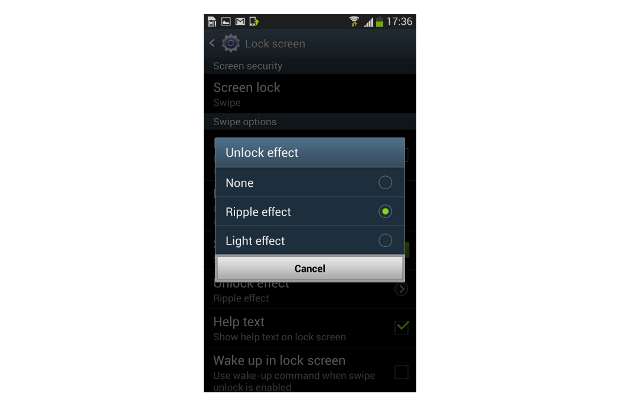 The voice-driven digital assistant system has also been updated with the new S-Voice. Apart from that, the update will also bring new voice control that will let the user control several parts of the smartphone interface. The Gallery mode will have a white background. Many more features have been packaged in the leaked build.
From this build we assume that the final build could arrive in a couple of weeks, though Samsung's plans are unknown.