On Rakhi you normally gift your sister something. Mostly it's jewelry and dresses that people gift, but with changing times, tastes are changing and gadgets have emerged as a good option. You can try gifting mobile phones, MP3 players, gaming consoles or tablets.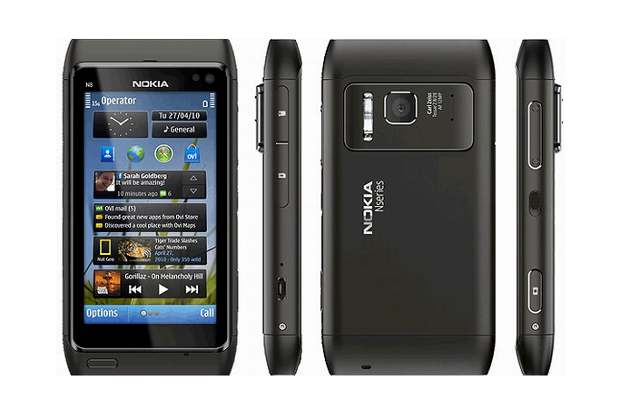 Here are the best gadgets for different budgets.
###PAGE###
Below Rs 2,000
In this budget you can look at Micromax M2, Nokia X1-01 and Nokia Asha 110.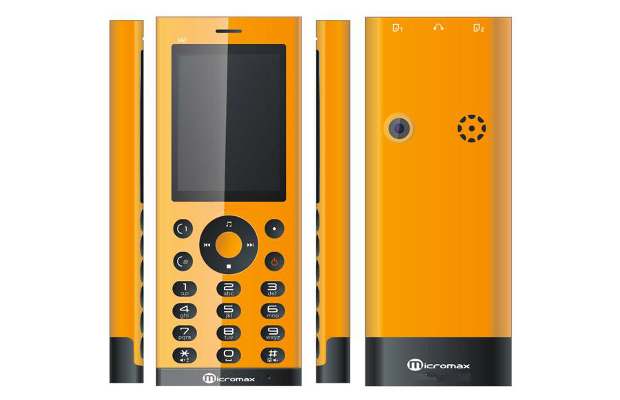 Micromax M2 is a brilliant music phone with dual SIM feature. It comes with a decent pair of headphones and 2 GB inbuilt memory. It is Dolby certified. You also have the option of very bright colours. The phone is available between Rs 1,500 to Rs 1,900 across cities and stores.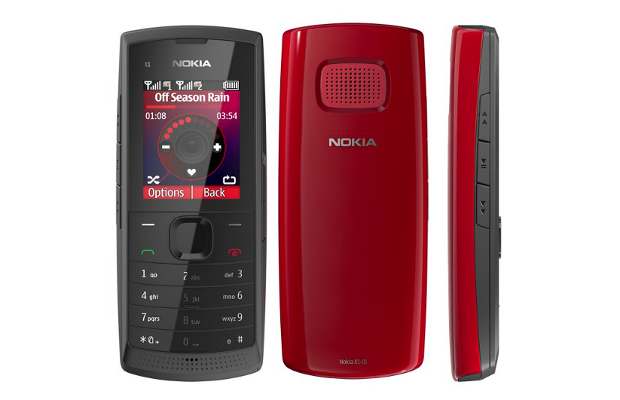 Nokia X1-01 is a dual SIM phone with good music quality and Nokia reliability. Nokia Asha 110 is also a good option in the budget range. It is available in multiple colours that will appeal to women. It has good storage capacity and a high quality music player with FM.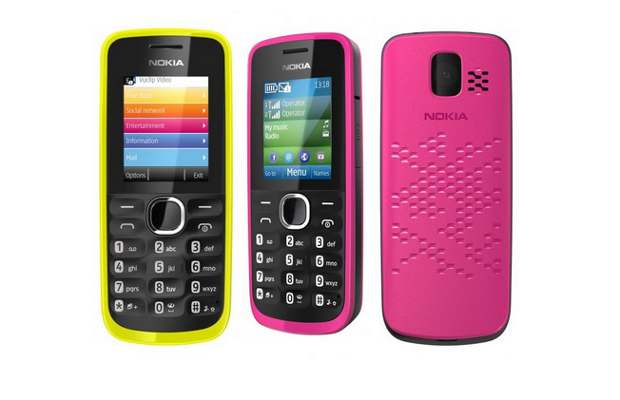 Apart from a phone you can also gift a Bluetooth headset, which starts from Rs 900 and is being offered by companies like Nokia and Jabra. You can read this story for best deals on Blutooth headsets.
###PAGE###
Rs 2,000 to Rs 5,000
With increased budget the available choices go up. You can look at Nokia C-03, this phone features a slider design and comes with chrome finish and a choice of colours. This is a dual SIM touch and type offering from Nokia and is available at a price of Rs 3,600.


The other option is Nokia Asha 305, which is a full touch offering and is a very recent launch. It has an attractive design and feature set.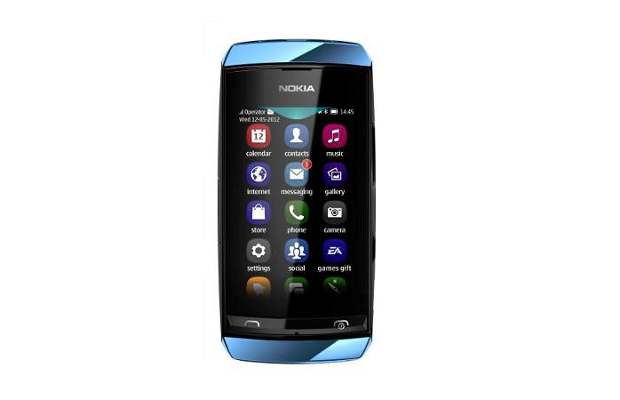 Micromax Q50 and A50 are also very good options. While Micromax Q50 is a stylish feature phone with swivel design and in baby pink colour it is a favourite among girls. The phone is priced at Rs 3,500.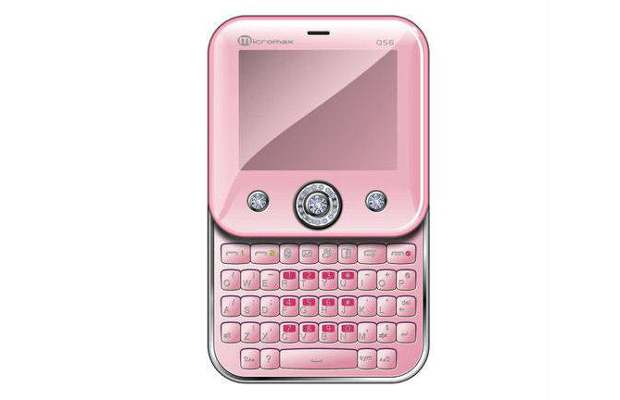 Ninja A50 is a smartphone based on Android 4.0 and full touch screen, and is available in white colour. It is priced very attractively at Rs 4,700.
Apart from these, Samsung Champ deluxe and Chat 527 are also good options that you can look at.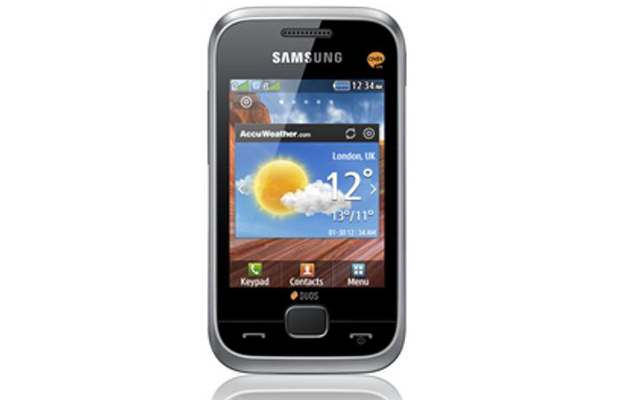 Champ deluxe is a music centric full touch dual SIM phone priced at Rs 4,500 while Chat comes with a Qwerty keypad and supports WiFi. It is available for Rs 4,700.
Apart from phones you can also try premium headphones like Skull Candy low rider which can be used with mobiles and tablets . These cost around Rs 2,500.
###PAGE###
Budget Rs 5,000 to Rs 10,000
In this budget you can buy a Nokia 500, Nokia Asha 303, LG Optimus L3, and Samsung Galaxy Y. Nokia 500 is a full touch phone with 5 mega pixel camera. You get a 1 GHz processor, WiFi and 3G. The phone is based on Symbian platform. It is priced at Rs 9,500.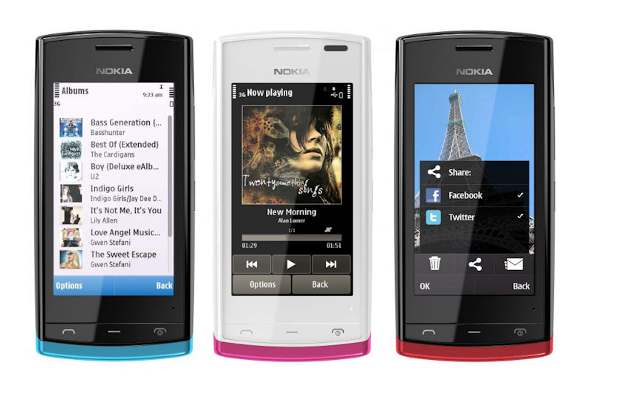 Nokia Asha 303 is a touch and type phone, and is av ilable in many colour options with red and black being most attractive. The phone has a Qwerty keypad and as easy to use. You need to pay Rs 7,800 for this phone.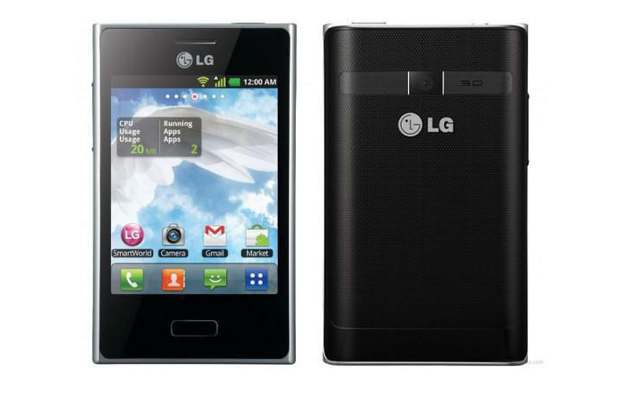 LG Optimus is the latest launch from LG and comes with its latest L design philosophy. It has a 3.2 inch capacitive touchscreen and 1 GB internal memory expandable up to 32 GB, and a 3.15 mega pixel camera. It's a full featured Android phone and is priced below Rs 8,000.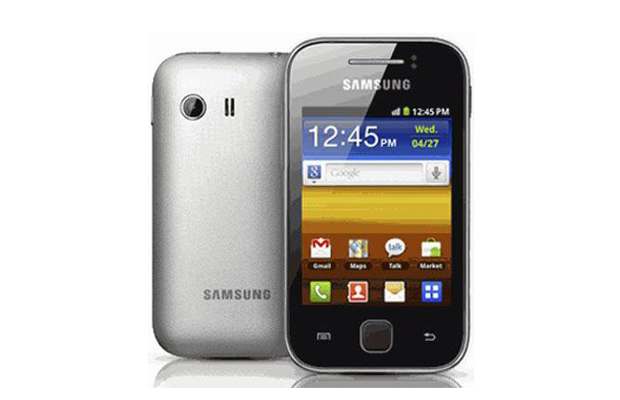 The Samsung Galaxy Y on the other hand has a slightly smaller 3.0 inch screen but is very popular and comes with Android 2.3 operating system and a 2.0 megapixel camera. The phone is priced at Rs 7,200.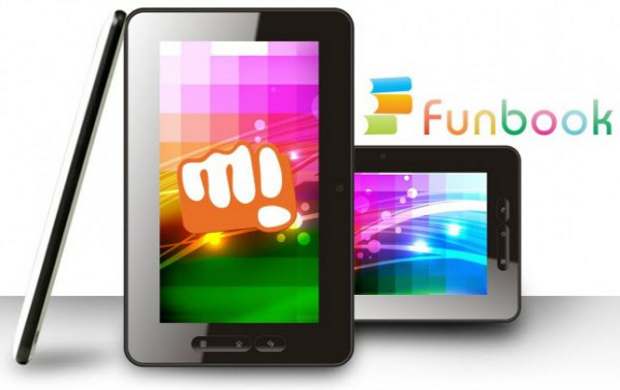 You can also look at gifting tablets and iPods with iPod nano costing Rs 8,700 and Micromax Funbook available for Rs 6900 . There is also the iBerry Ixus, a 10 inch tablet with Android 4.0 OS and attractive specifications for Rs 9,990.
###PAGE###
Rs 10,000 and above
In this range Nokia Lumia 800, LG L7, Samsung Galaxy S Plus, and Sony Xperia Sola are some of the good options. Lumia offers a very good design, fluid performance and attractive features like a 3. 7 inch screen and 8 mega pixel camera, at Rs 22,000.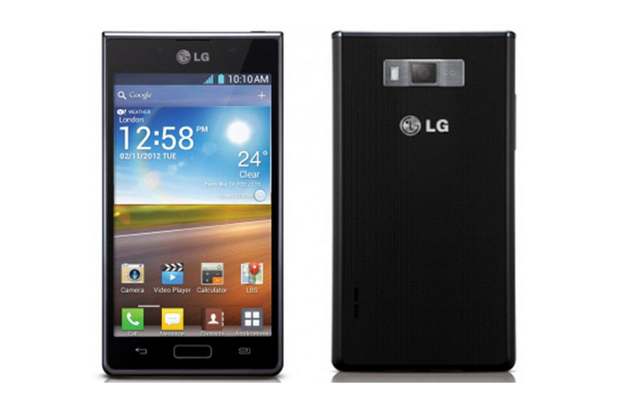 The LG Optimus L7 is based on Android 4.0 and comes with a 4.3 inch screen. The phone is part of the new stylish Ls series of LG and comes at a very attractive price of Rs 17,000. Xperia Sola is similarly a very attractive looking phone and comes with a 3.7 inch screen at a price of Rs 20,000.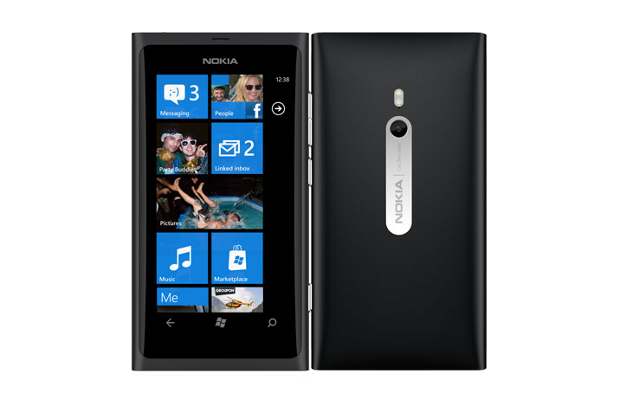 You can also look at these
If you have a big budget you can look at Apple iPhone 4S, Samsung Galaxy SIII, HTC One X, and Sony Xperia S with which you just can't go wrong.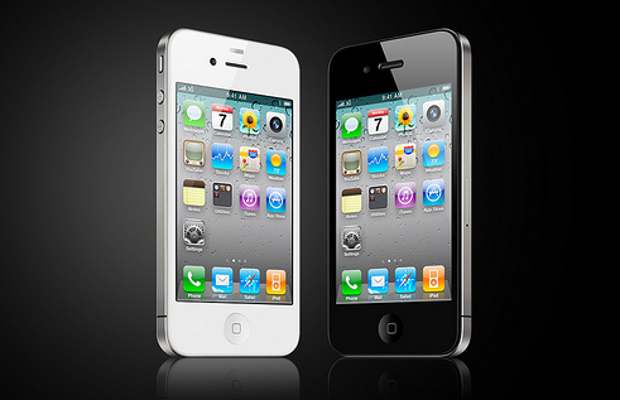 Your sister will be jumping with joy if you gift her one of these for sure.