Asus announced world's first ever smartphone with 4 GB RAM, the Zenfone 2, at the very start of the year 2015. It was a milestone for the smartphone industry and ever since the market has changed a lot with many more makers joining the league.
But with ever changing technology, next year we may see a smartphone with even 8 GB of RAM!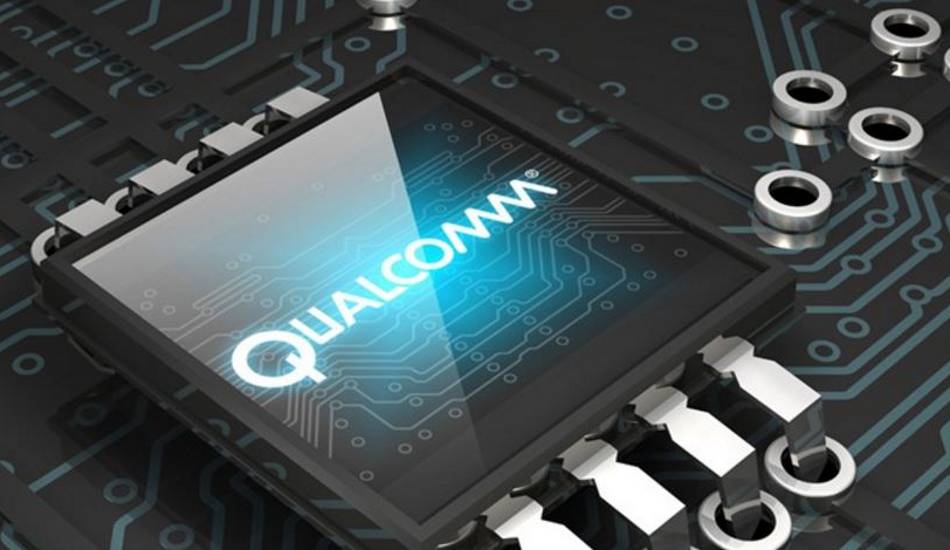 Well we don't have any proof right now but there are rumours that Qualcomm's upcoming chip, the Snapdragon 830, will support up to 8 GB of RAM. Chinese analyst, Pan Jiutang has claimed this and added that the chipset will be named as MSM8998.
But Qualcomm isn't the only one who is trying to do so. World's No 1 smartphone maker, Samsung has already started working on 6 GB RAM module for its flagship devices.
With growing competition and rapidly evolving technology, it wouldn't be surprising if smartphones next year will come with 8 GB RAM.