The Spice Stellar Horizon or Mi-500 is the largest smartphone from Spice. The touch screen phone comes with a 1 Ghz dual core Qualcomm Snapdragon processor, 2150 mAH battery and 4 GB internal memory. Apart from that you get Dual SIM, 3G, WiFi and a 5 megapixel autofocus camera with LED flash along with a front facing camera; and all this at an attractive price of Rs 11,999.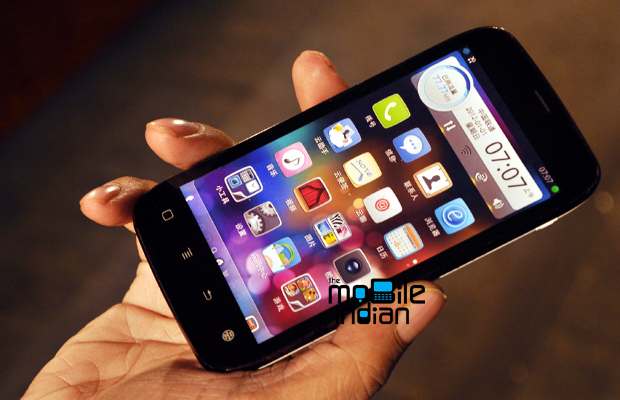 The phone will be launched by month end.
###PAGE###
Design
Spice Stellar Horizon Mi-500 is a good looking one. Its screen is surrounded by a thin chrome strip. It is very slim and is easy to hold in hand. The best part of the phone is that despite its huge screen, the phone is easy to hold in hand.


Mi-500 is slightly smaller than the Samsung Galaxy Note which has a 5.3 inch screen.
###PAGE###
Spice has used the same Snapdragon processor as in the Mi-425, but a slightly bigger 300 MHz GPU to tackle the extra load from the larger screen.


Spice Stellar Horizon has a 4 GB internal memory as well as 512 MB RAM which will also aide its performance (Internal memory enables faster performance).
###PAGE###
Security
Like the Mi-425, Spice Mi-500 also comes with a full version Netqin mobile security solution, which is one of the most popular security app for mobiles, for free for six months. The app will not just provide anti-virus, but also offers anti theft and a vault to keep your private photos, videos, call logs and docs safe from people who can have access to your phone and won't allow them to access these files.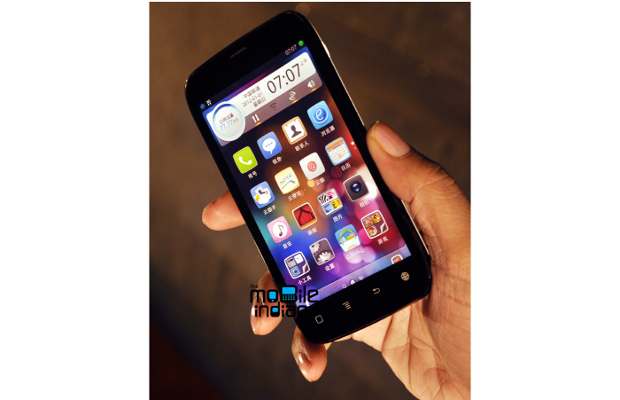 The app also offers data management and keeps you updated on how much data you have consumed and you can also put a cap on data usage according to your bill plan, which will prevent bill shocks to you.
###PAGE###
Camera
Spice Mi-500 comes with a 5 megapixel autofocus camera at the back and a VGA (0.3 mega pixel) camera in the front. But unlike the Mi-425 or even the budget Mi-355, it does not have an LED Flash.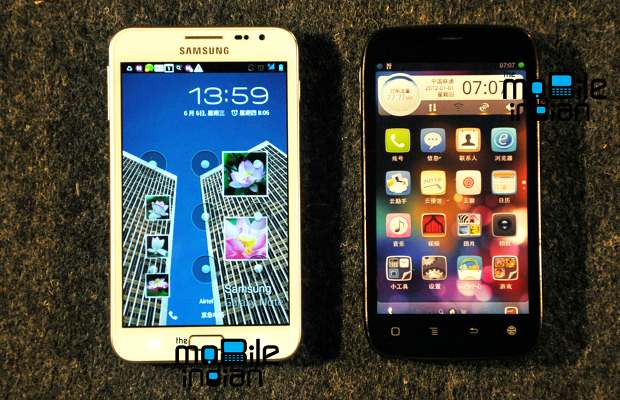 The camera is a fixed focus unit and not the auto focus unit as is the case with Mi-425. Therefore low light photography as well as overall quality of the image will suffer and not be comparable to Mi-425.
###PAGE###
Battery
Spice Mi-500 has a 2150 mAH battery, a bit bigger than the 2000 mAH unit of Mi-425, which is so to compensate for the larger screen.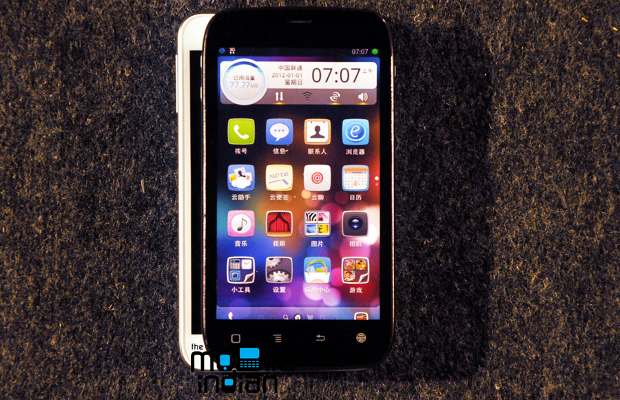 However, despite having a bigger battery we do not expect it to have better battery life than the smaller battery of Mi-425, but will be decent enough for most users.
###PAGE###
Summing Up
There are many people out there who love large screens but are not very power hungry users. The Spice Stellar Horizon will be a perfect device for them as it has got just the right amount of firepower to perform normal tasks decently well and at the same time has a large screen for those who love to read ebooks and to browse on their phones.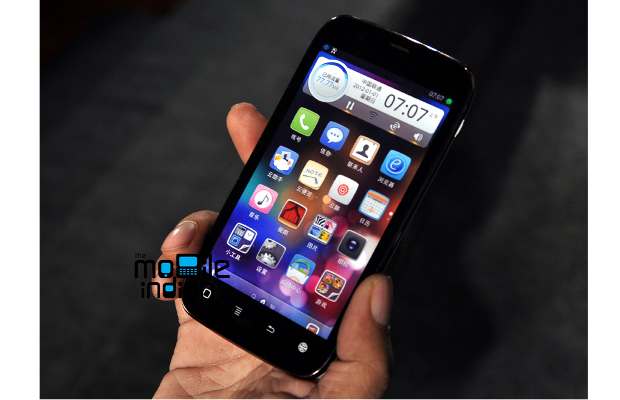 Priced at just below Rs 12,000, it is the cheapest device to have such a big screen. If we go purely by specifications, it should provide enough processing power to meet the basic needs of most smartphone users. And given that it is easy to hold in hand, it is yet another positive for the phone.
It is a dual SIM phone with all the regular features that you find on most Android phones, and additionally comes with a SRS Wow music technology which is renowned for its music capability. It Spice manages to implement the software right this could possibly be one of the best sellers for them.