Consumer Electronic Show (CES) 2012 saw many important releases in the mobile space and Nokia Lumia 900 was one of them. The phone is the most powerful Windows Phone from Nokia so far and comes with an impressive specifications sheet. It is expected to hit the market (beginning in the USA) by March this year.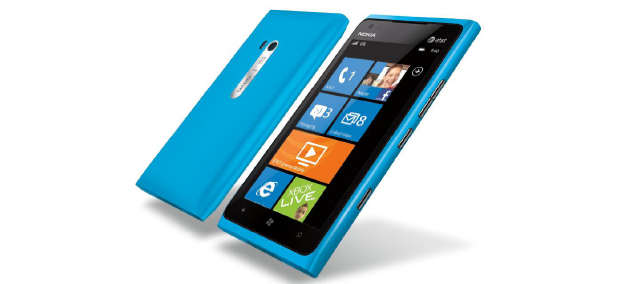 ###PAGE###
Lumia 900 boasts a generous 4.3 inch Amoled ClearBlack display, an 8 megapixel camera with a lens from German optics specialist Carl Zeiss as well as a front-facing camera for video-conferencing. Besides, it has a 1.4 GHz Qualcomm Snapdragon processor and 14.5 GB of available storage. It's also less than half-an-inch thick.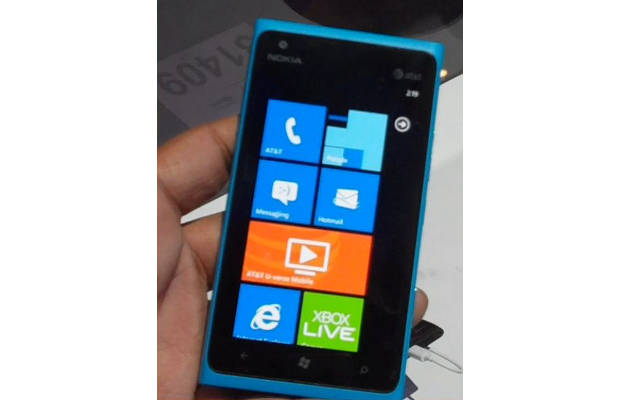 The phone has a very smooth rubberised finish, which exudes quality and aids a good grip. The thin profile of the phone also makes it more comfortable to hold, though a metal finish would have given it a more premium look. But, as in Nokia E7, a metal finish makes handsets very slippery in wet and sweaty hands, hence in that sense Lumia 900 is much better with the rubberised finish.
###PAGE###
From a design point of view, it looks like the Lumia 800, which is not a bad thing. The only major difference between the two is the larger screen and LTE network support of the Lumia 900. LTE is not coming to India.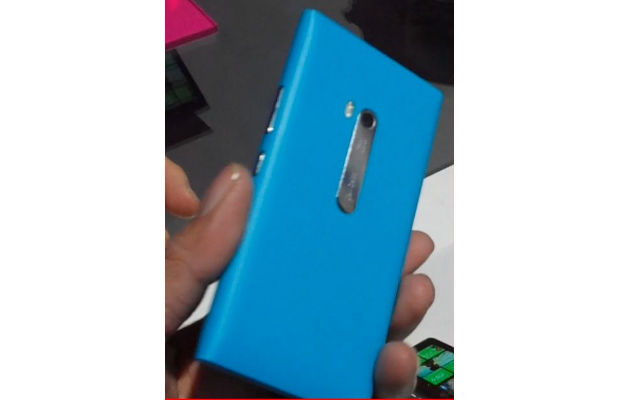 Like all Windows Phones, Nokia Lumia 900 uses Microsoft's Metro interface and Live Tiles, which display real-time updates from social networks, email, messaging, and other services, directly to the home screen.
###PAGE###
It uses the basic Windows Phone 7.5, but thanks to the powerful processor, the phone performs smoothly and responds to commands without any lag.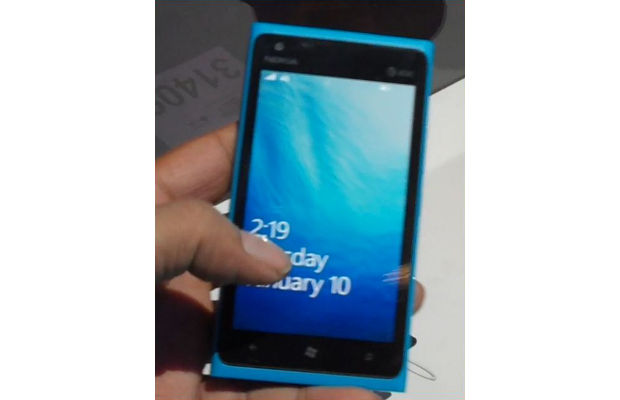 Windows Phone 7.5 is the biggest problem of this phone, while the notifications on WP7 are better than those on Android (a personal choice,) there is no compelling feature that can convince people to move to this OS leaving the currently dominant Android operating system.
###PAGE###
Nokia estimates the phone's 1830 mAh battery (a generous size for a smartphone,) will get up to 7 hours of 3G talk time and 6.5 hours of video, which is not great given that the phone has a big battery.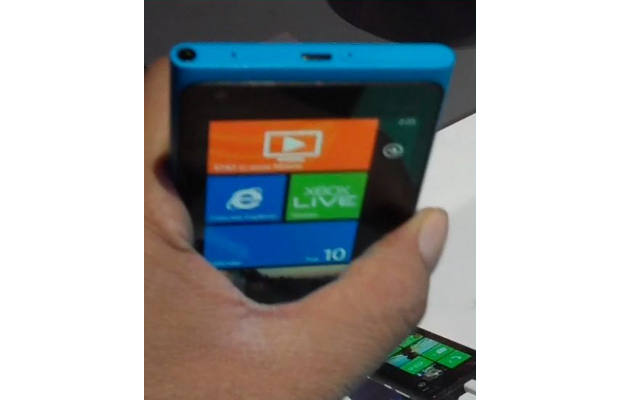 And remember that this is claimed battery life and as in most cases, actual performance will be less than that.
(TMI's Nilabh Jha was hosted by Qualcomm in CES 2012)