Mozilla has released the Firefox version 10 for different platforms like PCs and Android smartphones. The Android version of Firefox 10 comes with many improvements over its older cousins apart from the bug fixes.
With Firefox 10, users will now have the ability to use web applications that leverage the entire screen. Hence, web apps will look exactly like native apps on the device and also work like one with the new browser.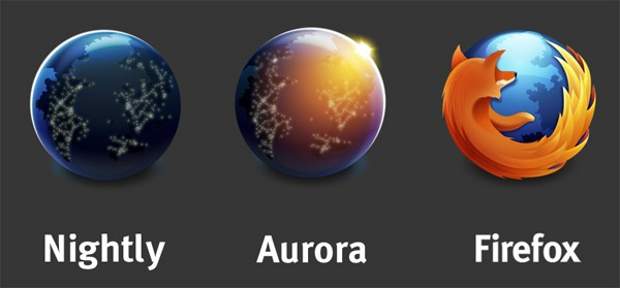 Firefox Sync – which enables users to access their bookmarks, browsing history, passwords, and open tabs across various devices like smartphone, PCs and tablets – is now much easier to manage and doesn't require a desktop PC as it can be done through tablets and smartphones as well.
With the new browser, Firefox updates also become smoother and easier to manage as incompatible add-ons are automatically disabled and all other add-ons will be updated to become compatible with devices. Add-ons will get the updates in the background so users don't need to bother.
Mozilla has also provided several features in the Firefox 10 that will be of use to developers. The browser comes with the ability to transform two-dimensional elements into 3D through HTML5 without the need for third-party plugins which will result in more 3D content for the users (even in devices that do not have 3D support).
In the past 9 months, Firefox has seen six new versions from Firefox 4 to Fire 10 now, and this means that the browser is being updated every six weeks bringing better features.
Usually, Mozilla releases the Nightly version (strictly for developers and testers) followed by Aurora version of its browsers for the enthusiasts and developers who then help in identifying the problems. The company then brings the 'beta' version, which is for a wider audience but is still not the final release. Here also mistakes are pointed out and rectified after which the final release happens.
This way a more stable yet faster updates happen and it seems people are enjoying the process as is evident from the downloads that are happening.