Mozilla's mobile development team has pushed yet another significant Firefox Beta update for the Android mobile web browser. The new Firefox Beta for Android app update brings full Flash support in the browser, and also a redesigned user interface. With several improvements added under the hood, the new Firefox Beta update for Android promises significant improvement in performance. Apparently, the new improvements will be available only on smartphones running Android 2.2 or newer versions, and not on tablets.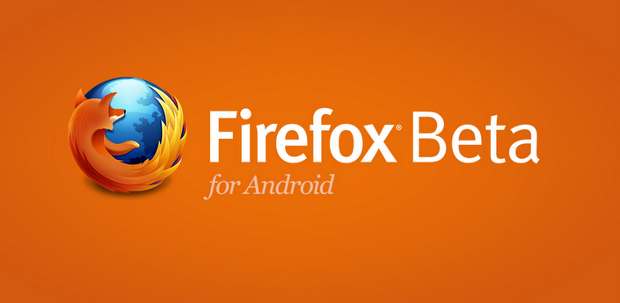 Firefox Beta for Android mobile web browser gets a new redesigned user interface with the top right corner curved. There's a big plus sign there, which is a button to add more tabs to the browser. Firefox Beta for Android refers to the address bar as the Awesome Bar since it can handle search queries powered by Google. With this new update, Google searches now use a secured connection.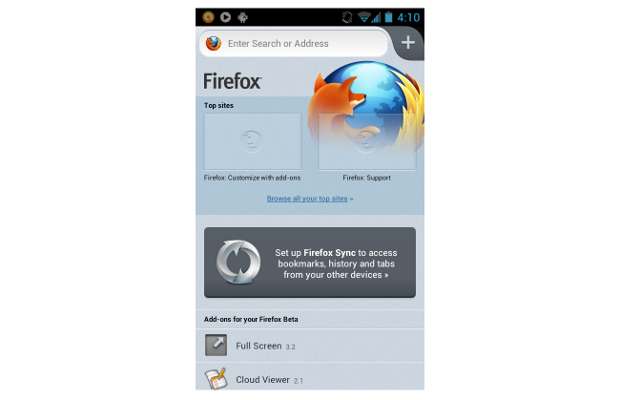 The developers of Firefox Beta promise speedy start up of the mobile browser and faster page load times. The new start screen has been redesigned and labeled as the Awesome Screen. By default, the plugins are loaded on touch. This beta version of Firefox mobile web browser supports Adobe Flash so you can watch YouTubes videos in the browser itself.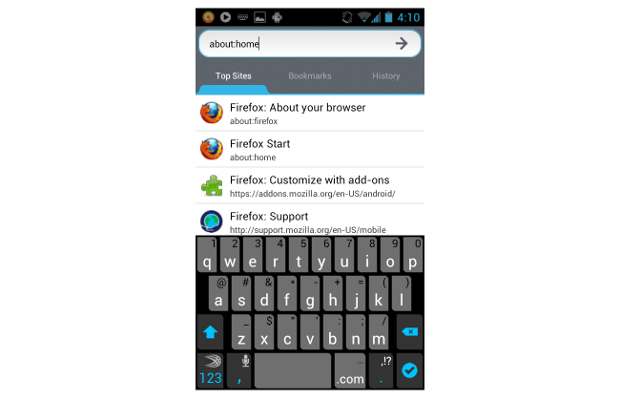 The update promises better touch responsiveness. The font sizes have been inflated and text intensive websites are easier to read. While the browser is still in beta, there are several mature options available at the Google Play Store – Opera and Dolphin HD.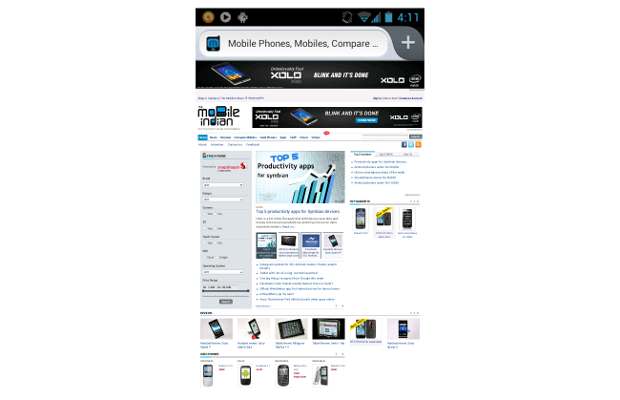 Download and try out the new Firefox Beta for Android update from Google Play store. Not all Android 2.2 or higher smartphone models are supported so you could check if your device is one of them.
Apparently, Adobe Flash support for tablets has not been implemented for tablets and Nvidia Tegra 2 devices running Android 2.3 Gingerbread or lower.