With festive season started and competition growing, BlackBerry has reportedly slashed prices of its Q5, Z10, and Q10 smartphones. The offer is only available to the company's existing BlackBerry Enterprise Service (BES) 10 customers in India, reported Business Today.
"As part of our on-going festive season promotions, we are introducing an exclusive offer for our valued BES10 enterprise customers," BlackBerry's managing director for India Sunil Lalvani was quoted as saying by the financial daily.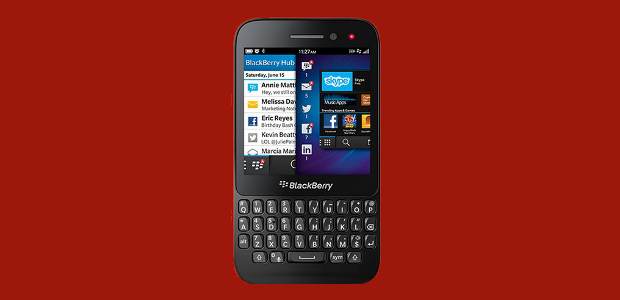 As per BlackBerry, BES10 customers can now purchase BlackBerry Q10 at Rs 39,990, BlackBerry Z10 at Rs 29,000 and BlackBerry Q5 smartphone at Rs 22,699.
Curiously, for retail customers, the best buy price of BlackBerry Q10 is Rs 39,000, while Z10 can be purchased for as low as Rs 26,500. Even BlackBerry Q5 is available for Rs 22,095 from tradus for which you have to apply a coupon code; otherwise you can purchase the smartphone from Amazon India for Rs 23,500.