The University of Strathclyde, Scottish Agricultural College, has developed a new collar for cows that allows farmers to know the health of their cattle. The equipment involves each cow wearing an intelligent collar that picks up on subtle movements with the same sensor used in Wii gaming and generates a continuous record of their activities.
Results are then sent back using wireless technologies like 3G, with a full update accessible via a control hub or even through the mobile phone. With the use of wireless technology the cow's collar would be accessible from anywhere, so farmers can check on their cattle's status using their phone. By accurately sensing a cow's head's position in three dimensions, the collar will be able to detect if the animal's hind legs begin to lower – one of the initial signs of illness.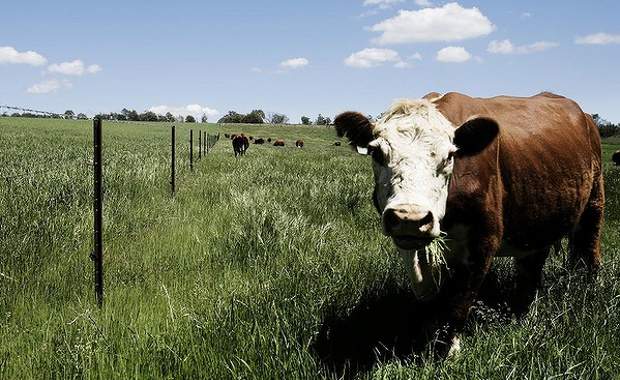 Farmers can also set up alerts for their phone to receive a text when a cow is in distress, coming into heat or labour. It will provide vital improvements in the important areas of cow illness and streamline the insemination process, increasing cow pregnancy rates. Without this technology, close monitoring of each cow is required for finding the signs of heat, and this can take hours every day.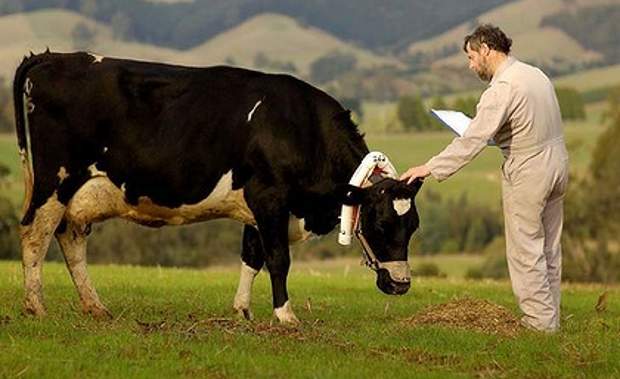 The collar technology is now out of the development phase and is entering the testing phase. The pilot project will involve the use of these collars on the cattle at the farm of Dumfries House in Scotland.