Recently, we heard a story about a Chinese Apple fan who wanted to sell his kidney to buy the new iPhone 6S and this was not just one off case. A couple of people associated with selling gadgets in Shenzen (China) knows this and want earn some quick bucks by capitalizing on this mad rush for iPhone 6S by taking orders from Apple fans through fake stores.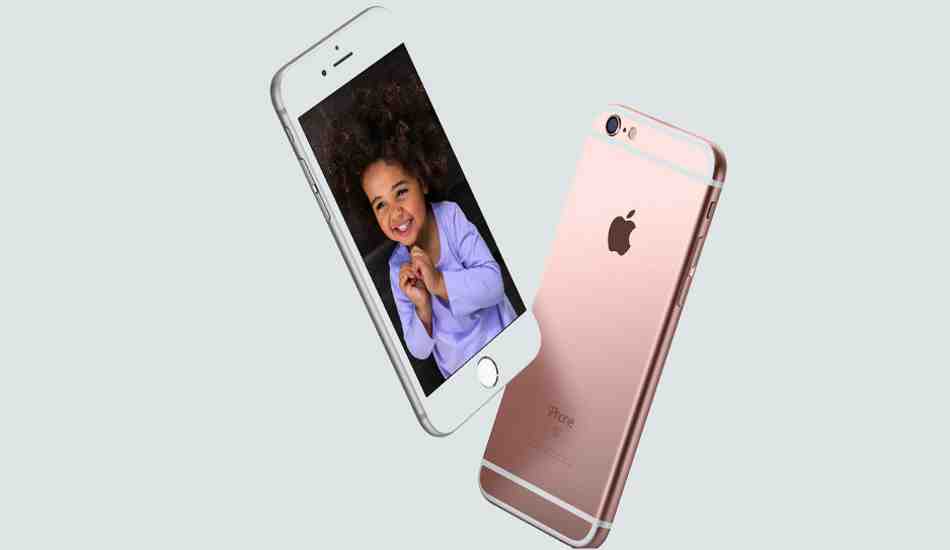 "The world's second-largest smartphone vendor only has one official store in Shenzhen and five authorized dealers in the area. Most of the stores in the roughly 1 km shopping corridor are unauthorised "fakes" – although they are selling genuine Apple products – and their numbers, expected to be around 30, have mushroomed ahead of the release on Friday of the iPhone 6S and iPhone 6S Plus," reports Reuters.
The report further adds that the fake stores look just like Apple's signature outlets, right down to the sales staff kitted out in blue T-shirts bearing the company's white logo and the sample iPads and iWatches displayed on sleek wooden tables.
This is not for the first time fake or copycats stores have cropped up in China. In past too, especially during the period Apple gets ready to announce their new product portfolio such fake stores have surfaced in the country. There is no information about any action taken against such stores in the past and this time also nothing much is expected.