The much anticipated Facebook phone, called HTC First, will be a mid-range smartphone, Android Police has claimed.
The website has claimed to have got a copy of entire OS of the Facebook Phone for tear down and investigation. From the analysis of the system of the phone, it claimed that the Facebook phone will actually be a mid-range style device with Sense 4.5 user interface.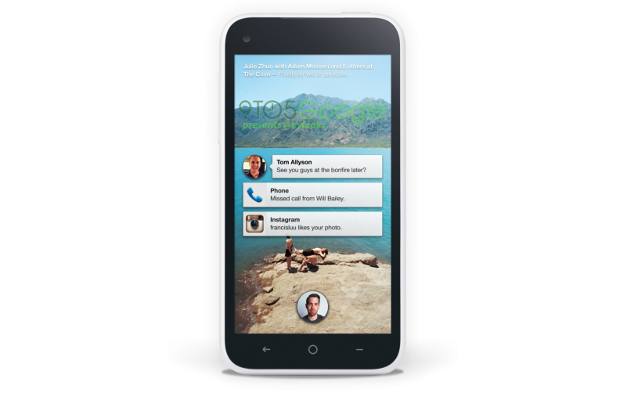 Meanwhile, 9to5Google has collated images from a number of sources and shared how the Facebook Home app will actually look like.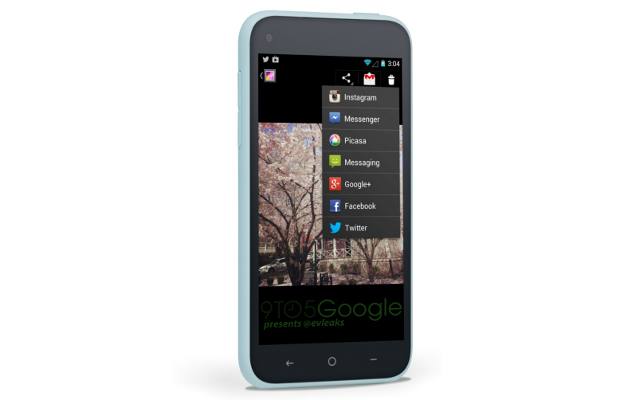 As per Android Police, the system code of the HTC First revealed a lot of details about the phone such as its codename – Myst. Reportedly, the HTC First will feature a 4.3-inch touchscreen display with 720p HD resolution natively. This smartphone will house the dual-core Qualcomm Snapdragon S4 MSM8960 and 1 GB RAM to power the overall user interface. The phone features a 5 megapixel modest camera at the back and a 1.6 megapixel front facing camera. There will be no memory card slot and the phone will offer WiFi as well as Bluetooth 4.0.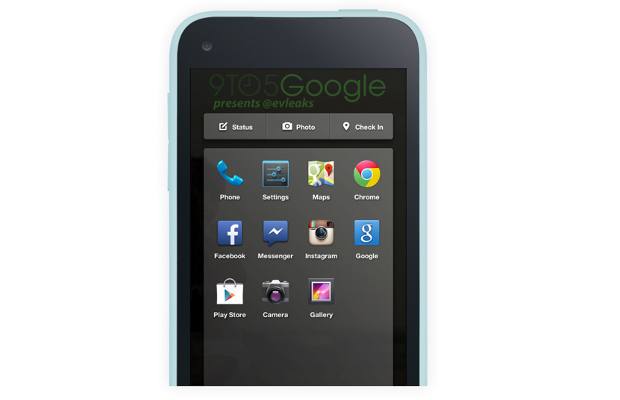 By default, the Facebook Phone will run Android 4.1.2 Jelly Bean update. The Facebook Phone will have the Facebook app and Facebook Messenger app tightly integrated throughout the system to provide pop-ups for new updates as well as income chats. Facebook Home will be an independent app meant to read the settings the Launcher button and can be expected to hit the Google Play Store to be available for most Android devices.
As per the freshly surfaced images, the HTC First will be offered with different colours bearing back panel. The only two things we eagerly await are the price of this mid-range smartphone and availability of the device across the globe.