Facebook Home user interface, which was launched a couple of days back, has not been received well by people who have tried the app, with as many as 47.25 per cent users giving it just one star.
Facebook Home, which is available for the USA customers only as of now, brings social interactivity on top of all the functions of a smartphone or tablet. The moment you install the application, you will see a steady stream of friends' posts and photos on the home screen of your smartphone. Upfront notifications and quick access to your essentials Facebook functionalities is another prime feature of the new user interface.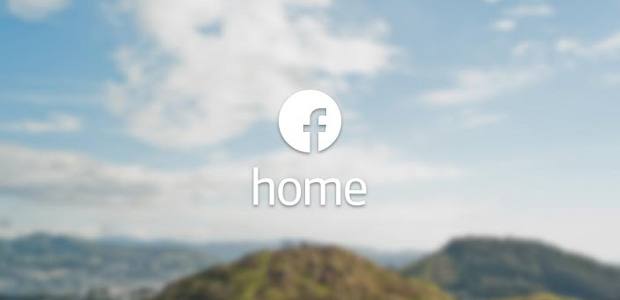 Besides, the Facebook UI will help you chat with your friends even while using any other app.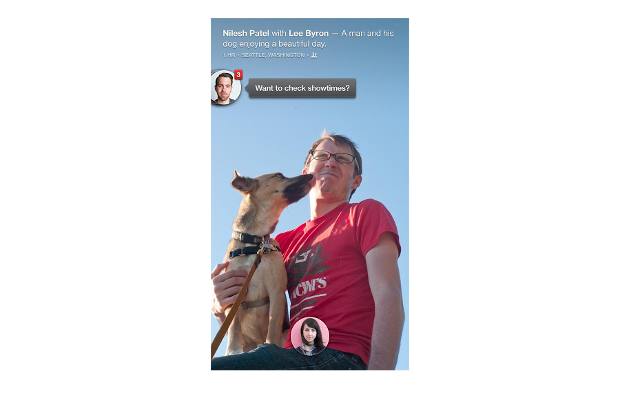 And while the Facebook is the most popular social networking site across the world, this widget has got to a very disappointing start. Just 3881 users have downloaded it so far, and majority of them are not happy with it. As many as, 1834 users giving it single star rating and another 1000 giving it two to three stars and Just 683 or 17.6 per cent have given it 5 star rating.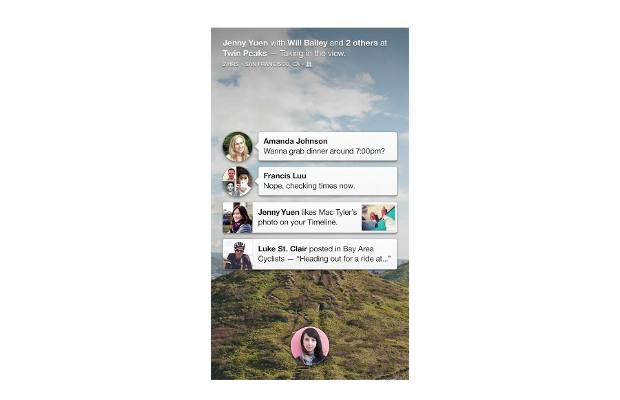 "Not an intuitive app. Made my phone so frustratingly complicated to use that I uninstalled after just four or five hours. Unless major changes are made including an easy way to get to my home screen I will not reinstall," commented a user.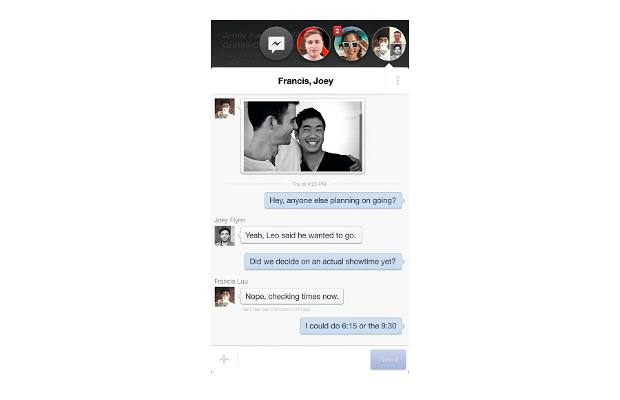 However a person who liked it wrote, ""Listen people this product is for people that don't use widgets. I don't, so it works great for me. Very smooth launcher with great operability."



Another user who liked the app wrote, "I like it, took some time to get used to it, but so far I have had no issues with it. I do miss widgets. And it needs some more customisation. It's a good start, but has a long way to go to become a permanent UI replacement."
So it seems that people who like to use widgets (widgets gives one slightly larger app on the home screen with updated information visible without opening the app) are not happy with this app as it removes the widgets with just the Facebook related widget, others are happy with the new Facebook Home for Android.
The biggest grouse of people with this app seems to be that it brings too much Facebook to their phones. But this is just the first iteration of the application and the reactions are also based on very little usage. And as people get used to the app they will probably give better ratings, moreover Facebook will also work on improving the application. So it will be interesting for us to revisit the user responses in about a weeks' time to find out if it indeed is something that people have rejected the way it seems right now.