Facebook has rolled out a new update for its official application on the Windows Phone platform. The new Facebook App 2.3 update brings several new features to make the app more intuitive. Navigation, for instance, has been improved significantly. Apparently, many Windows Phone users would be happy to see support for Pages and Groups being added to the app.
The new Facebook 2.3 update includes news feed performance improvements – hence no more freezing or jarring issues. Users can now set Feed Filters to leave out unwanted posts. Most importantly, the posting privacy feature has been implemented so that users can choose the visibility of the new post or image.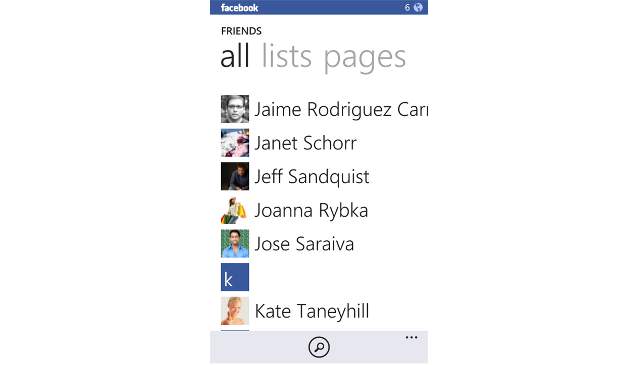 Along with that comes a new profile design as well as panorama design. Users will now be able to see to the names of people who have hit Like for particular comments, posts or photos.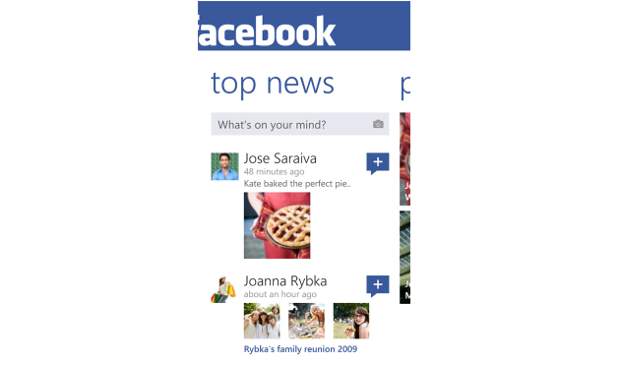 Another feature is Groups and Pages support, which will help several users stay in touch with the group of their friends. Users will also find it more convenient now to stay updated with the latest posts they like on different pages, and take part in activities.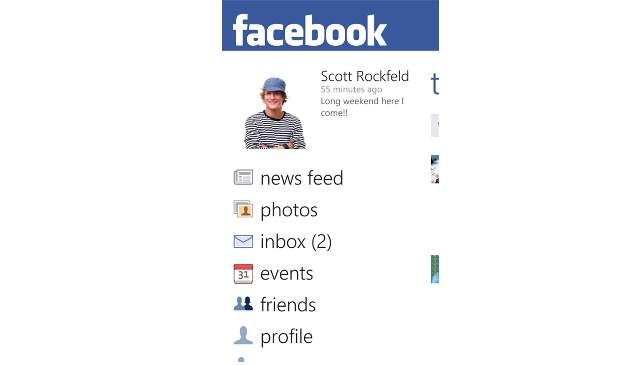 Facebook app for Windows Phone may not be as robust and powerful as the one for iOS or Android, but it is slowly getting there. In due course of time the Facebook app will offer similar features on all major mobile platforms.
Download the new Facebook App 2.3 from Windows Marketplace here.