Facebook has now allowed developers to offer in app subscription for their Facebook apps. Subscriptions are generally used in games to buy premium stuff like extra levels or virtual goods. This move will not only generate revenue for developers and Facebook, it will also offer users ability to try the game's free version and then upgrade if they like it.
The subscriptions, which will launch in July for Facebook.com and mobile apps, are being tested now by gaming companies like Kixeye and Zynga. Kixeye is charging a $9.95 monthly subscription for one of its game, called Backyard Monsters.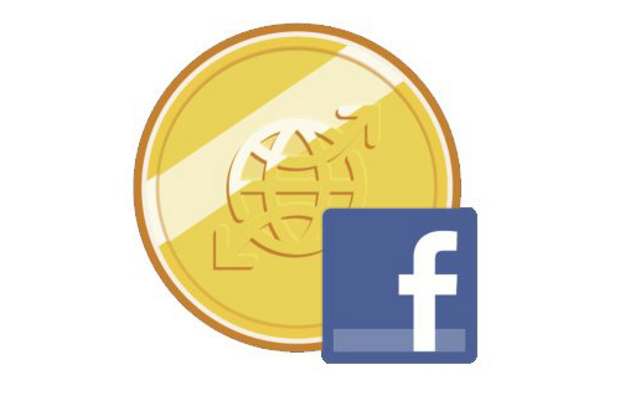 Facebook has also revamped its payments system, removing the requirement that forced developers to use its virtual currency system, called credits. Previously, the company required all developers to switch to credits as an overall currency on Facebook. That was designed to make it easier to buy virtual goods across multiple games.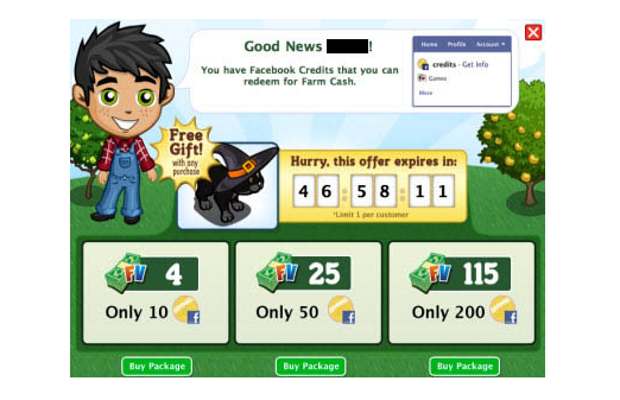 However, most developers ended up also creating their own virtual currency systems, so that consumers have had to buy Facebook Credits, then exchange them for the developer's "gold coins," and then exchange those coins for virtual goods. Consumers would have to do this for each developer's game they played making it a very complicated process.
Now Facebook is allowing users to simply purchase virtual currency directly from a developer in their local currency, without having to use credits. This will also make it easier for developers and their users who are not in the same country.
Removing the system of Facebook credit makes the platform open for any payment system, and would be possible to directly buy services like movies (if such an offering were to come in future) or any other service that comes up on Facebook.
Facebook recently also launched its own app store for the mobile platforms.