Yu Yureka, whose sales have formally started today with only 10,000 units on offering, though about 3 lakh registered themselves to purchase the device, is undoubtedly one of the most sought after phones. It looks terrific on the paper with superb features.
Meanwhile, Micromax has come out with another smartphone – Canvas Hue AQ 5000, with eye-catching design and equally good specs. Also, Yureka is priced at Rs 8,999 while Canvas Hue is available for Rs 10,999.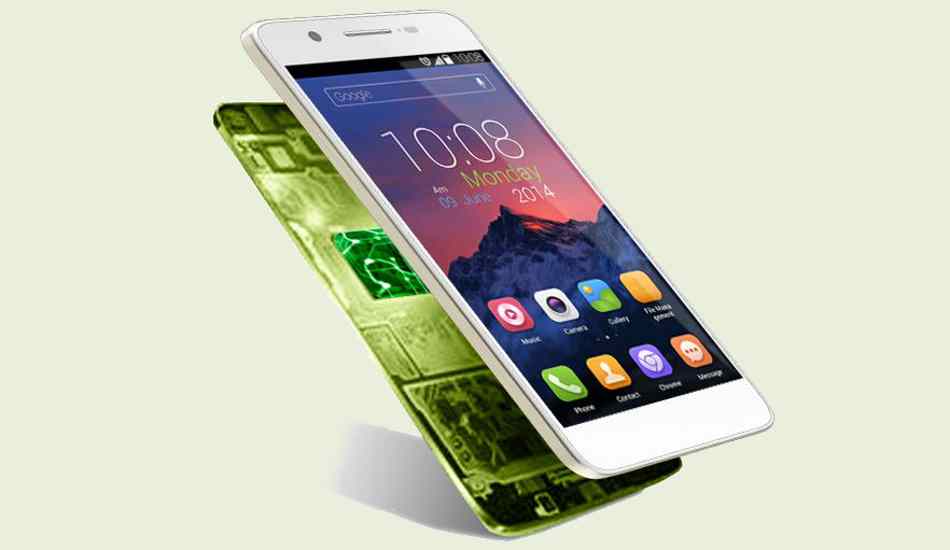 Here thus we have pitted the phones against each other though there is a significant price difference between the two. So let's find out which one comes out at the top.
Design
The Yu Yureka has a rubberised back panel and seems to be made out of pretty durable material. The phone itself has a large footprint, thanks to the 5.5 inch display, but it has thin bezels. With rounded edges the phone looks good but it isn't a looker that would sweep you of your feet.
The Micromax Canvas Hue AQ 5000 has a slight edge over the Yureka in this department with brushed metal side panel. There is a bit of confusion about its back panel – whether its all plastic or a metal one with glass body. Whatever the case may be, but the Micromax Canvas Hue looks gorgeous in the pictures atleast. Since it has a 5 inch display and has thinner bezels, we expect the Canvas Hue to be much compact compared to the Yureka.
Display
The Micromax Canvas Hue AQ 5000 has a 5 inch display with high definition resolution, which means it has pixel density of 294 ppi. Being an AMOLED display, expect good colour output.
On the other hand, Yu Yureka offers a 5.5 inch HD IPS display with a pixel density of 267 ppi. The high resolution and IPS technology promises that you can view HD content at extreme viewing angles.
With better pixel density and superior AMOLED technology, the Micromax Canvas Hue AQ 5000 seems at the top in the display section as well, atleast on paper.
Processor and Memory
The Yu Yureka comes with an octa-core 1.5 GHz Snapdragon 615 processor and Adreno 405 GPU. Apart from that it has huge 2 GB of RAM. This makes the Yu Yureka a tough opponent to beat, especially by Micromax Canvas Hue that has the MediaTEK MT6582 quad-core processor, clocked at 1.3 GHz, and 1 GB of RAM.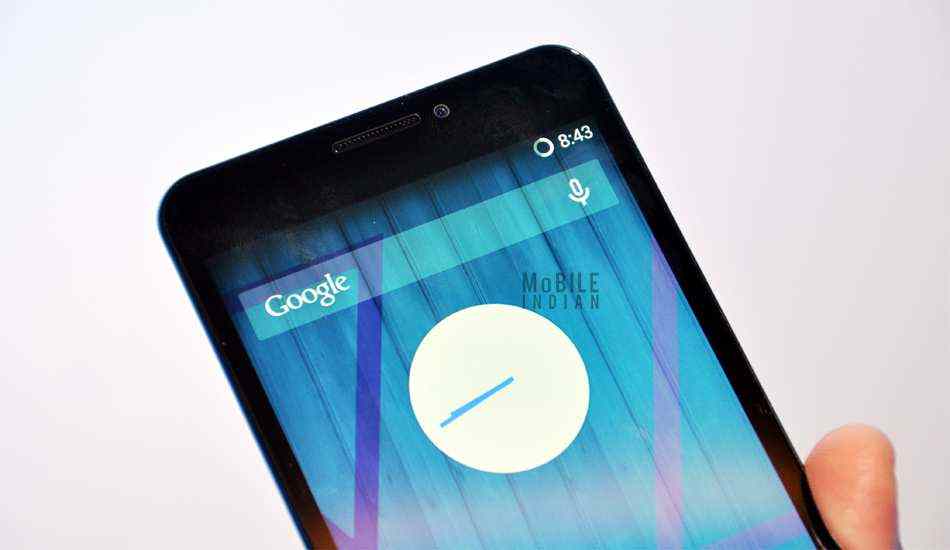 Moreover, the Yureka has 16 GB of ROM compared to 8 GB of Canvas Hue. Both the phones have though an expandable storage slot for up to a 32 GB micro SD card.
Software
It is anyway the USP of Yu Yureka which comes with Android 4.4 KitKat based CyanogenMod OS 11 operating system. It is a highly customisable OS, so much so that you can root it without voiding the warranty. The CyanogenMod operating system is renowned world over for its innovative features which are otherwise not common to traditional Android devices.
The Micromax Canvas Hue AQ 5000 isn't bad either as it has the Android KitKat (4.4.2) operating system. Micromax has even assured to upgrade it to the latest Android Lollipop (5.0) version.
For a normal user who doesn't tinker with the phone's software, the Yureka's USP means little. But for an advanced user, this is deciding factor and we need not elaborate why he would go for the Yu Yureka.
Battery
The Yu Yureka seems to have a soft belly in this department. Despite having a huge 5.5 inch display and a power hungry processor, the phone comes with a usual 2500 mAh battery which usuallylast for the whole day.
On the other hand, the Canvas Hue despite having a smaller display comes with a bigger 3000 mAh battery. Micromax has even armed it with a Super Power Saver mode, which they claim, can provide 1 month of battery back up. The power saving mode results in a grey scale screen, calls and messages restricted to important ones, etc. Without the Super Power Saver mode, the claimed talk time stands at 9.5 hours. Ofcourse we haven't tested the Canvas Hue but here too the figures are definitely against the Yureka.
Camera
The Micromax Canvas Hue AQ 5000 has an 8 megapixel primary camera, equipped with auto-focus, flash, recording in 720p, etc. The front camera is a fixed focus, 2 megapixel sensor, which is quite common to devices in the budget segment.
The Yu Yureka is equipped with a 13 megapixel primary camera with a Sony Exmor R sensor, auto-focus, geo-tagging, etc. The primary camera can record in 1080p at 30 fps; it even has a slow motion mode which records in 720p at 60 fps. The front has a 5 megapixel camera which has a 71 degree wide viewing angle, making it easy to capture the background in a selfie.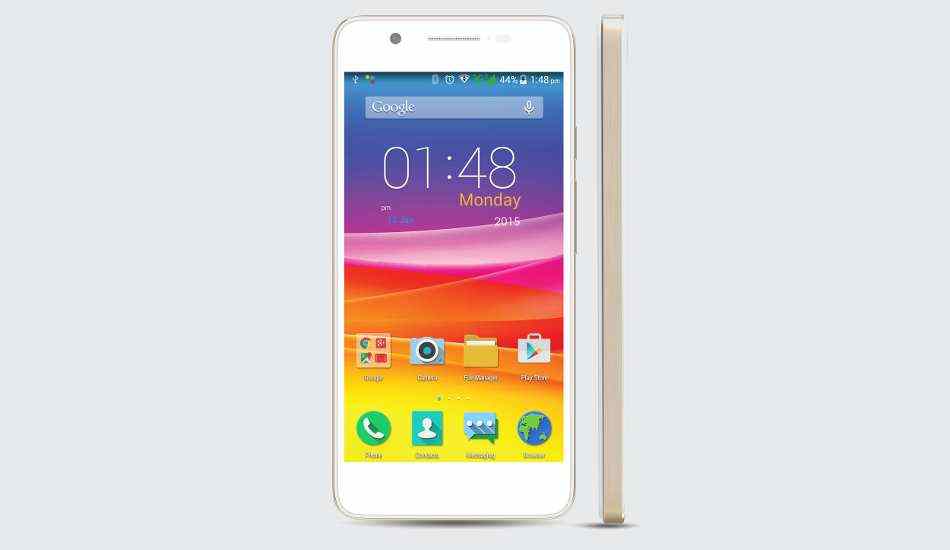 In a spec to spec comparison, as far as the camera department is concerned Yu seems to have an edge.
Connectivity
The dual-SIM Yu Yureka comes with a host of connectivity options, such as 3G, 4G, Bluetooth 4.0, WiFi, etc.
The Micromax Canvas Hue AQ 5000 is similar to the Yu Yureka, but only lacks dual SIM functionality and 4G connectivity.
Conclusion
Many of you might have already formed an opinion in favour of the Yu Yureka despite its poor figures in the battery and design segment as it is much cheaper and has better processing capability. Its USPs, 4G connectivity and Cyanogen Mod operating system, also puts it much ahead of the Micromax Canvas Hue AQ.
However, the availability of Yu Yureka is an issue and is likely to remain so for some time to come. So if you can wait, the Yu Yureka is definitely a better choice.