Micromax and Xolo have been two Indian brands constantly expanding their portfolio of premium appearing budget smartphones. Every two months, there is a new model being offered from either of the companies and the consumer continues to wonder – which one should I buy? Both companies ensure that their products are packed with enough hardware muscle to run the Google Android OS and also deliver some premium-like finish with affordable price-tag.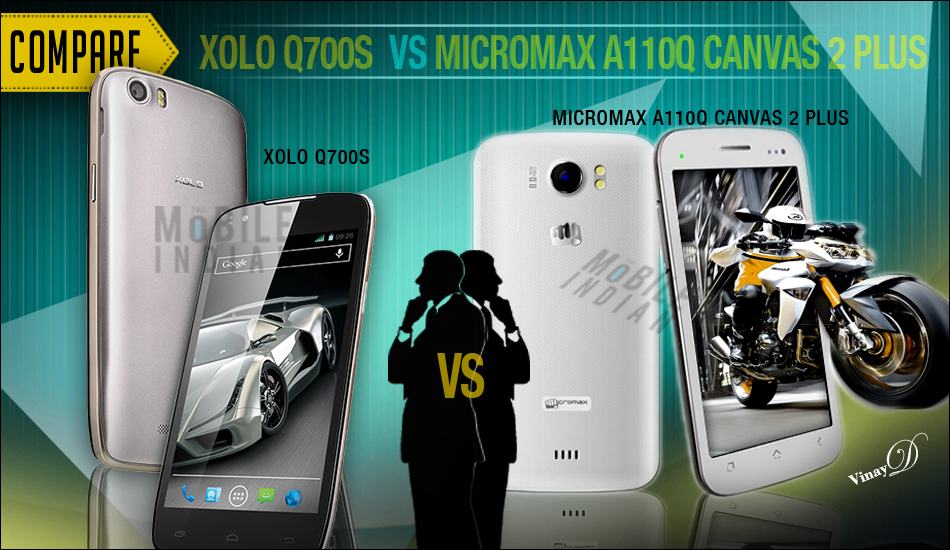 This week, Xolo launched yet another budget smartphone – Q700S which is slotted between the Q700i and Q700. Xolo has priced the Q700S for Rs 9,999 and easily available for less through online retail websites. The same handset now competes with the Micromax A11Q Canvas 2 Plus that goes for about Rs 9,699 and has been a decent performer. Here are the snapshots of the face-off between both these smartphones in budget segment.
###PAGE###
Design
The Xolo Q700S offers a metallic finish to look premium among the budget devices with mere 8.9mm thickness and is available in Silver and Gold colour options. On the other hand, the Micromax A110Q Canvas 2 Plus features the same plastic finish but with a textured back. Micromax Canvas 2 Plus measures 9.7 mm thick and offered in White and Black colour.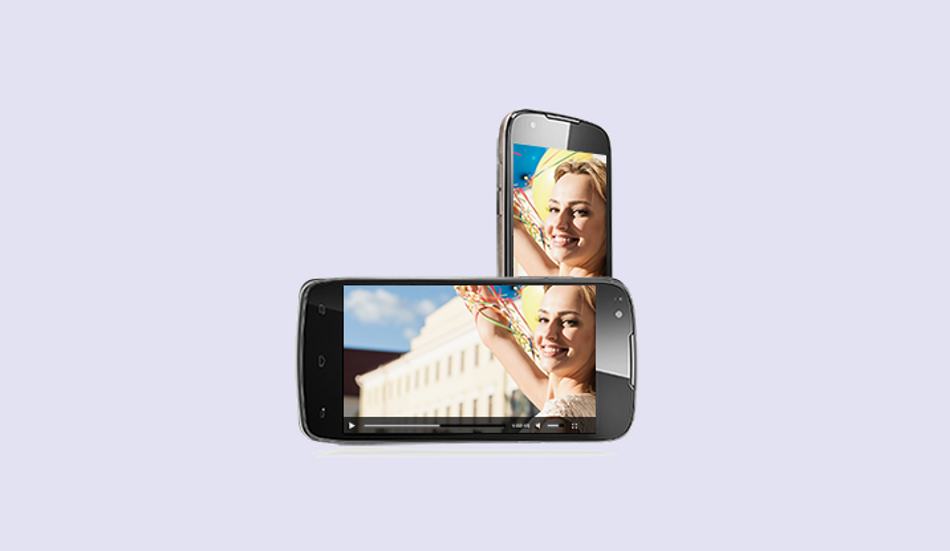 According to us, the design of the Xolo Q700S appears to be slimmer and more appealing than the usual textured design of the Canvas 2 Plus.
Display
Budget segment is now mostly about the display size, the bigger may not necessarily be the better. While most people aim for better display, the supporting resolution is the missed out aspect. The Xolo Q700S features a 4.5-inch LCD display constructed using the On-Cell IPS display technology that adds better responsiveness to the touch and also is lighter than the one in previous generation devices.
Xolo's Q700S supports 480×854 pixel resolution natively which does make the display look crisp and text would be easily readable. Offering decent viewing angles with IPS technology, the display pushes pixel density of 218 pixels per inch. It may not be the best display but can be expected to offer crisper and clearer images than the low resolution small devices of yesteryear.


Micromax A110Q Canvas 2 Plus has a 5-inch display with the same 480×854 pixel resolution. This display pushes pixel density of 196 pixels per inch. Indeed, the display is bigger bug the pixel density is low and hence one might see some pixels on the display if looked at closely.
In display department, the display Xolo Q700S is certainly better by a close margin compared to the Micromax A110Q Canvas 2 Plus.
###PAGE###
Hardware Muscle
Xolo has housed a quad-core 1.2 GHz MediaTek MT6582M mobile chipset with Mali-400 MP2 graphics chip and 1 GB RAM. This combination is worthy enough to run most modern apps and even recent mobile games from the Google Play Store. The presence of 1 GB RAM is comforting to not cause any memory shortage issues and will make the device run smoothly.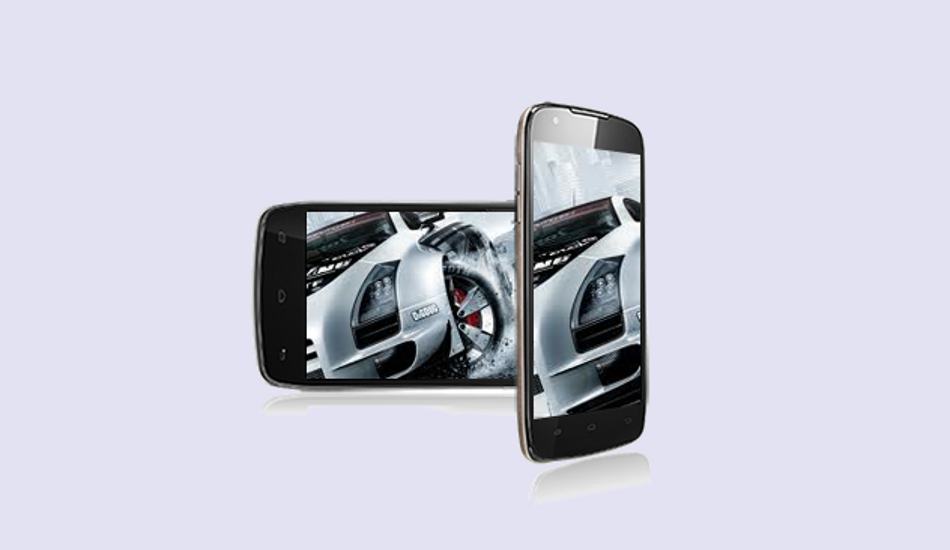 Micromax A110Q Canvas 2 Plus packs a quad-core 1.2 GHz MediaTek MT6589M mobile chipset paired with PowerVR SGX544. Even the Canvas 2 Plus packs 1 GB RAM. Though this combination looks standard, the Q700S has an extra edge with a dual core graphics chip.


The Xolo Q700S does have a better hardware with the supporting display to provide richer visuals. We believe that the Xolo Q700S again is a step ahead of the Micromax A110Q Canvas 2 Plus.
Storage
Both smartphones offer 4 GB on-board storage out of which only 1.5 GB is available to the users. There is a memory card slot to accommodate up to 32 GB microSD card. Again, both phones get equal points here.
###PAGE###
Imaging and Multimedia
Both smartphones have an 8 megapixel camera with LED Flash at the back and the cameras are capable of recording HD Videos as well. The difference lies in the fact that Canvas 2 Plus packs a dual-LED flash to offer additional lighting support and on the other hand Q700S allows taking Panorama shots. The image quality of both the devices is still debatable to a larger extent.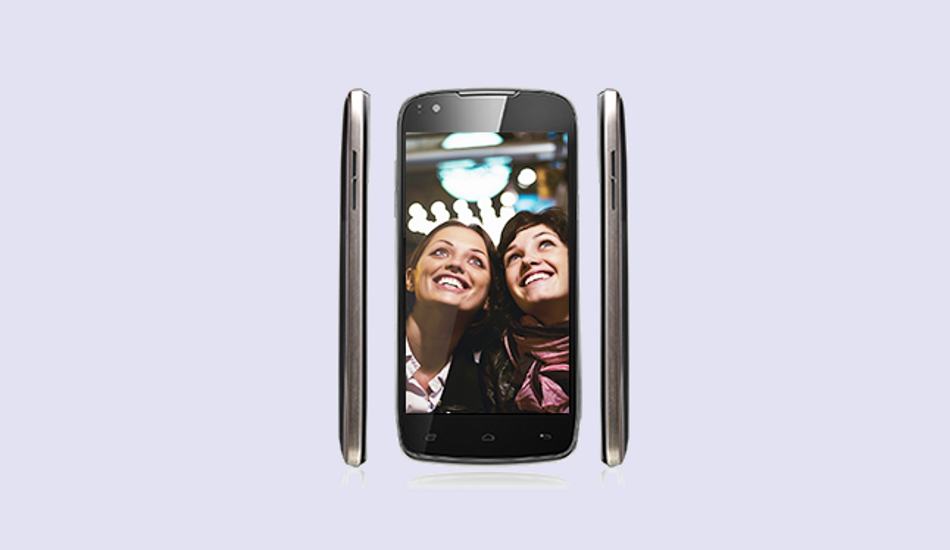 The Canvas 2 Plus has a 2 megapixel camera in the front for video calls and video chat. Whereas, the Xolo Q700S has a VGA quality camera in the front. While it is difficult to imagine how many of users make the best of the front facing camera for self-portraits or video calls. If you plan to use the front facing camera for Skype Video calls frequently, Canvas 2 Plus is your best bet.


Both smartphones support equal amount of audio-video formats for better entertainment. Just that the Canvas 2 Plus is better to enjoy HD video with slightly bigger screen.
Micromax has packed a 2000 mAh battery to power the Canvas 2 Plus but it would offer lower battery life because it is a dual-SIM smartphone. Xolo Q700S smartphone packs 1800 mAh battery which might be little less than that of Canvas 2 Plus.
###PAGE###
Telephony and Connectivity
Xolo Q700S supports up to 21 Mbps download speed on the HSPA 2100 frequency band. The Canvas 2 Plus supports the same frequency band and offers 21 Mbps download speed. Both smartphones support dual-SIM configuration out of which Canvas 2 Plus supports one micro-SIM. For faster mobile downloads, both devices pack Wi-Fi (802.11 b/g/n) support and there is Bluetooth 4.0 with A2DP.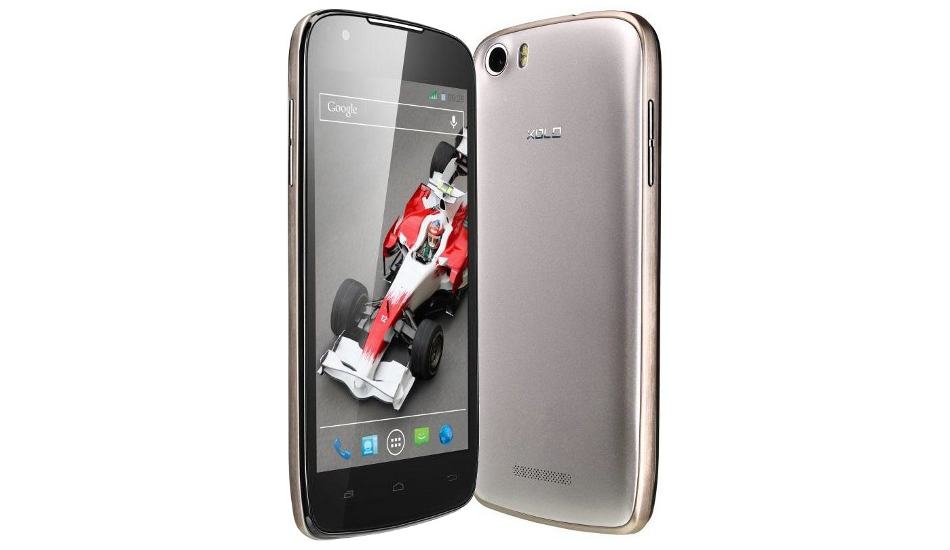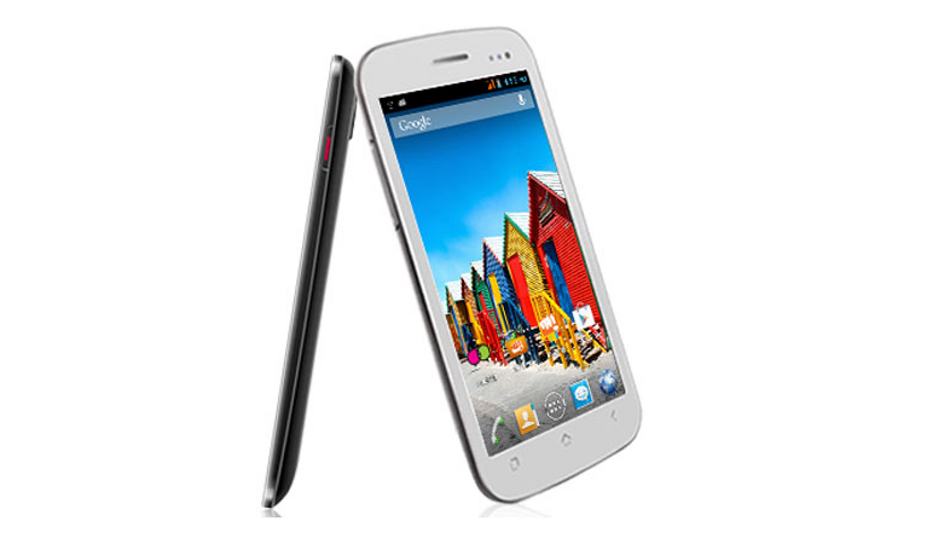 Operating System
The Xolo Q700S made a debut with Android 4.2 Jelly Bean update and will have very minimal customizations. Micromax has loaded Android 4.2 Jelly Bean update and buzz about the update for this device is on web. Micromax has also packed its own Micromax Store for apps and other exclusive content. However, there is hardly any difference between both of these Android devices. Only if the update is released for devices, only then there would be difference between them. So far neither of the companies has made it official to release the update.
Conclusion
From the overall perspective, the Xolo Q700S seems to be a better option over the Canvas 2 Plus smartphone. At Rs 9,999 or less, you would be getting a slimmer and premium metallic finish bearing Q700S with crisper display and powerful GPU inside. The battery power is less but not a vast difference between both of them. Both devices pack 1 GB RAM which is really important for Android 4.x updates to run smoothly and also gaming. While design and display size is a user's personal choice, we believe that there is marginal difference between both the devices.