Both Xolo Q3000 and Intex Aqua Octa were launched in December and are available now for around Rs 20,000. While Intex Aqua Octa has the distinction of being the first octa core processor based handset from an Indian company, the Q3000 is Xolo's biggest ( in terms of screen size) smartphone till date and has awesome features.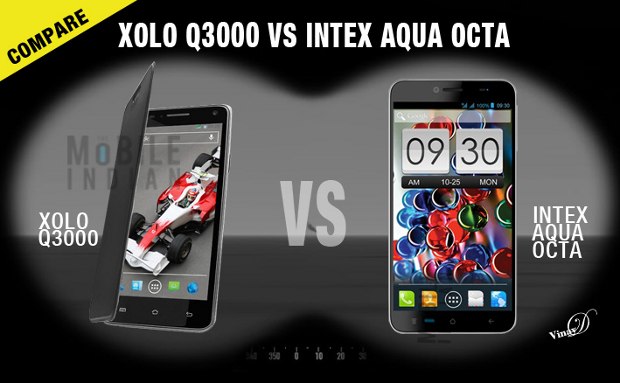 Since both are priced alike, we thought it apt to analyse them on the basis of their features so as to give you some idea as which one is better.
Design:
Both the handsets have huge dsplays. The Intex Aqua Octa comes with a 6 inch display while the Xolo Q3000 has a 5.7 inch touchscreen. Ironically, despite having a smaller display, the Xolo Q3000 is much bigger, wider, and even thicker than the Intex Aqua Octa. To be specific, the Intex Aqua Octa measures 161.06×80.86x7mm (Height, width, thickness) against 164.8 x 81.6 x 8.9 mm of Q3000.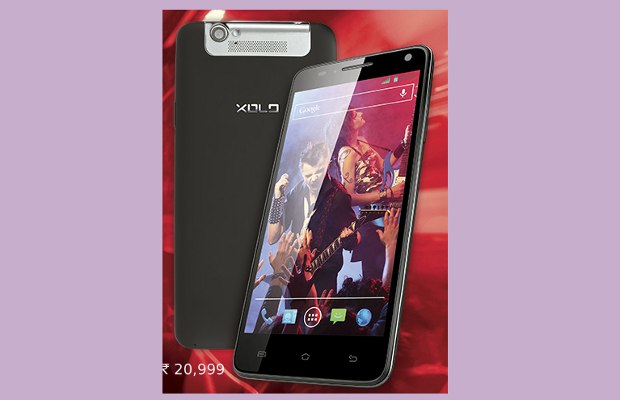 There is no information about Xolo Q3000's weight as of now but considering its bigger size than the Intex Aqua Octa, I expect it to be heavier than the later which weighs 180 grams, probably around 190 grams.
But before you jump to conclusion here is a fact: the Q3000 has a 4000 mAh battery almost close to double than that of Aqua Octa's 2300 mAh battery.
Display:
The Xolo Q3000 has a 5.7 inch display with 1920×1080 pixels (full HD) resolution. This means it has huge 386 ppi pixel density. There is not much known about this IPS display.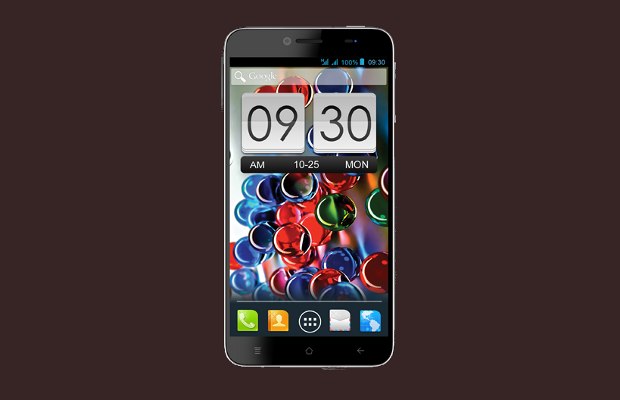 On the other hand, the Intex Aqua Octa has a bigger 6 inch display but with 1280×720 pixels (high definition) resolution which means that it has only 244 ppi pixel density.
###PAGE###
Performance:
The Xolo Q3000 is armed with Android 4.2 Jelly Bean operating system, 1.5 GHz MTK6589 quad core processor and 2 GB RAM. Such muscle definitely makes it one of the fastest phones available in India in its price range. This would also enable Q3000 to run most of the Android applications besides being able to manage multitasking with quite ease.
The Intex Aqua Octa on the other hand definitely seems superior when it comes to processing with its eight core based processor. It also has the backing of 2 GB RAM and Android 4.2.2 Jelly Bean operating system.
Storage and Camera:
The Xolo Q3000 and Intex Aqua Octa looks like twins when it comes to storage as well as camera department. Both of them have 16 GB internal storage which can be further expanded using 32 GB micro SD card slot. Also, they have 13 megapixel rear camera and 5 megapixel front camera.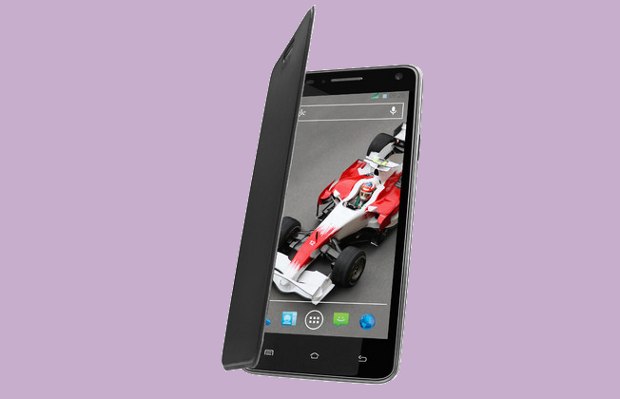 Though in terms of storage, they are equal, there could be a lot of difference when it comes to camera. But that can be only ascertained in a thorough review.
Battery:
As I said earlier, Xolo Q3000 has a huge 4000 mAh Li-Po battery. With this battery, the Q3000 said to provide 21 hours of talktime and 634 hours of standby over 3G networks.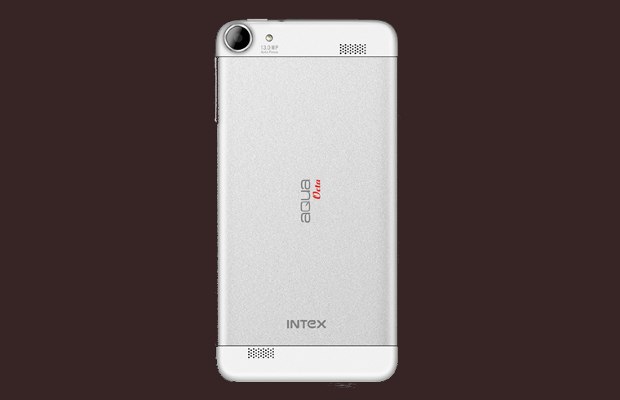 The Intex Aqua Octa has much smaller 2300 mAh battery which itself looks quite small for a 6 inch device. But we cannot say anything at this point of time as even Intex has not offered any information about the battery output in the Aqua Octa.
Connectivity:
Most Android smartphones look like clones when it comes to connectivity and the case is no different here either. Both the Intex Aqua Octa and the Xolo Q3000 are 3G enabled and have WiFi, Bluetooth, micro USB, and 3.5 mm jack. Both of them have GPS as well.
Conclusion:
In comparison with Xolo Q3000, the Intex Aqua Octa is undoubtedly has a bigger display (not better) and better processing capability with its octa core processor. However, it seems at the same level as the Xolo Q3000 in most other aspects except battery output and display resolution where the Xolo smartphone has an upper hand.
Currently, the Intex Aqua Octa is priced at Rs 19,999 while the Xolo Q3000 is available for Rs 20,999.
Click the above image to see a detailed comparison of their features.