It has been a while since Micromax released a new smartphone, and there were rumours that the company was leaving the smartphone market. However, these rumours are untrue. Micromax has been exploring options to launch a new smartphone.
Sources familiar with the development have told The Mobile Indian, "Micromax is still not done and dusted and is working on launching a new smartphone. The new smartphone will be in the mid-budget range, around Rs 15,000."
While specific details about the smartphone remain under wraps, we can confirm that the phone will be based on Mediatek Chipset. Micromax had been talking to both Mediatek and Qualcomm about procuring chipsets for its new phone for the last couple of months and is almost on the verge of signing the deal with Mediatek.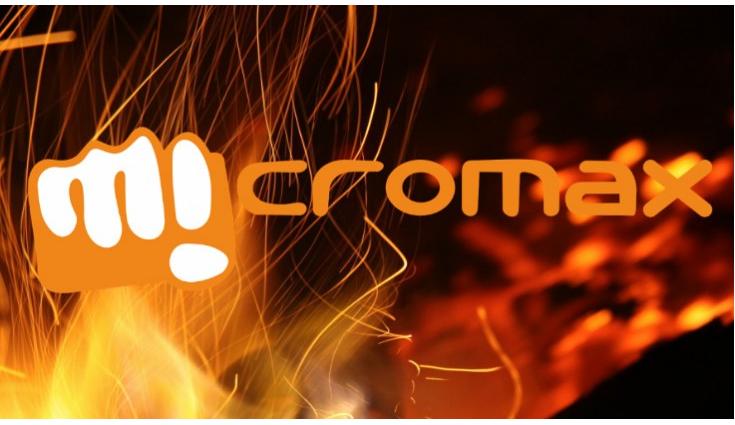 The deal with Qualcomm couldn't go through because they raised a red flag about Micromax's previous track record of payment delays.
"Micromax was initially trying to launch a phone in December, but since it hasn't placed the order for the chipset, the phone might become a reality somewhere around February or March next year," our sources informed.
The delay is because the new year is celebrated in China in January, and the market is closed. As a result, procuring components will be an uphill task.
Rekindling Micromax's Second comeback
This potential new smartphone could mark a step towards a second comeback in the smartphone market for Micromax.
In 2020, Micromax made a comeback by tapping into anti-China sentiment during border tensions between India and China. On November 3, the company launched a new smartphone series, IN, manufactured in India.
To capitalize on this wave, Micromax used the tagline, "Aao karein thodi cheeni kum," a play on words in Hindi. While "cheeni" means sugar, it can also be used to refer to people from China. In this context, the tagline translates to "Let us reduce Chinese presence."
Apart from that, the timing of this development also couldn't be more intriguing. China's smartphone industry is seeing a massive slowdown, and most vendors there are ready to help Micromax make a comeback.
Rahul Sharma, Co-Founder, had said at the time of In Series launch, "Consumers are buying Chinese phones because they do not have an option. But if I give you a great product, which is as good as the competition with our secret sauce of better features and it is from Micromax, an Indian brand, it will be different now." However, the actual situation is that his actions did not align with his words.
Micromax's second innings
The smartphone industry in India has seen major transformations in recent times, and the advent of 5G technology will further drive its evolution. However, it's improbable for Micromax to outdo its bigger and more technologically advanced rivals due to scale limitations.
Presently, Samsung is the only non-Chinese brand with considerable scale. It's unrealistic to anticipate Micromax to achieve even half of what Samsung accomplishes in the smartphone sector in a year.