Indian smartphone brands – Micromax and Lava, have been mostly silent for the past few years. Even in 2022 nothing much changed.
Lava and Micromax didn't show any growth in terms of the number of launched devices, but neither did they show any decline. Let's look at what Micromax and Lava did this year with our Report Card 2022 series.
Lava, Micromax 2022: The Number Game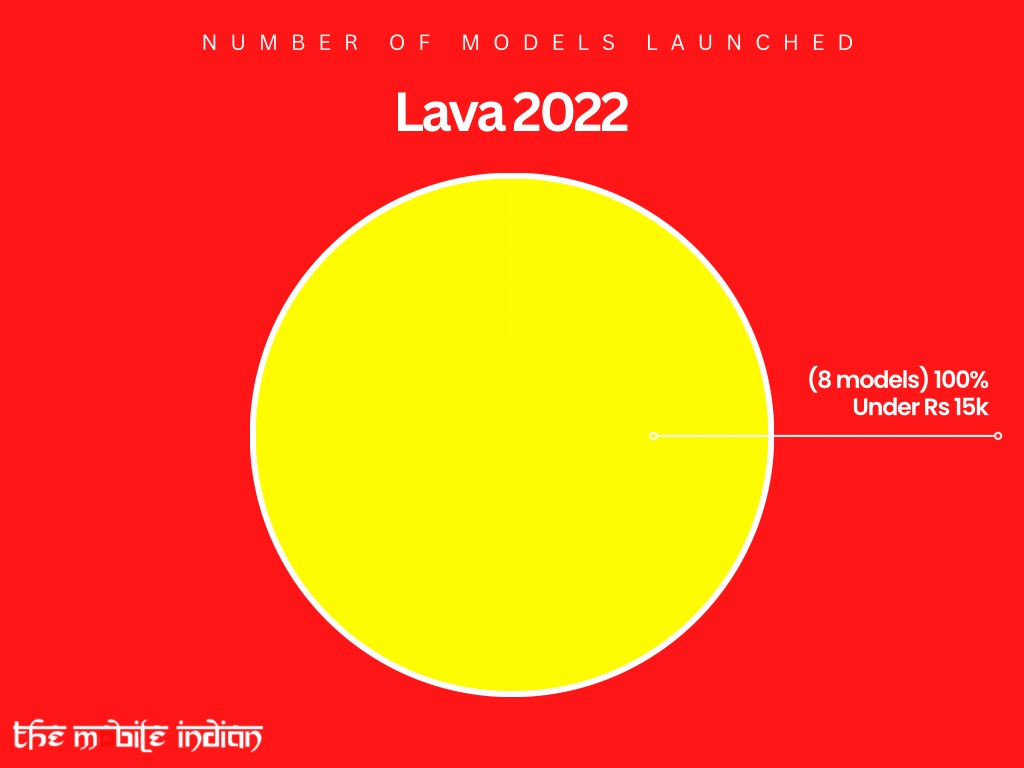 Lava launched a total of 8 smartphone models while Micromax launched only two devices this year, identical to last year. All the 8 devices launched by Lava were priced under Rs 15,000.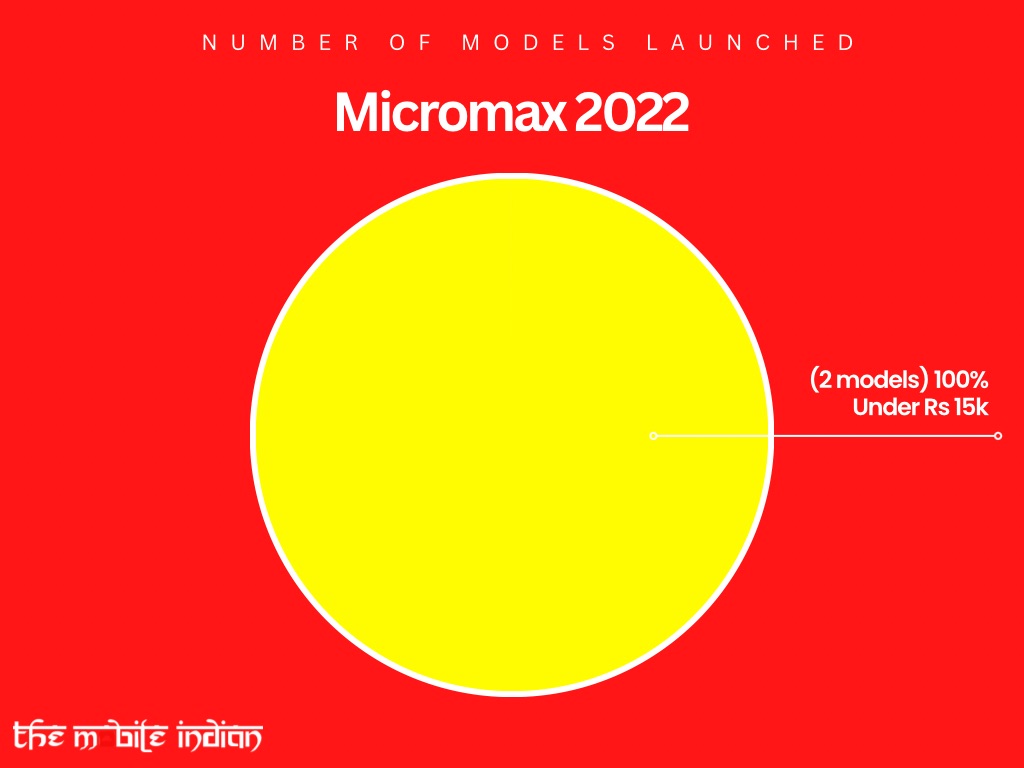 As for Micromax, two devices were launched, including one sub-variant of each of these. These two smartphones were launched for under Rs 15,000.
Lava, Micromax 2022: Hits & Misses
Hits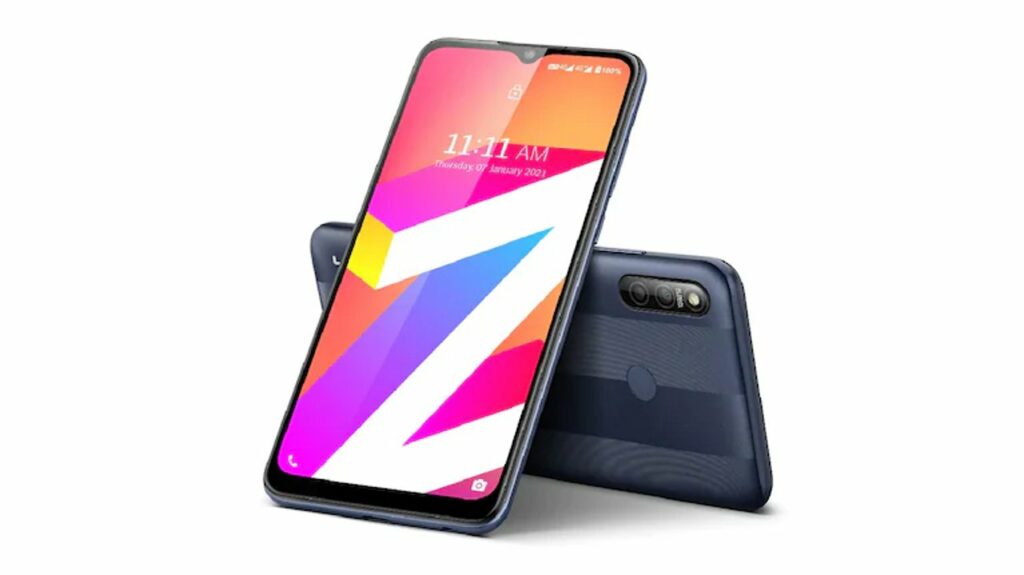 Micromax went into hibernation post two of the launches it made earlier this year. So there's not enough data we can analyse to bring out the hits of the brand. However, Lava, which was quite active this whole year, not only made its own phones but also handled contract manufacturing for Motorola and Nokia which it did last year as well.
Misses
Again, while there's not enough data, we can say that the brands were silent for the most part and couldn't come out with a strong offering that could compete with the kings of budget or mid-range segment.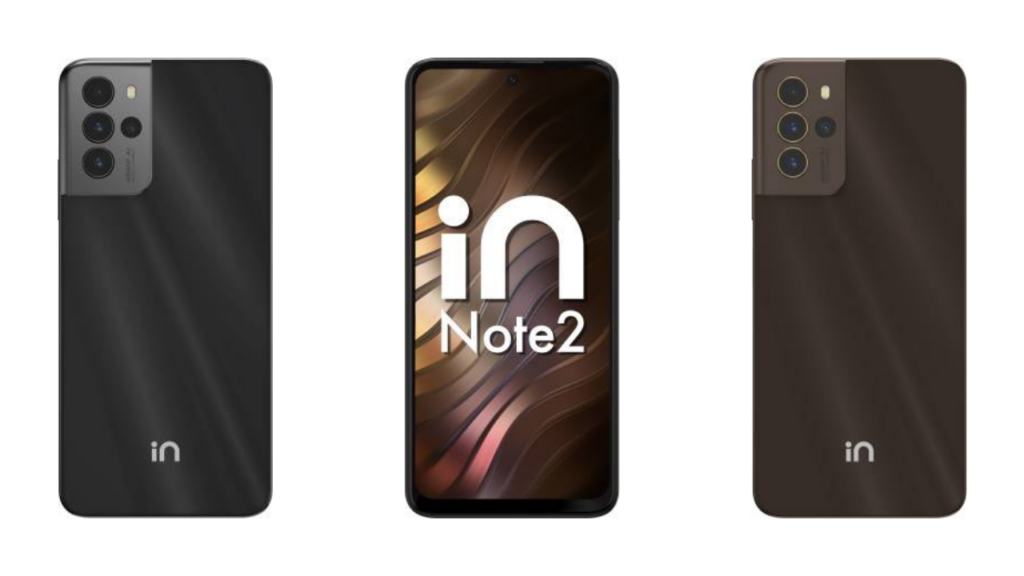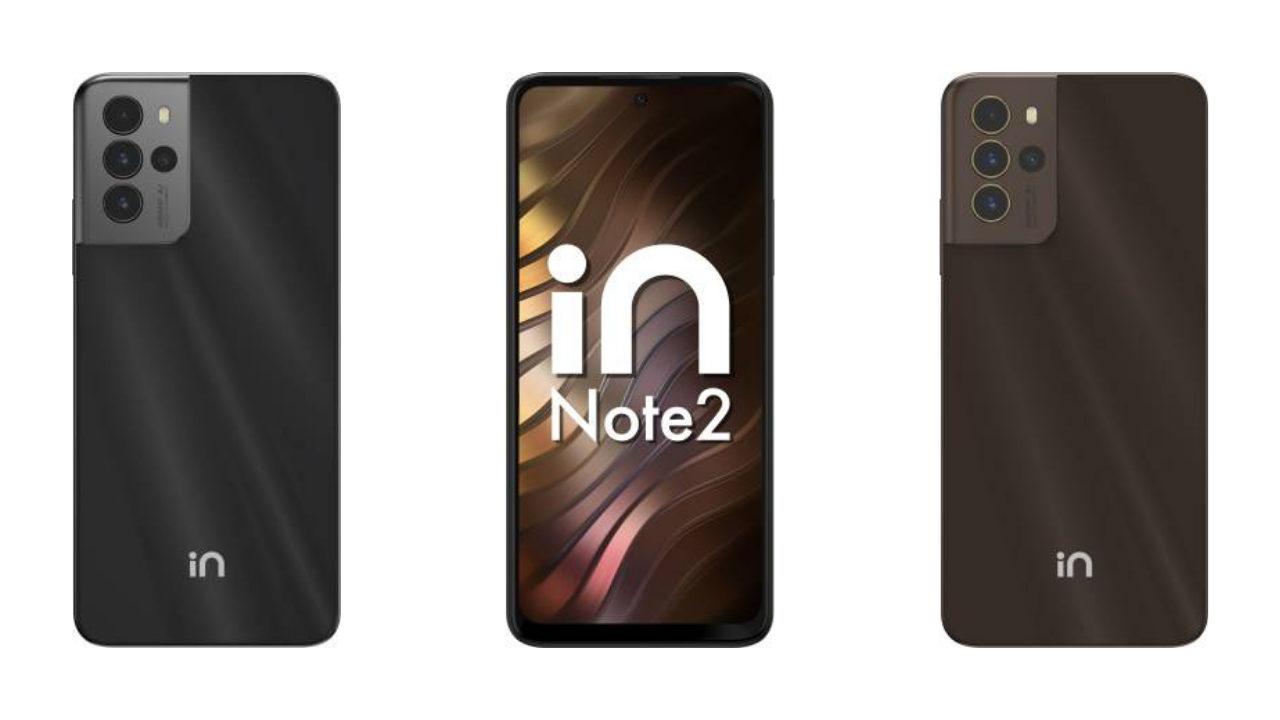 It seems like the brands have waved a white flag and have given up in front of the stronghold Chinese and other brands have had over the Indian market. There's no unique offering from the companies, and almost all Indian brands have lost their distinct identity. Most of them will have to work on market analytics to better understand the consumer mindset as to what their requirement is.
Lava, Micromax 2022: Top 3 Smartphones
Out of 10 phones launched by both brands combined, we feel these were the notable ones:
#3: Micromax In Note 2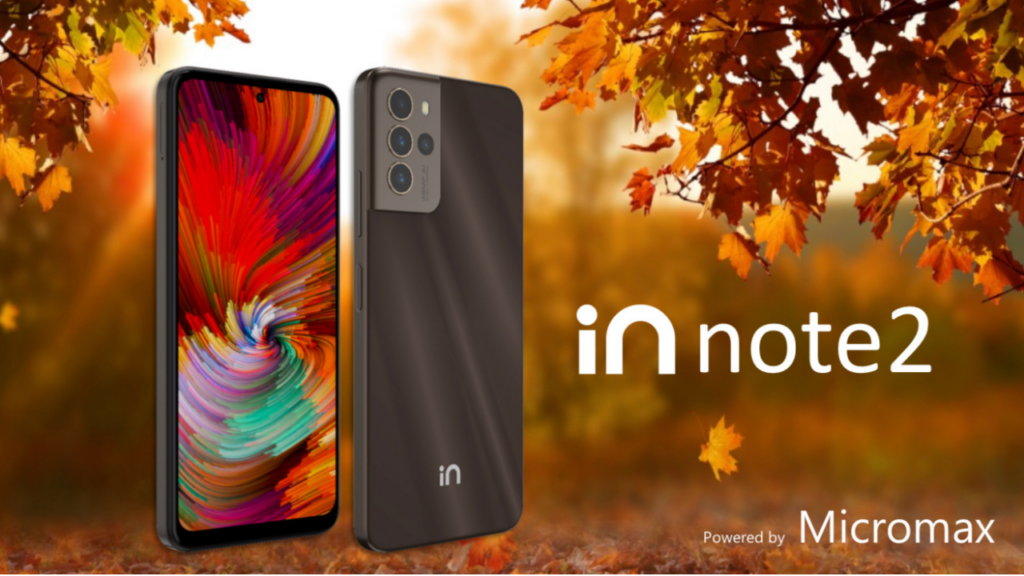 Despite having difficulties in figuring out which phones should make it to this list, we can say that the In Note 2 stands at third. The device came at a budget price point but had a big display and a clean software experience, due to which it had decent performance.
#2: Lava Z3 Pro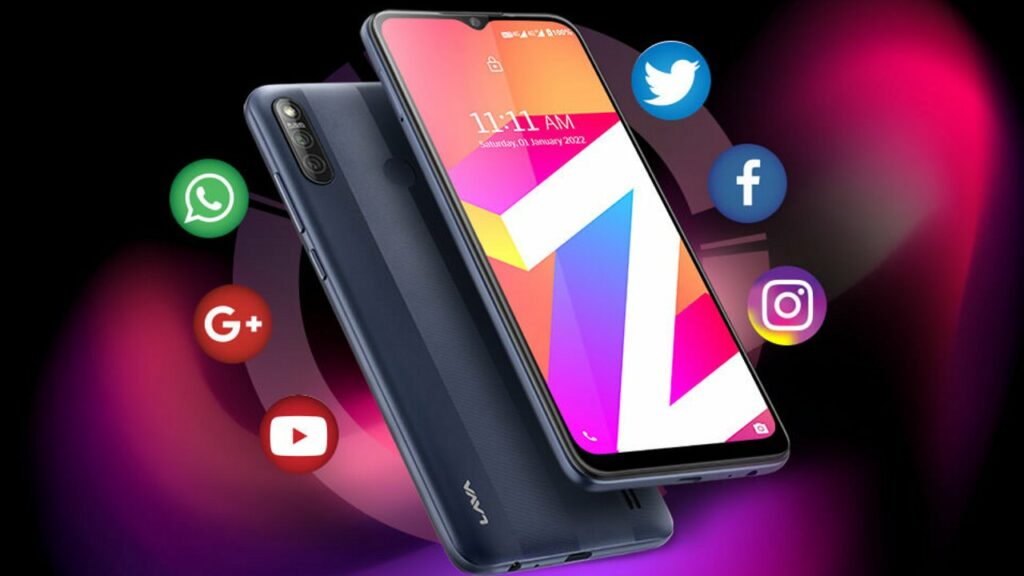 The Lava Z3 Pro was another decent offering from Lava which was able to handle daily tasks well. Lava followed up the device with some more options and we feel the Z3 Pro captures the position.
#1: Lava Agni 5G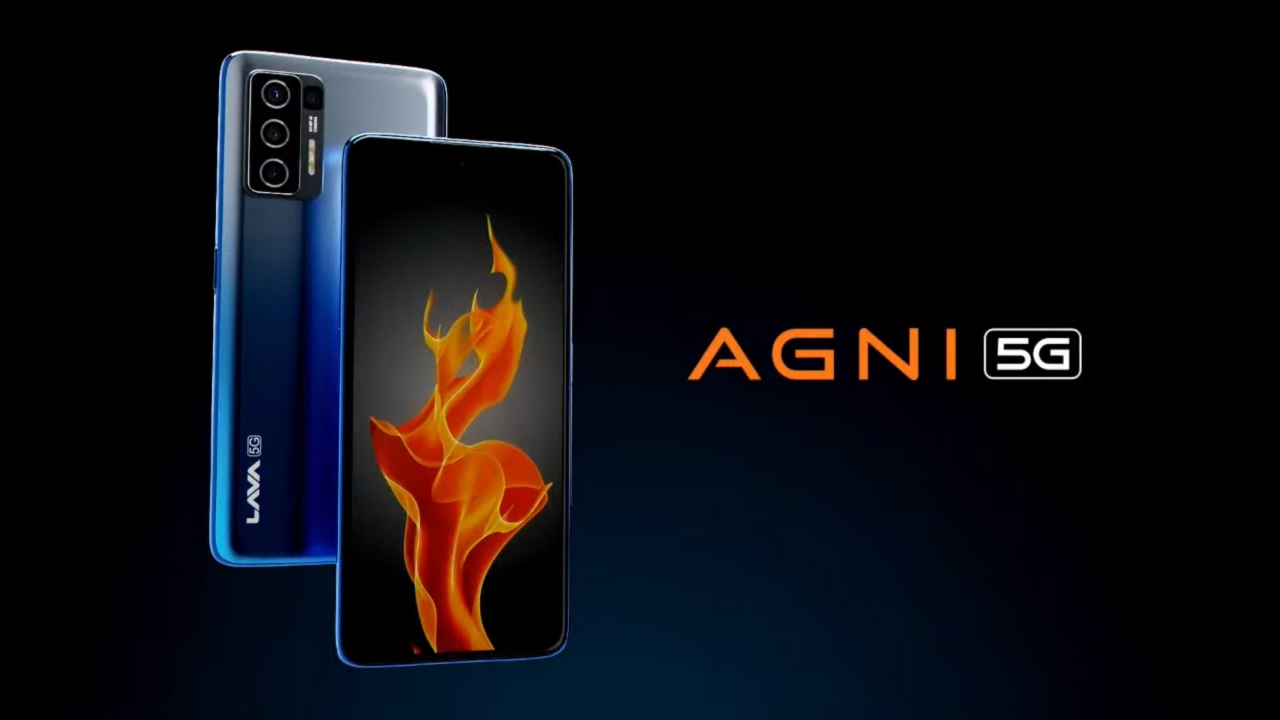 The Lava Agni 5G was the device we feel was worth recommending to anyone who wanted a smartphone from an Indian brand in its price segment. It came at a decent price and most of all, had 5G support which made it future-proof.
So this was it for our Report card 2022 for the Indian brands including Lava and Micromax. With a limited amount of data we had, we can say it is going to be a difficult ride ahead for the Indian brands. They will have to pull up their socks to survive in the cut-throat competition in the Indian market.