Evernote has released a new smarter contacts management app, called Evernote Hello, for Android based devices. Already available on the iOS platform, the Evernote Hello app helps users maintain a record of people they have met in a very easy yet smart manner.
It saves information about people in a visual contact list that collates contacts' details from Android's contact app and other social profiles. Evernote has also integrated LinkedIn service so that the user can connect with the new as well as existing contacts through LinkedIn references.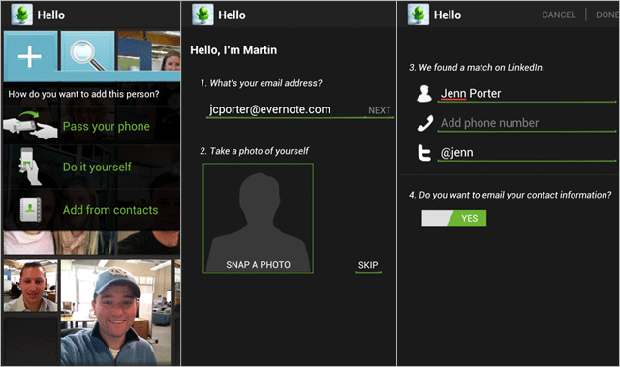 The Evernote Hello for Android allows the user to take down notes, save photos of the person they meet by simply their names. The usual way is to ask details of the person and add the information by yourself or you can simply ask the other person to add those details. Mosaic of encounters with photos in the front can be created. If the user's details already exist in your contacts of Android phone, then all you have to do is import them and add the user's photo by clicking it.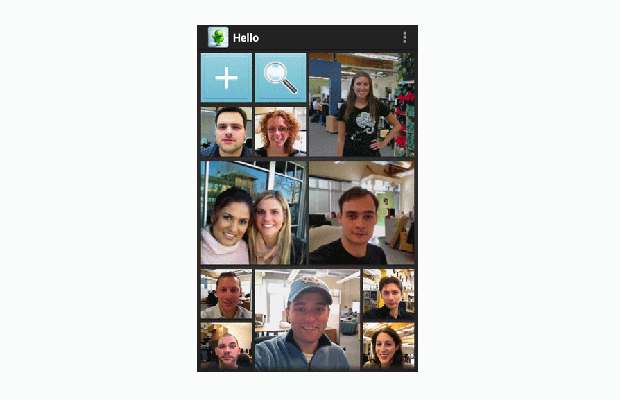 The app creates contextual element of encounter which lists details about how and where you met the person. If location services were enabled, the app also pulls in location data of the encounter. The encounter also shows notes about the particular contact, more images, and links of profile you might have met at the same time.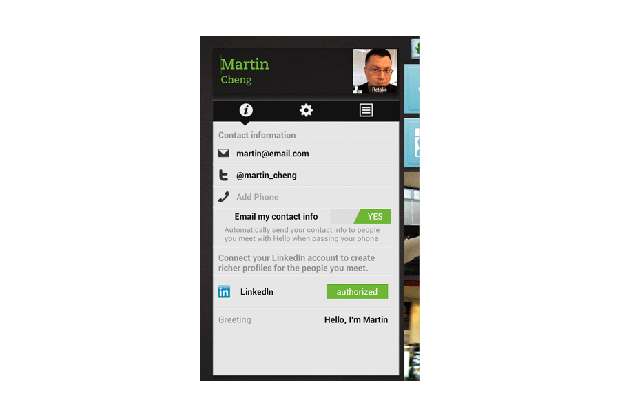 Evernote Hello's home screen is a mosiac of the images that are displayed in a chronological manner with reference to the time you've met them. Tapping on the person's image reveals profile and other related details.
Evernote Hello for Android allow simply importing phone numbers of from the contacts and even email addresses from LinkedIn profile of respective contacts. This feature is currently available only for Android version of this app.
Try out the new smart way of maintaining details about people you meet in a smart and more time-contextual manner with Evernote Hello for Android from Google Play store.